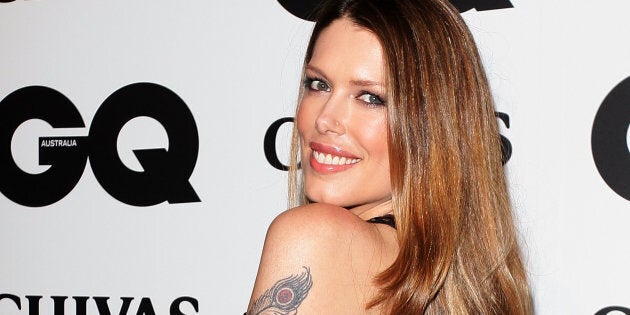 Despite the entire female population having to share this planet with men who disguise blatant sexism as "having a little fun" -- while also putting up with the persistent gender pay gap -- we do pretty well for ourselves.
Still, recent events like the Olympics where we saw the achievements of female athletes consistently downplayed and sexualised serves as a reminder that yes, this kind of misogynistic BS still happens.
Thankfully, there's a whole army of women, and men, who understand that despite it being 2016, sexism is still a valid problem.
1. Tara Moss gets to the core of sexism and proves it's pretty simple, really.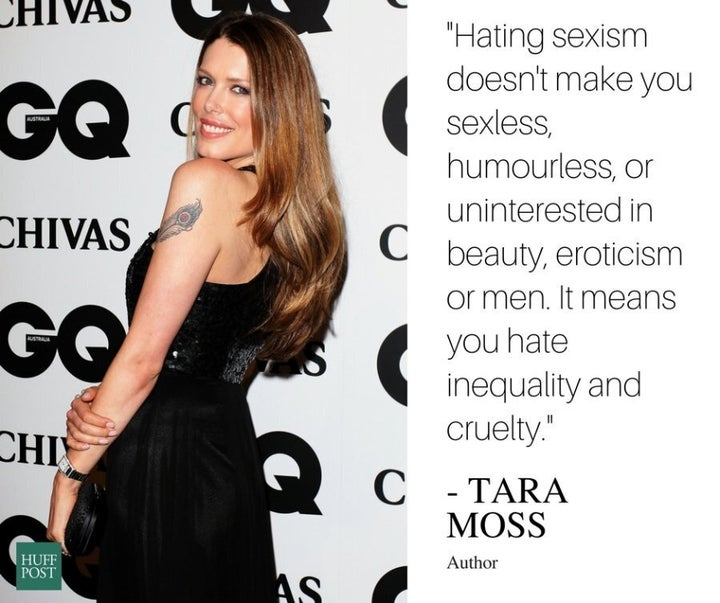 2. Former Prime Minister Julia Gillard continues the fight for equal rights around the world. Here she is speaking at an International Women's Day conference earlier this year.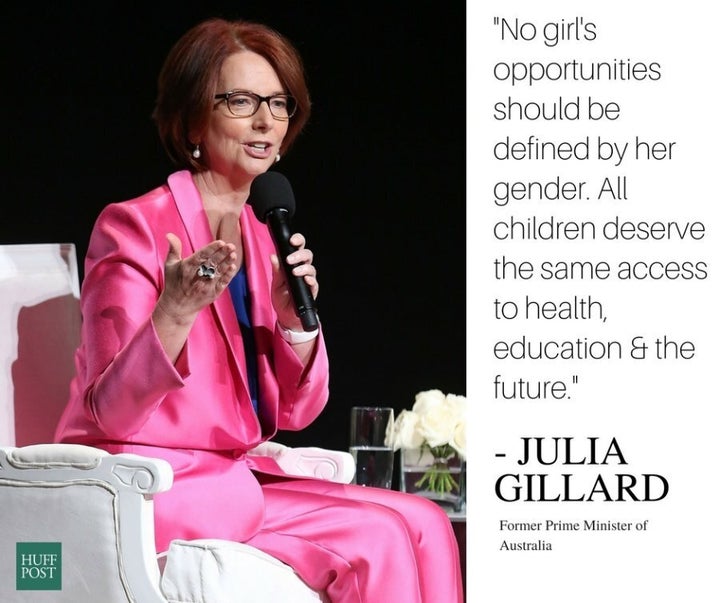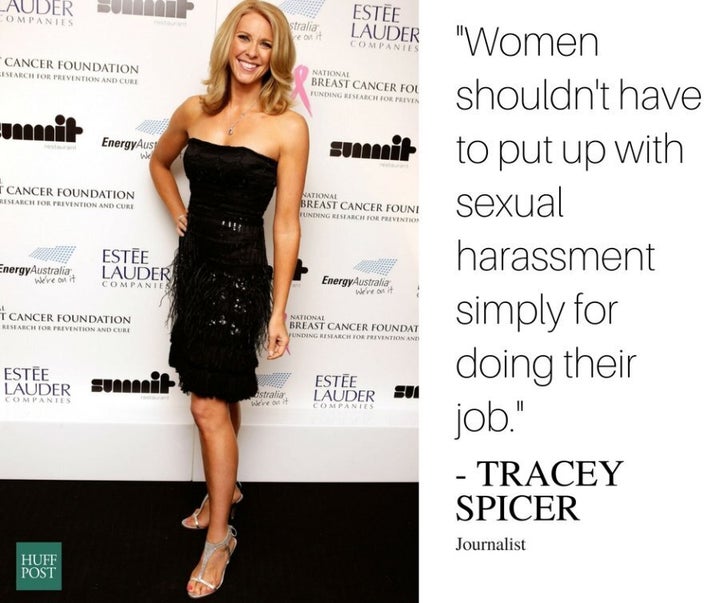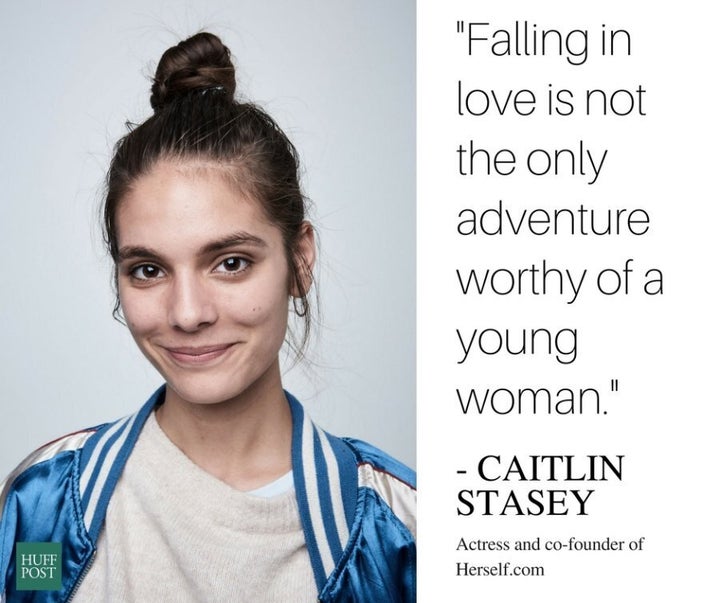 5. Thank you, Michelle Payne for the wise words you spoke literally minutes after making history last year, after becoming the first female jockey to win the Melbourne Cup.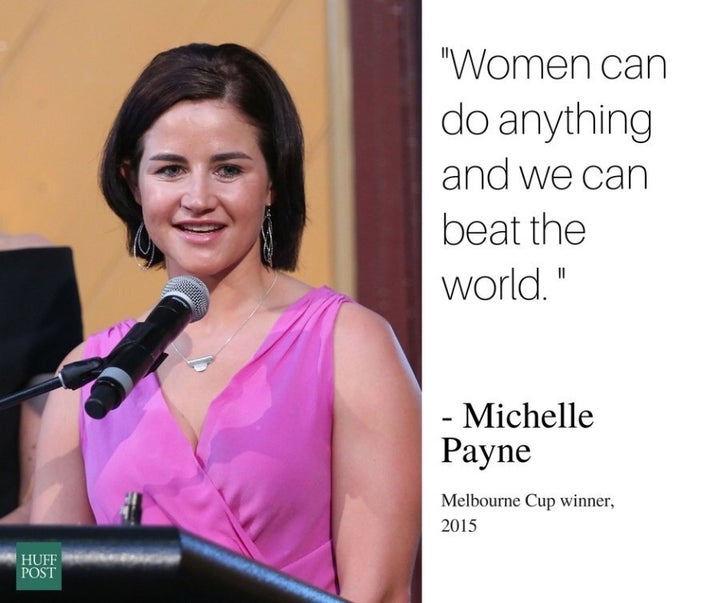 6. Michelle Bridges doesn't muck around when it comes to straight-talk. This nugget of wisdom came out of her latest appearance at a Business Chicks event.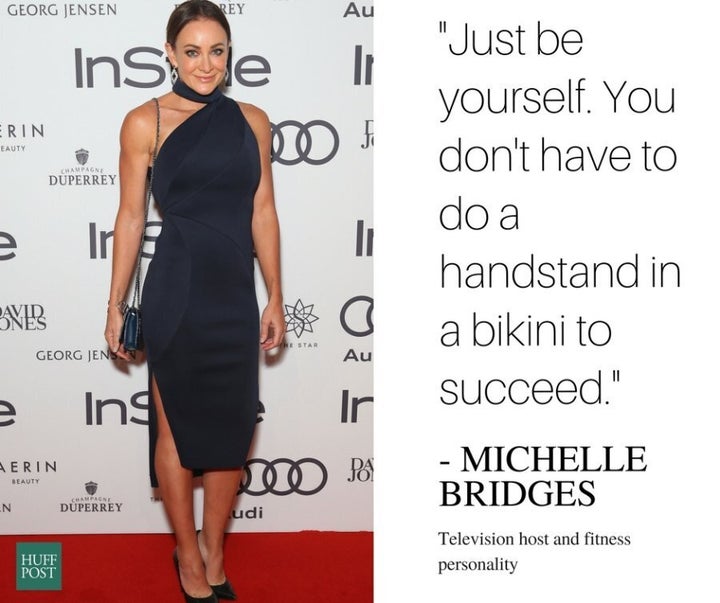 7. Following the sexism at the Olympics and treatment of women in sport generally, this tweet from superstar athlete Liz Cambage talking about the Women's National Basketball Association is everything.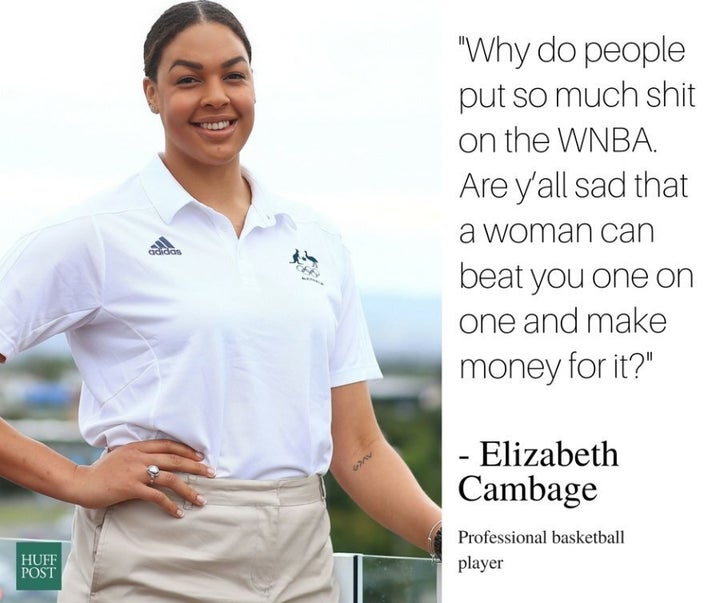 8. Jesinta Campbell gets real about the workplace discrimination that exists at all levels and in all industries.