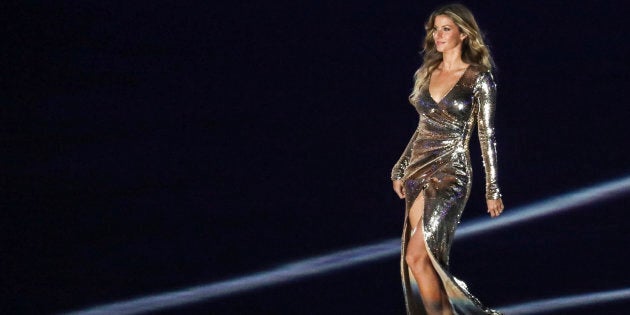 We're living in a world where "likes" and "followers" can be lucrative. Just ask Forbes and its recently released list of highest paid models for 2016.
Unsurprisingly, Gisele Bundchen remained perched atop her throne, earning a reported $30.5 million this year. She has, according to Forbes, "made more money than any model since 2002."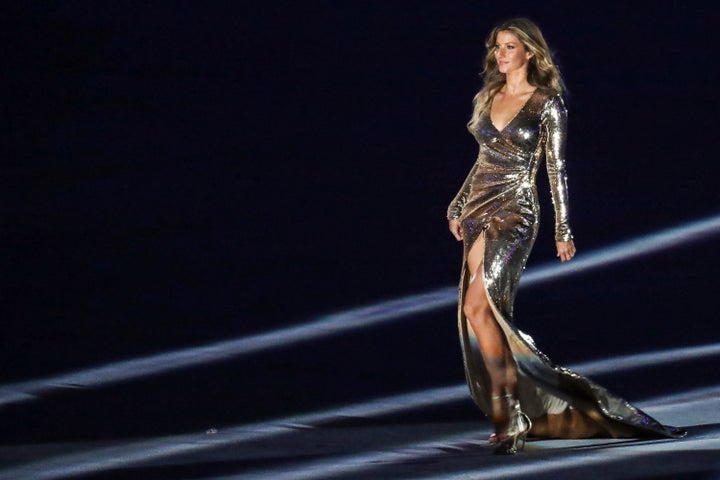 But social media's it-girls are giving her a run for her literal money.
Kendall Jenner and Karlie Kloss came in tied for third, each earning $10 million, and Forbes reports that Jenner "saw her earnings increase 150 percent" in 2016.
That jump, of course, is thanks in part to her larger-than-life social media presence. Models like Jenner, who boast a whopping 64.8 million Instagram followers and Gigi Hadid, who at number five on the list earned $9 million and has 22.2 million followers, have harnessed that power to land campaigns, endorsements and designer collaborations. For comparison's sake, Bundchen has 9.8 million followers.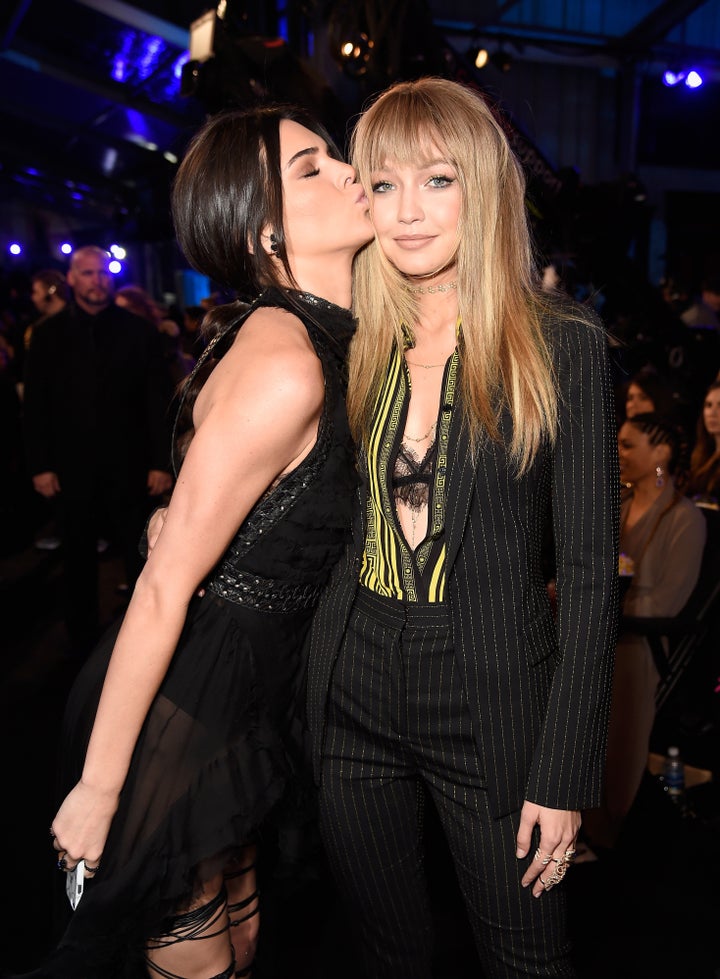 Sigh. And we're out here just trying to break 11 likes.
Head to Forbes to see the entire report, which also includes Cara Delevingne at number seven, making $8.5 million, newcomer Jasmine Tookes at number 17, earning $4 million, and Kate Moss at number 13, earning $5 million.