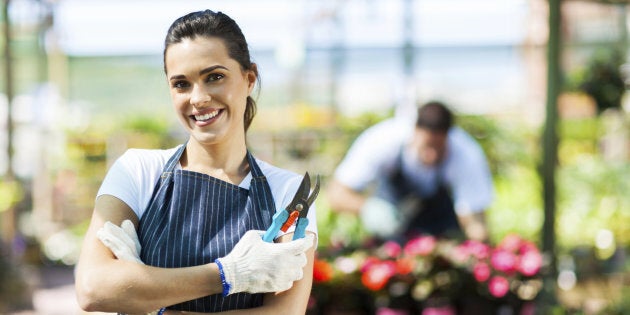 One of Australia's most well known entrepreneurs has applauded the NSW Government's recent multi-million dollar grants and loan program, but says everyone needs to stop being so enamoured with tech startups.
The Government's Jobs For the Future initiative, which is allocating funds from its $190 million Jobs for NSW Fund, offers $3 million in grants of a maximum $25,000 to embryonic startups or a maximum of $100,000 in Building Partnerships grants for those with a solid business model. Startups can be involved in any industry and be registered in NSW but they must be developing some sort of technology to be eligible.
Jack Delosa, founder of entrepreneur education organisation The Entourage, says it's another example of everyone getting over-excited about tech as a buzzword.
"I don't think that's a smart move," he told The Huffington Post Australia.
"Between 2008 and 2014 SMEs created more than one million jobs in NSW alone. If you were to survey how many of them are primarily tech businesses it would be a substantially small percentage.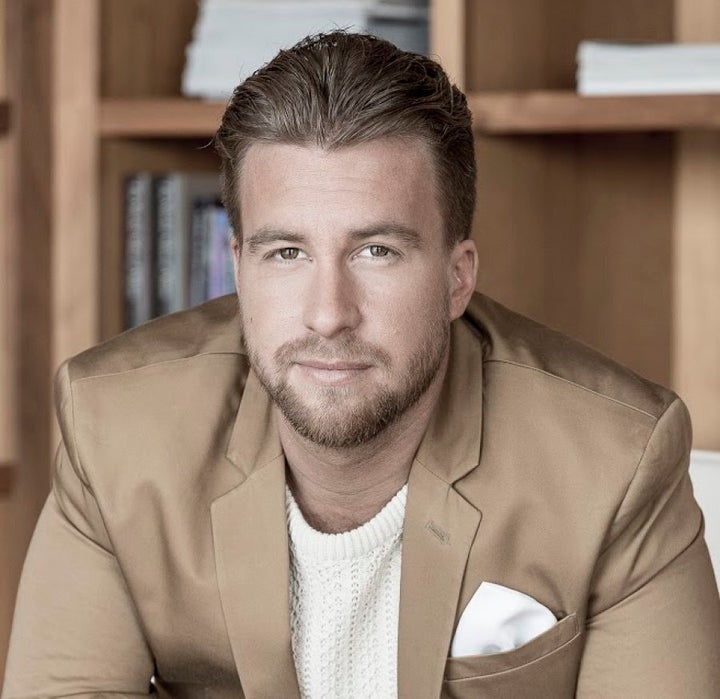 "There's a romanticism about technology unicorns that exists right across the globe and I think governments need to recognise that stimulating SME activity is not about producing the next Facebook or the next Atlassian.
"Yes, that may happen if the environment is fertile enough but what contributes more to the economy is enabling a generation of people to build robust and successful businesses, and more often than not than not, they are not going to be tech-based businesses."
Delosa said only one third of the entrepreneurs he and his team work with are tech-specific.
"About 33 percent of our audience represent a tech-based business and the rest are cupcake stalls, they are consultancies, concreters, labourers, they're lawyers, accountants," he said.
The Jobs for the Future announcement also included $10 million to assist incubators and accelerators in NSW assist entrepreneurs. Delosa said it was great to see funds being allocated in the entrepreneurial space, but more thought needed to be paid to education.
"I applaud Mike Baird and the state government for this amount for capital and financing which is incredibly useful, and to a degree it speaks to education through incubators," he said.
"However if you want to embed innovation structurally through this generation and this country, it needs to translate to education and currently it's not. That's the big gaping hole in the strategy of the state and federal governments."
There's a romanticism about technology unicorns that exists right across the globe.
The Fund includes a $3.5 million pilot program to provide loans of $100,000 to $300,000 directly to gazelles, small companies growing quickly that needed help to scale up, as part of the Government's goal to create one million new jobs over the next two decades.
"NSW leads the nation when it comes to job creation, but we know the world is changing and we must keep adapting with it," NSW Premier Mike Baird said.
"Our small, fastest growing companies create the most new jobs in NSW -- supporting these ambitious and innovative firms is essential to grow resilient jobs for the future."
Delosa said the loans were a great idea to help fuel growth, although suggested a level of business education should perhaps be a criteria.
"My only caveat to that is if you give somebody who's inexperienced and unknowledgeable about how to run a successful business a grant of $35,000, then how well they utilise that capital can be called into question," he said.
Launch Vic funding is GO
It's not just NSW startups benefiting from funding boosts, with the Victorian Government announcing the first 18 recipients to receive $6.5 million of its $60 million LaunchVic fund, which was established to foster the state's startup community.
And, although many tech companies were among the recipients, LaunchVic chair Ahmed Fahour said it was important to focus on all areas of entrepreneurship.
"LaunchVic's first round of funding celebrates the fact that entrepreneurship comes in many shapes and sizes -- there is no one 'face' that represents the startup ecosystem in Victoria," he said.
"We will continue to work to enhance competition, collaboration and quality in the ecosystem, not duplicate what others do."
Recipients included Fifth Institute which received $200,000 to encourage Australians over 50 to become seniorpreneurs; Social Traders received $100,000 to help bring social enterprise ideas in Melbourne and regional areas to fruition; and The Foundation for Young Australians will use $75,000 in its Launch Club initiative to build a network for younger Australians so they can confidently start their own business and revitalise regional economies.
The LaunchVic funding also contributed to tech-based 'large ideas' initiatives including $280,000 to Australian Sports Technologies Network Ltd to make Melbourne the world leader in sports technology; $450,000 to Dimension Data and Deakin University to set up a cyber security incubator; and $675,000 to Rocket Seeder, a startup accelerator program focusing on supporting innovation in agricultural technology.