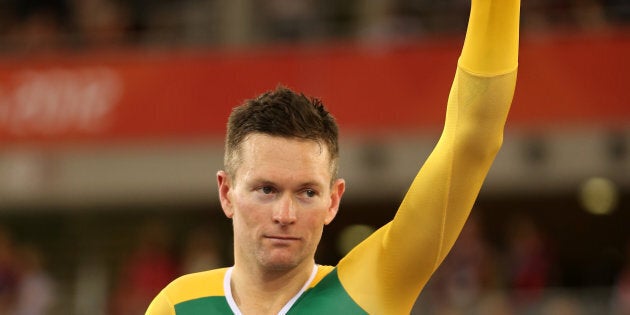 The man is Michael Gallagher. He's an Australian Paralympic cyclist who's been banned from competing in this week's Rio Paralympics because he returned a positive doping sample.
So then. Should we feel at least a twinge of sympathy for this guy, or should we cast him aside as a cheat who deserves only our scorn?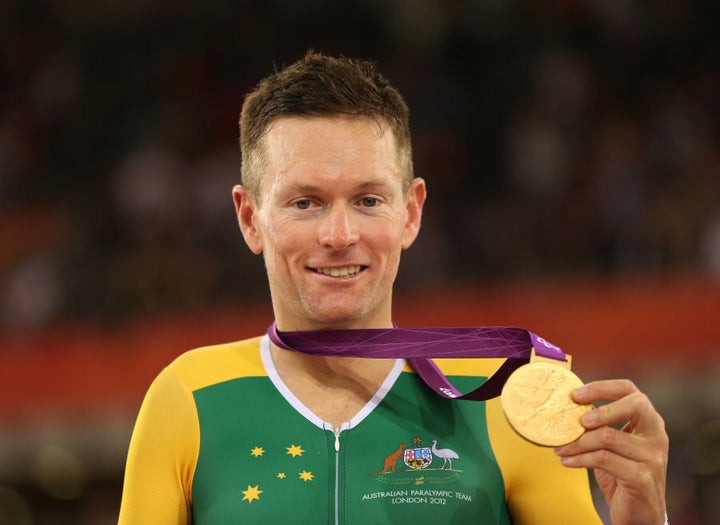 Gallagher, 37, has won gold medals in cycling at the last two Paralympics. But he's not as young or fast as he used to be. One thing led to another and he crossed "a dark line". As he put it in a statement:
"Worsening mental health issues (depression) and other personal issues in life led to inability to train and hurt myself like I used to. With the expectations of living up to past performances in a Paralympic year and the need to do so to pay my bills the pressure mounted.

"Rather than seek help l self-medicated to motivate, crossed the dark line, took shortcuts and cheated. I had many ways of justifying this use for Para sport which in hindsight were merely just dark, paranoid and selfish justifications to talk myself into it."
The Australian Sports Anti-Doping Authority (ASADA) busted Gallagher for using EPO, or erythropoietin. EPO is the same sports drug Lance Armsstrong was guilty of using. It's a drug which boosts the number of red blood cells in the bloodstream -- and therefore the amount of oxygen in the lungs.
Gallagher admitted to using it before this year's para-cycling world championships in March, and again at a training camp in Italy in July where he registered the positive test.
The question is: should we feel sorry for Michael Gallagher? A cheat is a cheat. But here's a guy with a disability (Erb's palsy), who by his own admission, needed to perform to pay the bills.
The Victorian made what seemed like a really genuine apology in his statement:
"I cheated at sport and put an end to a chapter in my life which has given me so much by my own wrongdoing. I will need to accept and live with that. But all this doesn't sadden me as much as the feeling of letting the important people in my life down."
He even reached out to the guy he beat in London, Jonallan Butterworth, to assure him he was racing clean back in 2012.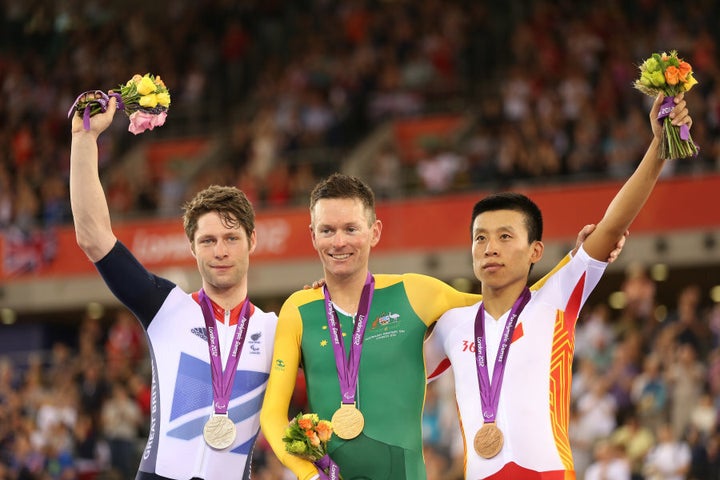 A cheat is a cheat, but a genuine apology is also genuine apology. Is this, perhaps, a cheat we can feel a little sympathy for?