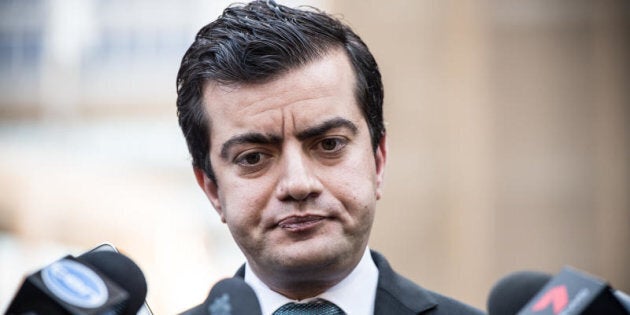 CANBERRA -- Here we go again on the dodgy business of political donations.
Feel like we have done this dumb, grubby dance before? Oh we have! We have danced so much our arms and legs are dead tired, but still on we go throughout the long night.
What was Sam Dastyari thinking in allowing a donor with strong links to the Chinese government to pay his bill after he exceeded travel entitlements? Was it a gift? Or a donation?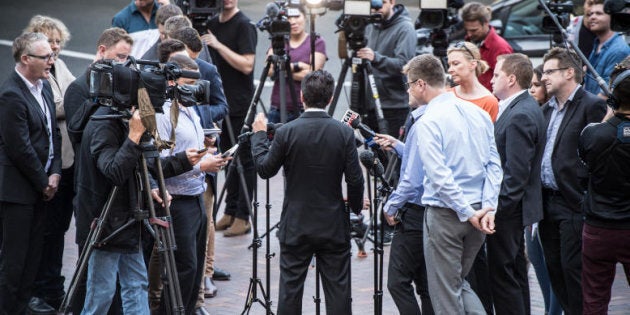 The thing is Senator Dastyari is not the all-time worst offender (technically he has not offended as he had recorded the payment on the pecuniary interests register). He is just the latest in the donations spotlight.
Dastyari is, by his own admission a "kind of driven 100 miles an hour type of person." A rising Labor star -- or "bright young man" according to Bill Shorten -- despite a long term as an ALP machine man. He works the media, loves a good viral video or two and is not afraid of taking on the Prime Minister or the likes of Pauline Hanson.
Far from a "junior senator from NSW," Dastyari is a colourful, pestering target his political enemies will savour taking down.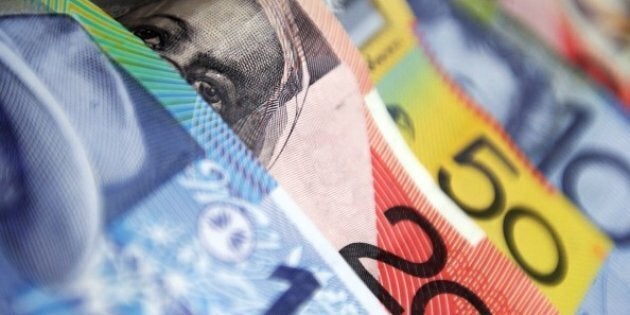 Bankrolling politics has been a dirty and expensive business from day dot, but it was the incoming Hawke Government in 1983 that really attempted to do something about external influences. It established the Australian Electoral Commission (AEC), introduced the public funding of election campaigns and demanded the disclosure of all political donations over $1500.
The Howard Government upped the minimum disclosure threshold in 2006 to more than $10,000. That figure has risen to $13,200 in line with increases in the consumer price index and all efforts since then to strengthen the laws have been stymied.
Disclosure is not real time. Political donors are asked to lodge an annual return on November 17 while election donors have until the end of the 15 weeks after polling day to lodge returns.
The 2015-16 financial returns won't be published by the AEC until next February.
Politicians of various persuasions have come a cropper of the current rules. It is difficult to be holier than thou. Soon or later it could very likely happen to you, or your colleagues, or your leader.
Journalists not made busy with the day to day bread and butter will find out the less squeaky clean, or be handed a "dirt file."
Sam Dastyari insists he was not asked to do anything for having his bills paid, "nor would have I done anything in return", but if politicians can be bought under the current system there is something very wrong.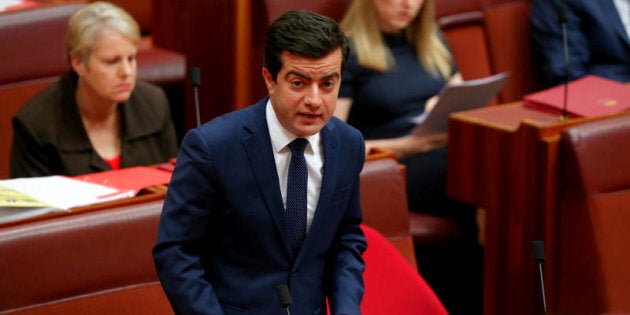 The question arises, is Dastyari's humiliation as "Shanghai Sam" finally the tipping point for electoral reform?
The answer, of course, was "no" on bigger recent cases, some still unresolved.
Labor, the Greens and -- on the government side -- Senator Bernardi and Trade Minister Steve Ciobo are using the Dastyari controversy to urge a ban on foreign donations. Businesses and unions would also be prohibited. Basically the future would be donations from individuals on the electoral roll. Imagine the crowdfunding campaigns!
The Attorney-General George Brandis insists donation reform is a "different conversation," but even Eric Abetz sitting on the Senate backbench is now on the side of reform. Notably, he was Special Minister of State when the Howard Government weakened the rules.
That would be a political earthquake of enormous magnitude and why would the current crop want to change the status quo?
Hold onto your wallets, but don't hold your breath.