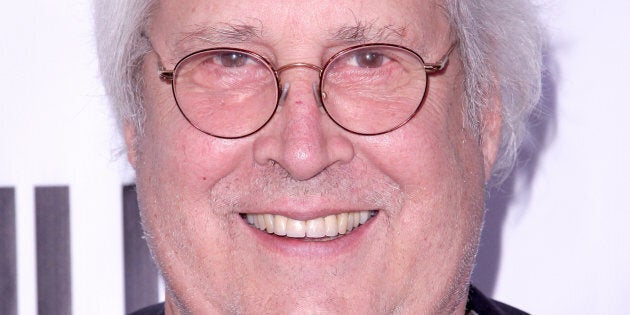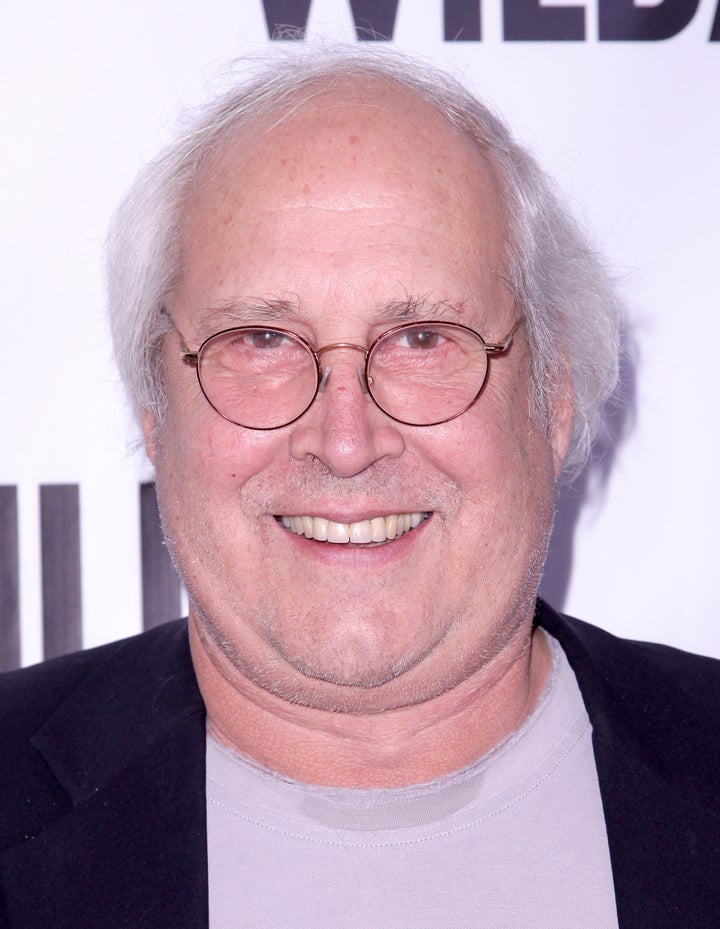 "Saturday Night Live" alum Chevy Chase has entered rehab, according to outlets.
Chase, 72, was admitted to the Hazelden Addiction Treatment Center in Minnesota for what his rep calls a "tune-up" for alcohol-related problems, TMZ reported.
He "wants to be the best that he can be," the rep said, per the entertainment gossip site.
The pratfalling film and TV comedian spent some time at the Betty Ford Clinic in the 1980s for an addiction to prescription drugs, the New York Post noted.
Chase recently starred on the NBC TV comedy "Community." He publicly dissed it and departed. He appears in two upcoming films, "The Christmas Apprentice," and "Dog Years," according to IMDB.
His former "Community" costar, Joel McHale, is reportedly playing Chase in a Netflix biopic of National Lampoon co-founder Douglas Kenney.