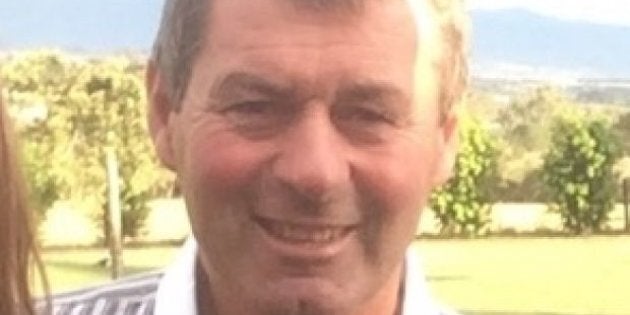 Mark Tromp has apologised to the community and thanked police as he and his family recover from a bizarre road trip last week.
The 51-year-old and his wife, Jacoba, took their three adult children and fled their berry farm in Silvin, Victoria, last Monday out of one parent's growing feeling they were being watched and tracked.
In a statement released on Tuesday, Mr Tromp said he and his family hope to make sense of the "ordeal" and "return to normal life".
"I am conscious of the burden these events have placed upon our extended family, friends and the community resources devoted to our aid," Tromp said.
"Without reservation, I apologise for the hurt and concern caused by these events.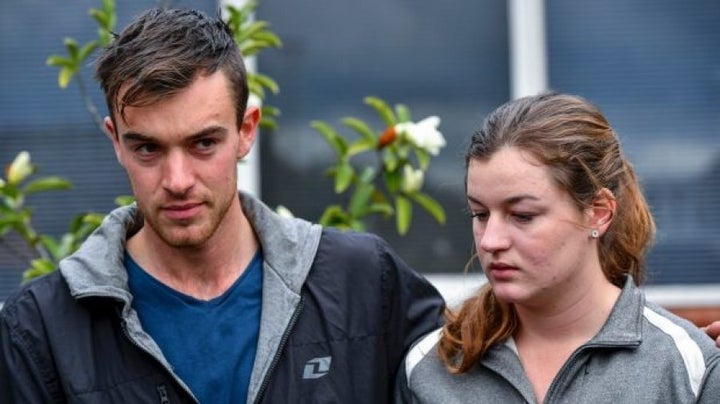 "On behalf of our family, I express deep gratitude to Victoria and New South Wales police, as well as the health care professionals who have looked after our physical and mental well-being.
"More than anything, my family and I need time to recover and receive appropriate assistance, including mental health services."
Mitchell Tromp, 25, told media last week he went on the trip to convince his parents to come home. They were banned from bringing technology with them so when it was discovered Mitchell took his phone with him, he was forced to throw it out the window.
Mitchell was the first to leave his family, with his sisters soon separating. Every family member was found in a different location across Victoria and New South Wales.
Here is a timeline of the events last week:

Monday, August 29: The Tromps leave their berry farm in Silvan, near the Yarra Ranges in Victoria. The home is left unlocked and car keys in ignitions. Mitchell is discovered with phone and told by father, Mark, to throw it out the window.

Tuesday, August 30: Mitchell leaves the family in Bathurst in the morning and heads towards Sydney. Ella and Riana decide to leave their parents in the afternoon at the Jenolan Caves and allegedly steal a car. The sisters split up in Goulburn. Ella drives home to Silvan and Riana is found in the back of a Goulburn man's ute "disorientated and distressed".

Wednesday, August 31: Police search for Mark and Jacoba at the Jenolan Caves while Mark arrives home in Silvan via an overnight train. Mark and Jacoba travel to Wangaratta and separate.

Thursday, September 1: Jacoba is found in Yass (after taking public transport there) while Mark is spotted by a couple who allege he was following them. He is seen leaving the Peugeot which the family had travelled in.

Saturday, September 3: Mark Tromp is found by police on Saturday night in Wangaratta walking along a road.