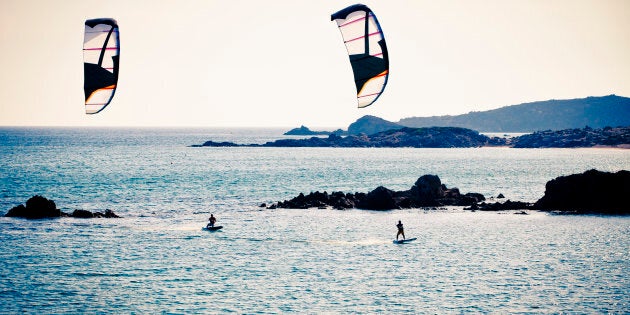 A West Australian kitesurfer has died after a shark attack off New Caledonia's main island.
"He suffered a deep bite to the thigh from a big shark," said Nicolas Renaud, head of the archipelago's marine rescue coordination centre.
"We don't know for the moment what species it was."
The incident marks the second fatal shark attack off New Caledonia in the past six-months, after a woman was killed on a beach on the western island of Poe.
In June a kitesurfer had part of his heel bitten off when a shark attacked him while he was sailing his board off of New Caledonia.