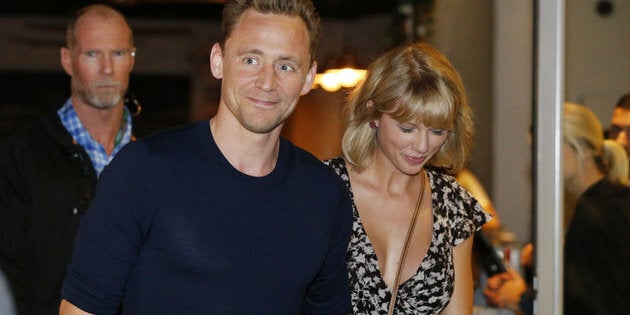 Whatever it is that's going on between Taylor Swift and Tom Hiddleston could be about to come to an abrupt halt, if latest reports are to be believed.
The two have been repeatedly snapped together over the past few months, and ever since they were shown getting cosy on the cover of The Sun, people have been speculating that they're dating (while others have speculated, unsurprisingly, that they are not).
Well, if they are dating (for the record, Tom's insistent the relationship is genuine, while Taylor's said nothing about it publicly), it seems their relationship is on the rocks, with reports suggesting the 'Shake It Off' singer is questioning whether her new man is only with her to further his career.