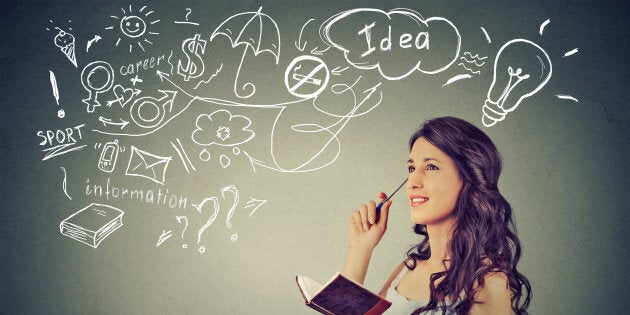 Advancements in technology mean we're living longer and continually embracing new ways to work. So, five years from now, what careers will be in demand? Careers expert and head of the The University of Queensland's Career Service Daniel Capper said although job titles are continually changing, you can still start planning now to maximise your employability. "These days the emphasis is on someone's overall employability because there's no such thing as a job for life anymore," he said. "You have to be ready for jobs that haven't even been created or have names yet. Like social media analyst; 10 years ago that wasn't a job and now it's absolutely essential to business." Capper says those looking to change or launch a career should prepare for an overall industry and then have the flexibility to be able to move within it as roles shift. Here we look at five likely careers of the future, and how you can position yourself to get there.
1. Data analyst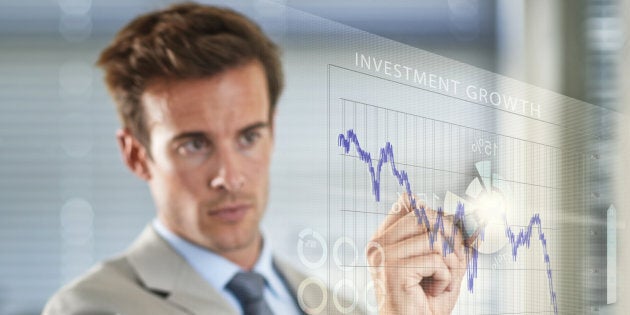 We're only now realising the importance of data analysis and how it's key to revolutionising the way we live and do business in the future, said recruitment platform Search Party's CEO Ben Hutt. "In five years, data scientists will be in especially high demand," he said. "Both enterprise and medium sized companies are hiring for data scientists at all seniority levels and many are creating new roles where they didn't exist before." Capper said it's a misconception that data analysis requires only qualifications in either mathematics or statistics. "You need people with more of a humanities, social sciences and philosophical approach; those people have the ability to bring in a diverse range of information, integrate it and see trends," he said. Students interested in this pathway could consider studying maths, science but also politics and philosophy.
2. Privacy and cyber security expert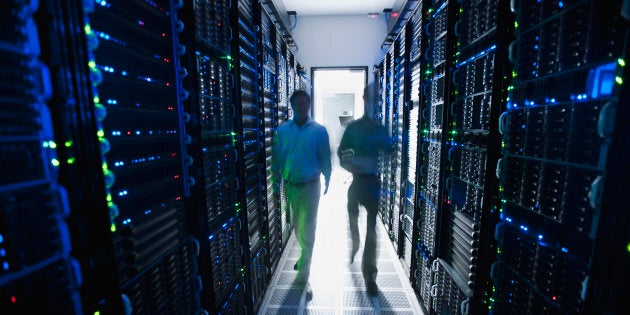 The hot jobs in IT over the next decade are likely to be data security experts. Accenture, a global specialist professional service company, has seen a steady increase in demand for expertise in cyber security and digital identity over the past few years, for which degrees in criminology, computer science or law would be a valuable asset. "Our research shows that 84 percent of Australian executives reported a doubling of privacy or security breaches compared with two years ago," Accenture APAC's Security Lead Jean-Marie Abi-Ghanem said.
3. Brand strategist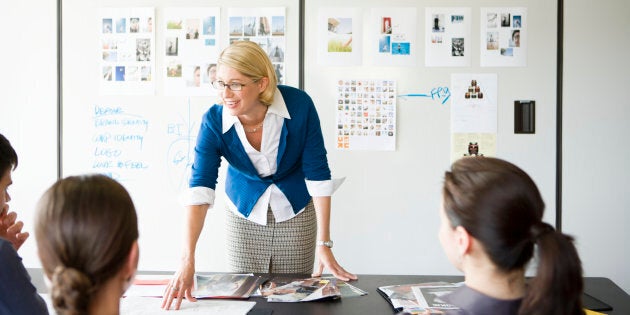 Sarah Liu, Co-founder of flexible work startup Gemini3, says information flows in the future will become even more complex, and companies and individuals will need to find a way to stand out. Enter the branding expert. "The world is actually smaller than ever before," she said. "We see the rise of YouTube sensations overnight, and that is no longer going to be a one-off story. You no longer need to get to the CEO level to be noticed, so branding is so important." Liu says branding is relevant for both companies -- large and startups -- and individuals. "Not only organisations but individuals are thinking about how to actually curate their personal experience and they will need people with that skill set and expertise to help them." Studying business management may help set you up in this field.
4. Health care and counselling professional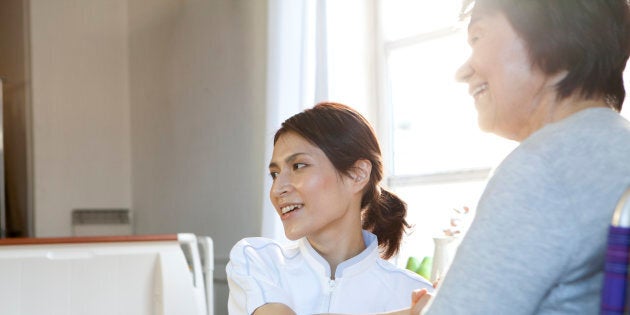 General Manager for SEEK Learning John Merakovsky said SEEK had seen continued demand for aged and healthcare professionals, in line with increased life expectancy and medical advancements. "Advertising for this role was up eight percent (compared to last year) and we expect this growth to continue as Australia's population continues to grow and live longer," he said. Capper said as we work harder and for longer, specialist fields will include gerontology and dementia care as well as nutrition, fitness and counselling, subjects covered in many health science courses. "The types of age and disability support jobs currently being advertised are a mix of high and low-care roles, and we anticipate these high job ad volumes will continue on SEEK into 2021 and beyond," Merakovsky added.
5. Business and HR manager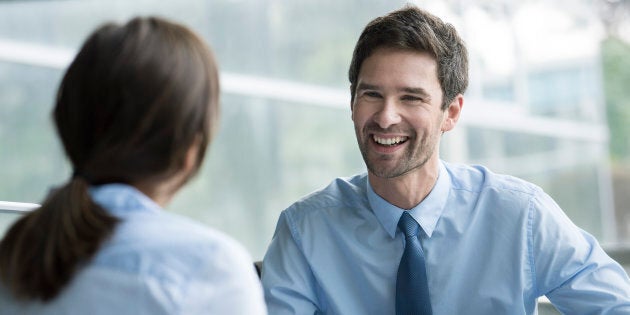 Forget about sitting behind a desk, spending the day emailing and writing reports. Capper believes that in future, business management will be skewed towards HR and people management. "As technology advances, there's been an increase in redundancy and that's probably going to increase as some 'traditional' jobs are phased out. And management is not one of those things you can really outsource; it's never going to be made redundant either because people are always going to want to talk to other people when they need help." Those looking to move into this field could benefit from studying not only business management, but psychological science or a course focused on language and international relations, such as international studies.
If you're inspired to study in 2017, browse UQ's study areas, view key dates and entry requirements, and find out how you can start your journey to create change.