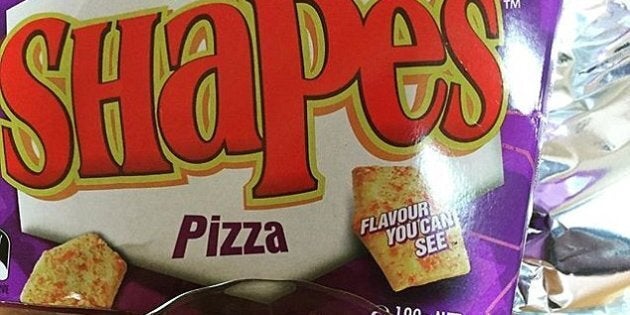 A few months back Arnott's Biscuits outraged the country when they changed the recipe for most of their Shapes.
Now Arnott's has listened to our cries and returned Pizza Shapes to their former glory. You'll still be able to get the new Pizza Shapes if they're your thing, so there's Pizza Shapes for everyone.
"Since the launch of the New Shapes flavours, we've been listening to feedback. Aussies have clearly shown us the love they have for Original Pizza Shapes and we're happy to announce the product will be returning to shelves over the coming weeks," an Arnott's spokesperson said.