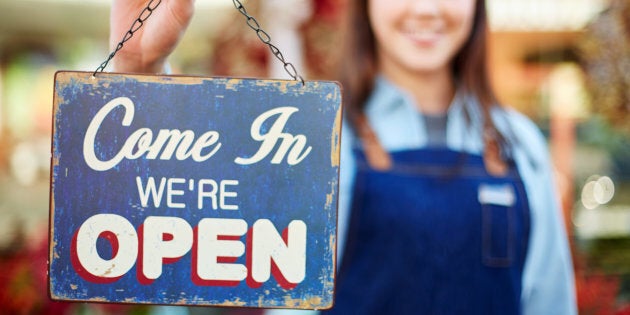 Doing a 'side hustle' sounds like you should be murdering the dancefloor with your smooth new moves.
But, as fun as that sounds, it's actually a very common way for entrepreneurs to start a new business -- working full time to pay the bills while developing a startup in their spare time.
If it sounds like a lot of work, that's because it is. Side hustlers work weekends, nights and most likely in their sleep to develop their ideas, get their hustle up and running and try to make it sustainable.
So how do you turn a side project into a full time small business? We asked two savvy entrepreneurs to share their secrets.
Jasmine Lindsay, Founder of Jasmine and Will
Lindsay first launched her sleepwear range in 2009 as a passion project with her aunt, Kaye Williams -- with their names neatly combining to create Jasmine and Will.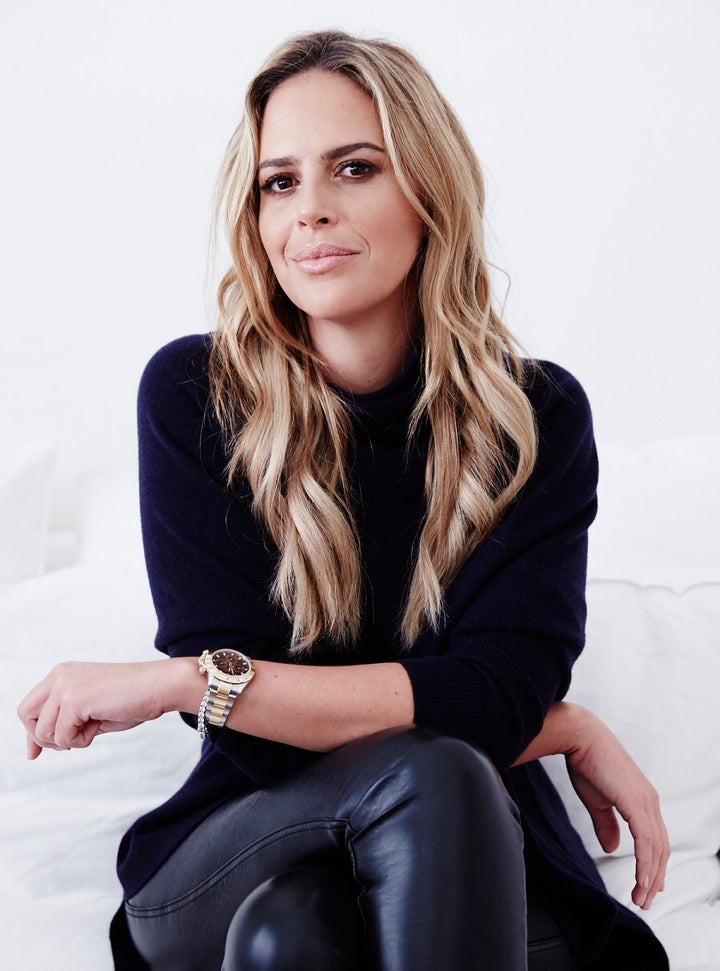 Lindsay dissolved the line to focus on her career in investment banking, but was enticed back to it when old suppliers kept contacting her.
"I essentially said I'm going to do a side hustle for 12 months and if it honestly looks like this has legs, I'll make the leap," she told The Huffington Post Australia.
"My girlfriends all call me the side hustler because I stretched myself as much as possible until it became financially viable and I thought I could make it work."
Lindsay was working in Dubai in her day job and started selling sleepwear online and wholesaling, travelling to Australia to sell the range while her mother and sister packaged and shipped the orders as they started to flow in.
She said it was a tough gig -- but she knew that it would be worth it.
"When you have a side hustle, you have to be completely dedicated to it, and you have to be willing to make compromises in other parts of your life," she said.
"You do become time-poor, you miss out on social things, you won't have your weekends to wind down. It's kind of like a newborn child -- you don't have much time, it keeps you up at night, requires constant attention, but you do it because you love it.
"I definitely wouldn't recommend it if it's something that you are not completely passionate about."
After 12 months of working extraordinarily long hours, Lindsay knew she could make a living out of it and left her job to run the business full time.
It's kind of like a newborn child -- you don't have much time, it keeps you up at night, requires constant attention, but you do it because you love it.
"Ultimately, you have to make money, so it needed to get to a point where I was taking home a salary which I could survive on," she said. "I couldn't have gone into this cold for a year and survived."
She has now expanded her range to include bespoke monogrammed products, has two full time employees and business is booming. Lindsay definitely recommends starting a business in this way.
"I had a secure, safe well-paid job so it is an incredibly daunting leap to go from that secure corporate world where after 10 years you are doing alright to a startup where you do have to pay yourself a salary, you are completely accountable for yourself," she said. "That's why I am such a huge promoter of the side hustle."
Holly Tattersall, Women in Digital
Tattersall, founder of events and mentoring program Women in Digital and digital recruitment agency Digital Talent is also a big believer in kick-starting a business on the side before making the leap to full-time entrepreneurship.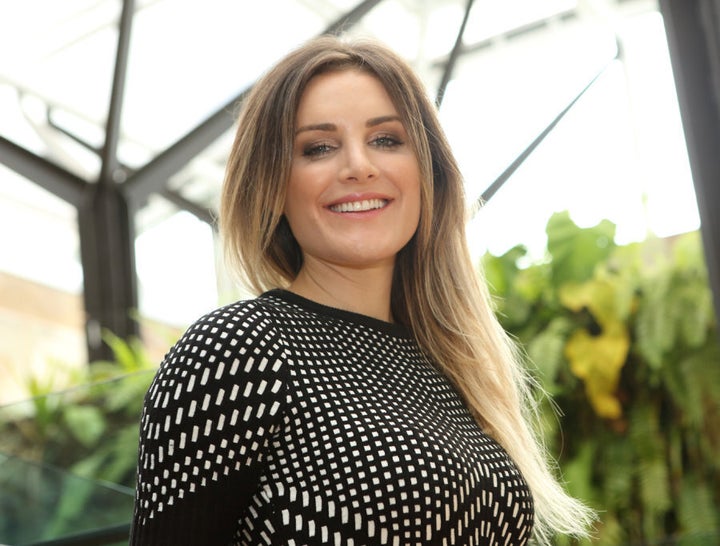 "I definitely have noticed a trend towards guys and girls wanting to start a side business and I guess it's a safer way to validate the product -- without even realising it, that's what I was doing the whole time, validating this project and validating where I sat in the market," she told HuffPost Australia.
Tattersall began her Women in Digital group to help more women enter the IT and digital space and established a mentor program with senior women already in the field. Although this wasn't a huge earner, it was personally rewarding enough for her to expand it, eventually monetise the programs and networking events and then also establish a recruitment agency as well.
She recommends having a checklist of goals -- and confidence in your product.
"When it got to the point that I was able to see that consistent income and see the group growing and hear great feedback about Women in Digital, I thought I would look at ways to do this full time and looked at opportunities to start a second business in recruitment, because that was always my background," she said.
But making the leap was also about feeling that the timing was right.
"For me it was instinctive," she said. "The big push for me was to have the confidence to go out and do it on my own as opposed to worrying about how many people I have in the program."
One of the downsides of the side hustle is that relationships with friends, family and partners can suffer.
"You have to have friends and partners who are understanding of your goals and if you do that's really fortunate," she said. "I have had friends along the way who don't have the same ambitions. And not by choice, I suppose they just fall by the wayside because you're not on the same wavelength."
And, as with Lindsay, Tattersall says having a side hustle and turning it into something bigger is simply all about hard work.
"I had another full time job whilst doing Women in Digital and finding the balance between the two is really challenging," she said. "There pretty much wasn't a weekend that went by where I didn't do some work on my two projects when I was balancing it as a side project and only really through friends and partners would be forced to stop working."