Summer is officially over, y'all. You did it! No matter their age, something happens to children in the summer. Don't get us wrong, we LOVE summer, but there are days that are, just, no. Perhaps it's the combination of heat + snack overload that turns them into to crazed gremlins? Who knows, but those kids be cray. We're sure you've had some trying times, so we hope these stories from The Pump And Dump: A Parentally Incorrect Comedy Show and Night Out, For Once might make you feel a little less alone. ALL the children are crazy. A tip of the hat for pushing through to Labor Day. (And we hope you had a great time too!)
If you're ready to get out of the house for some laughs, we start our #YearOfTheMother Fall Tour on Sept 14th. Check our site for cities and dates. You've earned a night out!
1.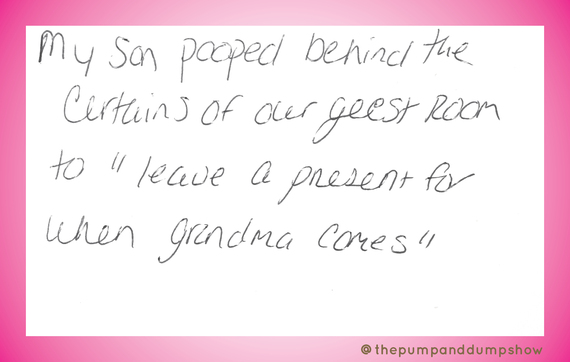 2.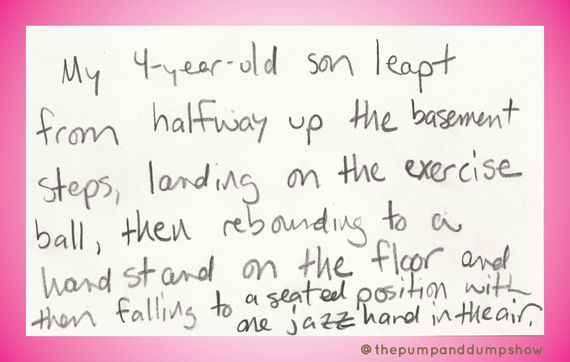 3.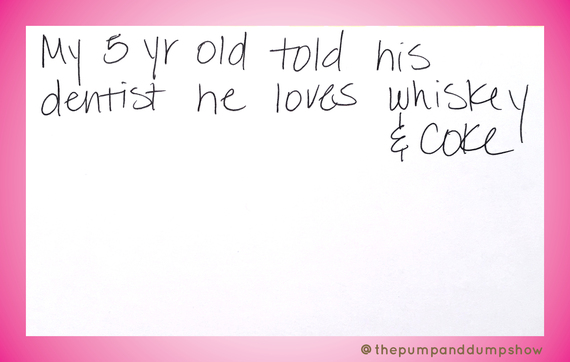 4.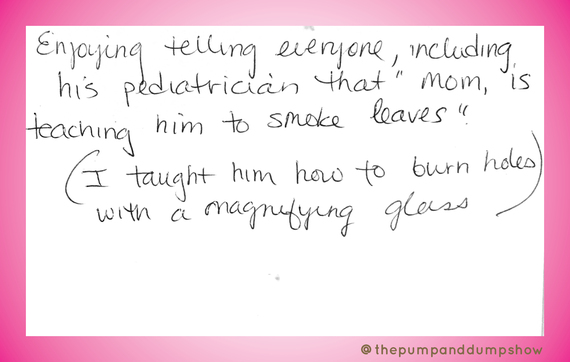 5.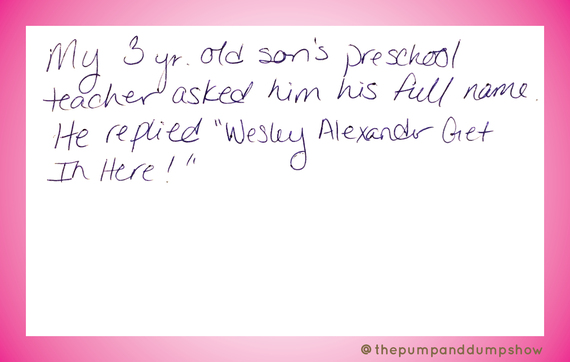 6.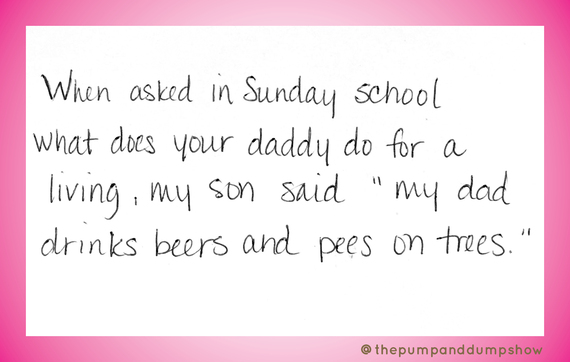 7.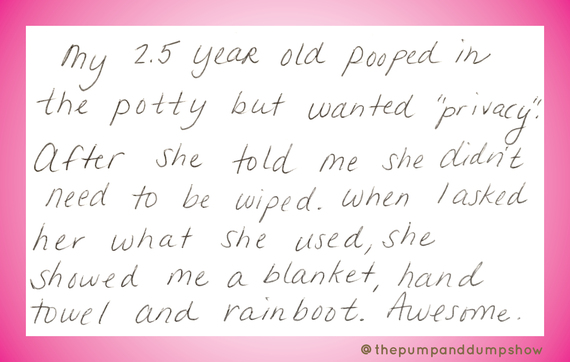 8.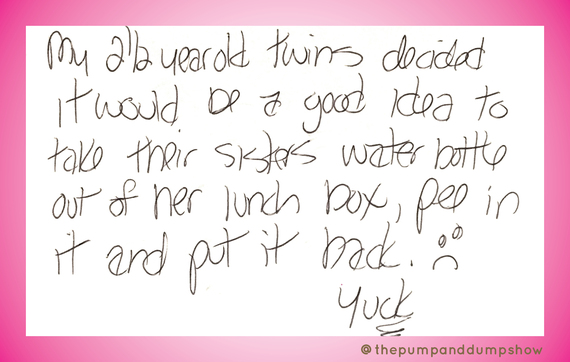 9.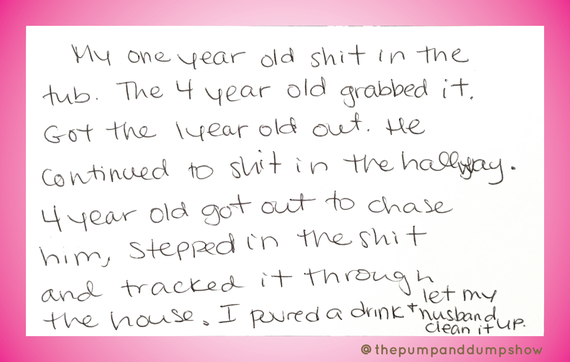 10.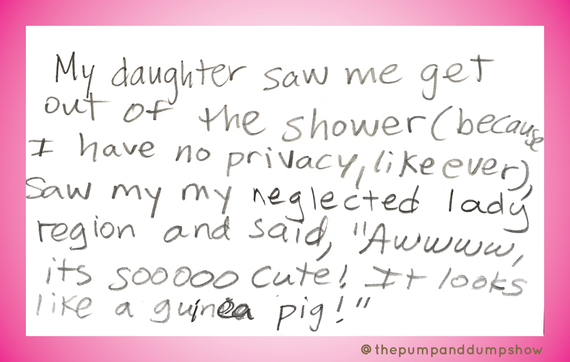 11.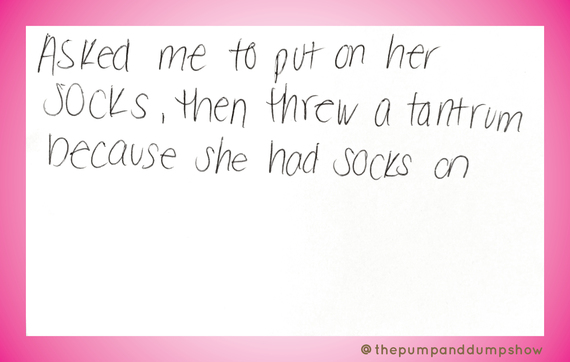 12.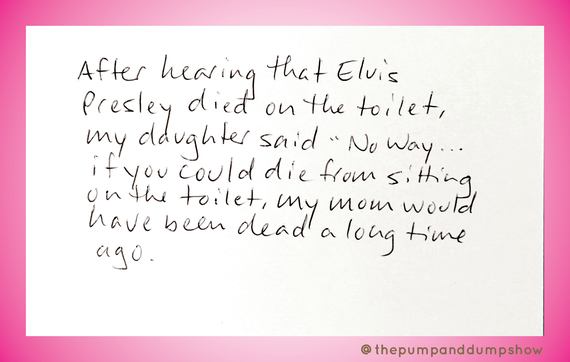 13.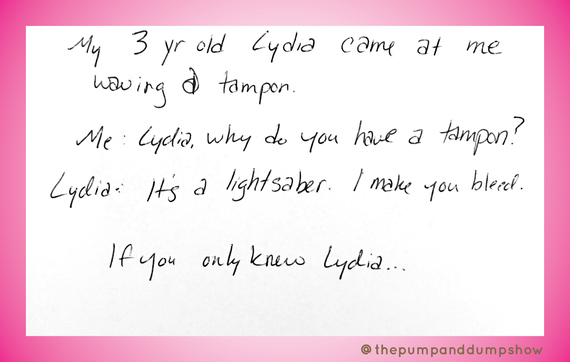 14.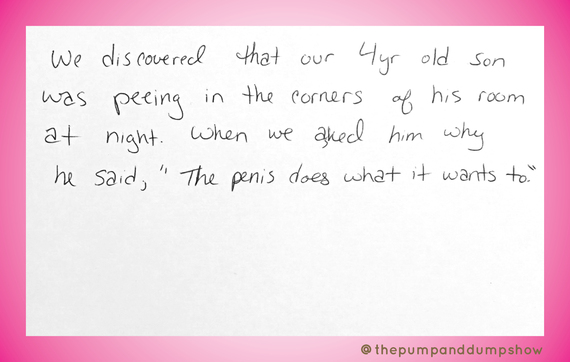 15.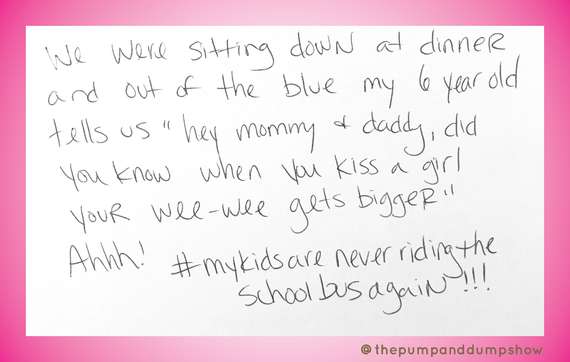 Remember, no matter how crazy the stories get, you are not alone and you are an AWESOME mom!
We hope to see you at a show!