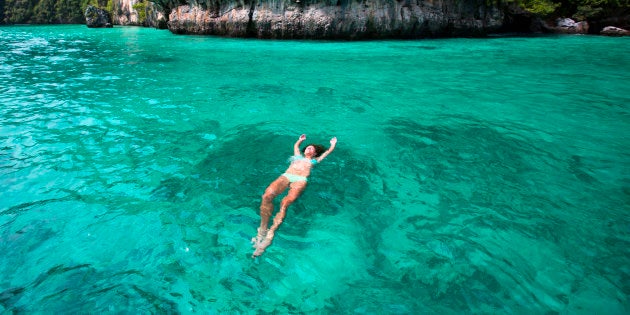 Remember layby? A time when you'd pay a deposit for an item and the store would hold it for you until you paid it off incrementally, and then the item was all yours?
It was a practice in patience and a good way to avoid debt. Nowadays, we all want it 'now' and we have credit card bills to reflect that.
That's why Layaway Travel just launched. Getting into arrears on your Mastercard for a holiday sounds fine before you go, but you often return with a bunch of memories and a big bill to pay.
Seeing as holidays aren't usually an impulse buy (that is, you plan them in advance), paying them off weekly before you go is a clever way to work a trip into the budget without hefty credit card interest fees thereafter.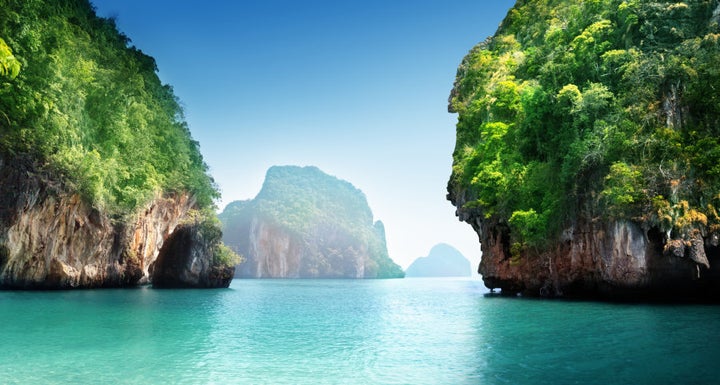 Layaway Travel works, as you'd imagine, by booking your trip and then paying it off in full before departure. You can customise your own trip or select from a package.
"It is a flexible payment solution for travellers who want to book their holiday in advance and pay it off at a rate that suits their budget," Andrew Paykel, LayAway Travel's Managing Director told The Huffington Post Australia.
"We want to change the travel habits of Australians, by giving everyone the opportunity to travel the world for just a few dollars a day. We have people signed up who never thought travelling with their families or as a single parent would be possible, and now they're about to jet off to Disneyland, Fiji, and other destinations, and will return debt-free when they return."
You're wondering if there's big interest to pay or hefty deposits, aren't you?
"There is no interest, fees or deposit. If a customer misses a payment, it is flagged and the option to make that payment again, or we can calculate any missed payment back into their payment plan. If a trip is cancelled, a small administration fee is deducted, and the customer is refunded their money back. But the point is customers' funds remain entirely theirs up to the time of final bookings," Paykel said.
"All travel is paid off before customers travel, so people can enjoy their holiday without returning to dreaded debt-lag. That is the point."
Debt-lag. We see what you did there. Clever.
Holiday time, let's party.