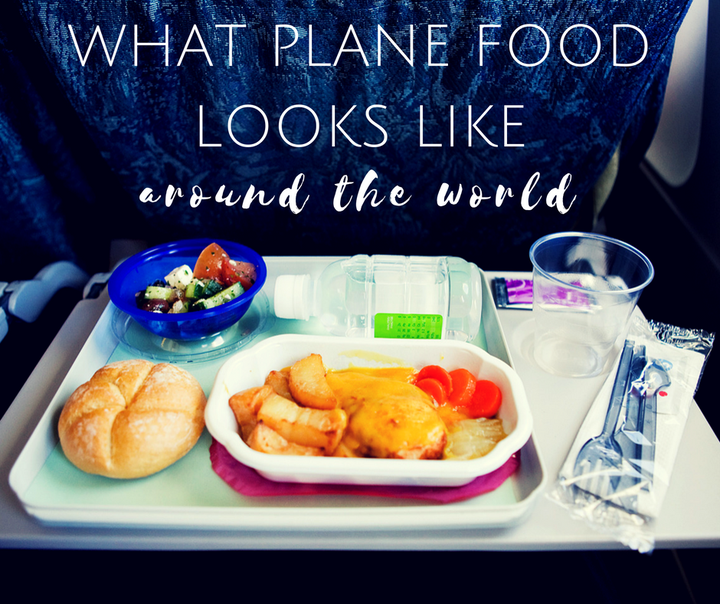 Let's face it, we're all a bit pervy when it comes to food.
We look up menus online and vigorously study them before committing to a cafe or restaurant. We're always intrigued by what our friends and colleagues are having for lunch. And we endlessly scroll through Instagram for food porn, especially on an empty stomach.
Basically, we love knowing what food other people eat, and what food we will be eating.
That's where airplane food comes in.
When you think of plane food, you probably imagine the taste of salty cardboard that's been soaked in nan's casserole, but over the years, many airlines have upped their game. While plane food is by no means incredible, not all meals are awful these days.
However, you don't often know what you're in for until the flight attendant hands you that tinfoil container with its indiscernible smell. Is it rubbery eggs, or a delicious curry? A sad sandwich, or banana pancakes? We just don't know. Until now.
Yes, here is what plane food looks like on airlines around the world. From fancy smoked salmon and cheesy lasagna to cheese omelettes and chicken pasta, these are 15 different meals you can find 39,000 feet above the ground.