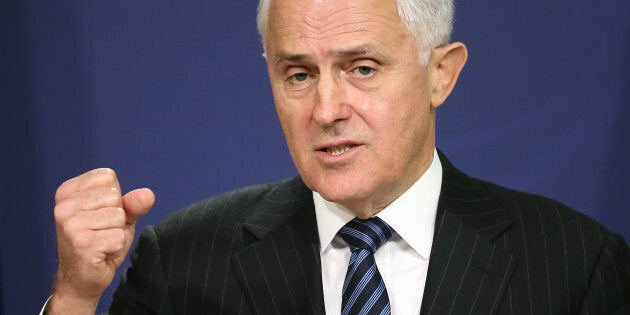 Marriage equality advocates have praised a moves by Labor to block the same-sex marriage plebiscite, amid warnings it could doom the issue for a number of years.
Cautioning that the campaign to defeat a plebiscite is not over, Parents and Friends of Lesbians and Gays spokeswoman, Sharyn Faulkner applauded reports Labor leader Shorten recommend to caucus that it vote as a bloc against the Turnbull Government's proposed plebiscite.
"Many LGBTI people welcome a leader who is sensitive to the hurt and harm a plebiscite will cause us," Faulkner said.
But spokesperson for LGBTI advocacy group, just.equal, Ivan Hinton-Teoh, sounded a note of caution that the plebiscite isn't dead until the final vote in the Senate kills it off.
"Over the coming weeks we will step up our campaign to expose problems with a plebiscite and ensure the Senate votes it down as emphatically as possible."
"We will also be working to bring MPs together across the let divide to develop plans for achieving marriage equality through a free vote on co-sponsored legislation."
The decision, which is the same as the Greens, the Nick Xenophon Team and Independent senator Derryn Hinch, all but ensures it will be defeated in the Senate.
If the plebiscite is blocked by Labor in this parliament, it means there likely won't be marriage equality in Australia until either Labor agrees to a plebiscite, or until the Government agrees to a free vote in Parliament.
Regardless, Turnbull marked his first anniversary as Prime Minister on Wednesday by pushing ahead with a same-sex marriage plebiscite, despite growing internal government opposition.
Turnbull on Thursday fired back at Labor, warning same sex marriage could be off the national agenda for a 'very long time' if Labor it blocks the plebiscite.
"If the Labor Party wants to frustrate that, well all that will mean is that the resolution of the same-sex marriage issue will be postponed potentially for a very long time," Turnbull told the Financial Review.
But the plan to put the same sex marriage question to the people does not have universal support in government, with openly-gay WA Liberal Senator Dean Smith announcing he could not support it.
The plebiscite would put the question, "Should the law be changed to allow same sex couples to marry?" to voters on February 11, and allocate an extra $15 million to fund both "yes" and "no" steering and advertising campaigns.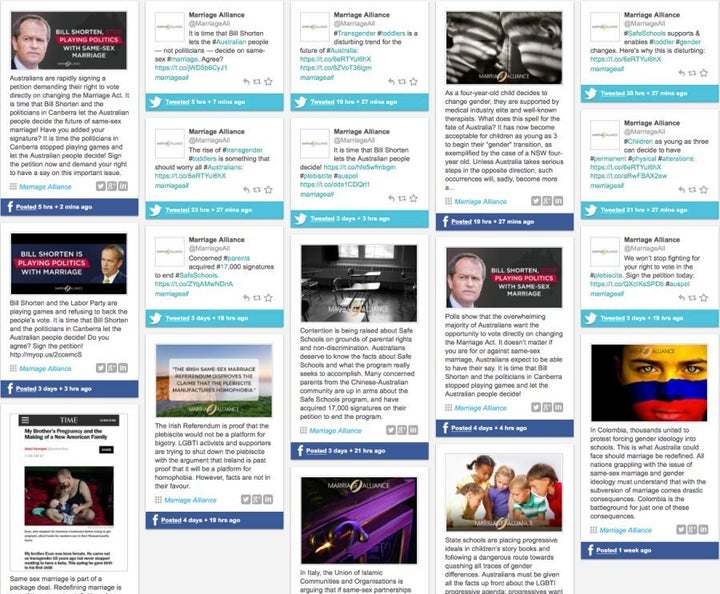 Australian Marriage Equality (AME) said the Government's proposed Legislation regarding a Marriage Equality Plebiscite is deeply unfair, overly complicated and totally unnecessary.
"This public funding provisions would allow tax payers funds to be used to attack other Australians with fear campaigns, and is totally unnecessary for achieve a reform that the parliament could deliver now," Australian Marriage Equality Chair, Alex Greenwich said.
"The proposal also creates a complex committee process that takes the campaign away from those who have advocated long and hard for reform."
AME also said it was concerned the Government had not released the proposed amendments to the Marriage Act that would follow from a successful plebiscite, meaning Australians would not know what they are voting for.
"The parliament should not proceed with this complex and unfair process, and instead MPs and Senators who support marriage equality should work towards a multi-partisan parliamentary vote.