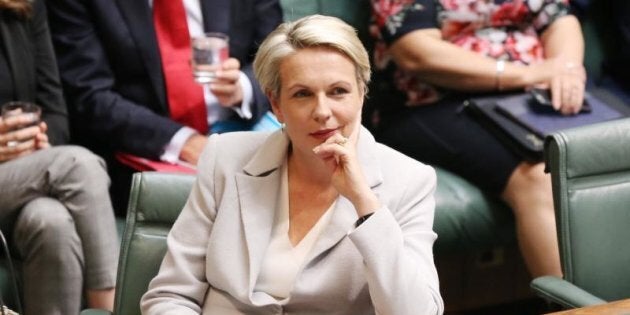 CANBERRA -- Acting Opposition Leader Tanya Plibersek has slammed the Turnbull Government's back down on proposed superannuation changes as an "incredible capitulation" to conservative Coalition backbenchers.
A day after securing Labor support for the passage of the $6.3 billion omnibus bill, the government has dumped a key but controversial budget measure, a lifetime cap of $500,000 on non-concessional super contributions.
The proposal of a lifetime cap was unpopular with the Coalition backbench including Queensland MP George Christensen who threatened to cross the floor.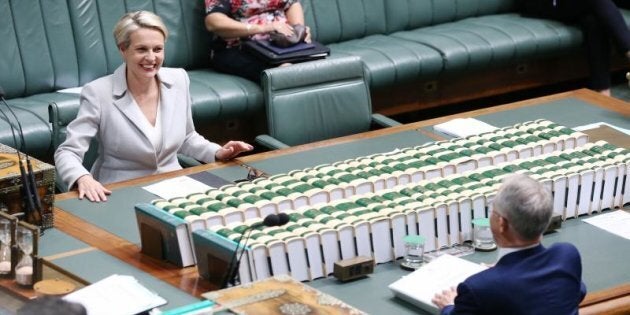 "It is an incredible capitulation," Ms Plibersek said.
"I think it is instructive that George Christensen is out there saying he's got everything he wanted in these superannuation changes.
"It is a further confirmation that Malcolm Turnbull has no power and no authority within the Liberal Party or within the National Party."
Arch-conservative George Christensen says Malcolm Turnbull has exceeded his expectations as PM #auspol

— Bevan Shields (@BevanShields) September 15, 2016
Under the changes announced Thursday by Treasurer Scott Morrison;
Ms Plibersek said Labor will have a close look at the superannuation proposal, but has indicated the Prime Minister will not get an easy ride on super.
"Malcolm Turnbull is desperate for wins, as he sees them," she told HuffPost Australia.
"All he is doing really is showing he has no authority within his own party room that he is prepared to cave in on everything he has ever believed in.
"What does Malcolm Turnbull actually stand for?"