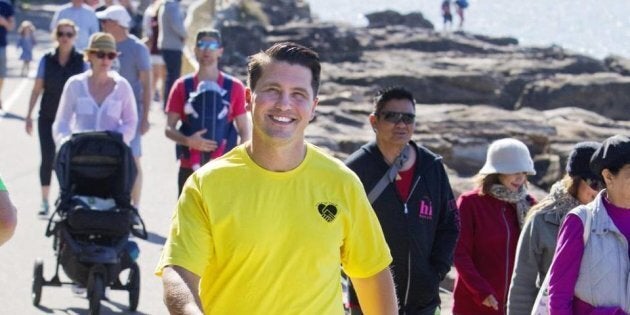 Former NRL player Shannon Nevin was so moved by the recent suicide of a school friend that he decided to do something about it.
Nevin, who played for Manly and Balmain, has launched the event as a way to get people talking.
"I realised we need an event that wasn't a fundraiser, but simply a way for a community to get together for a walk and to let others know that they are not alone," Nevin said.
"People can come to talk about their worries with no judgement, to offer an ear to listen and to just be present in a group of positive people that want to make a difference."
Walk 'n' Talk is happening on Sydney's Northern Beaches on Sunday starting at Queenscliff, with a walk to Shelley Beach and then back again for a barbeque and drinks.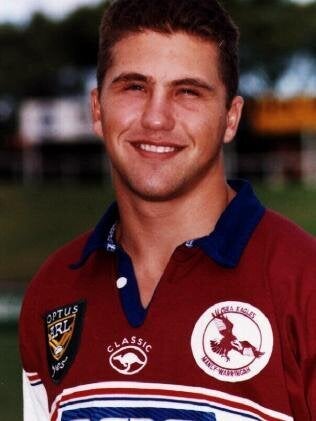 Nevin told the Huffington Post Australia he'd love to see his event embraced nationally.
"I've been overwhelmed with the number of people who've been affected by suicide and want to come along. I've even had people in New Zealand, Queensland, NSW Central Coast and Hong Kong that want to start Walk 'n' Talk events of their own," Nevin said.
"As a fitness trainer I try to make people feel better about themselves every day by building their self-esteem and self-worth. So anything I can do to prevent suicide goes hand-in-hand. My wife has struggled with anxiety and depression her whole life so I have lived with someone who has been in very dark places. I would not wish these places for anyone so I am very passionate about it."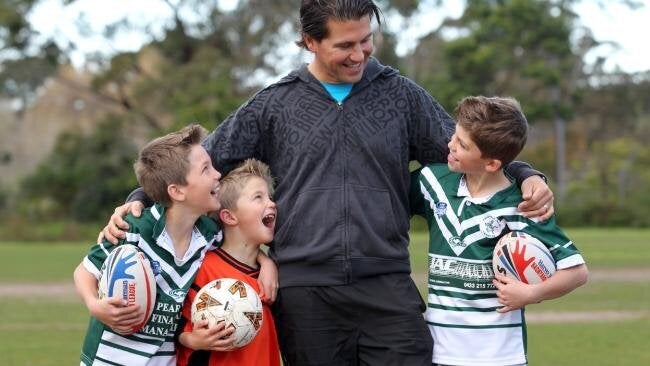 Psychologist Sally-Anne McCormack told HuffPost Australia talking is often the first step for people to get help for mental health issues.
"Talking is great, so long as the direction of the talk is about unloading and problem solving and not just going over the same old bad stories about things that happened in the past. Generally, as a strategy, talking is absolutely perfect," McCormack said.
"It's a good way to get things off your chest and makes you feel less alone. The simple act of talking about your troubles is one small way to make you feel a lot better."