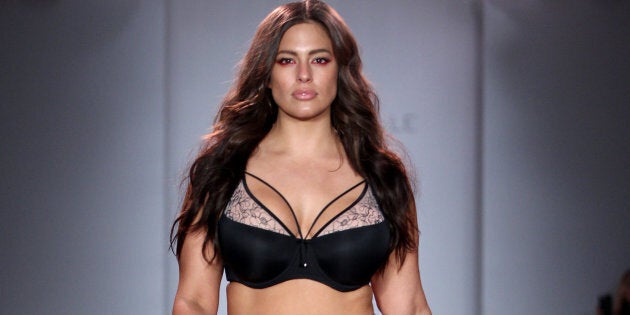 New York Fashion Week, an event not typically associated with inclusivity, is wrapping up arguably its most successful attempt yet at celebrating diversity. So it's pretty fitting that this show was one of the last on the roster.
Model Ashley Graham, a true trailblazer of body positivity, sent her new collection of plus-size lingerie down the runway Wednesday. It was a sensory overload/display of curves with a few familiar faces like models Jordyn Woods, Precious Lee and Tara Lynn, to name a few.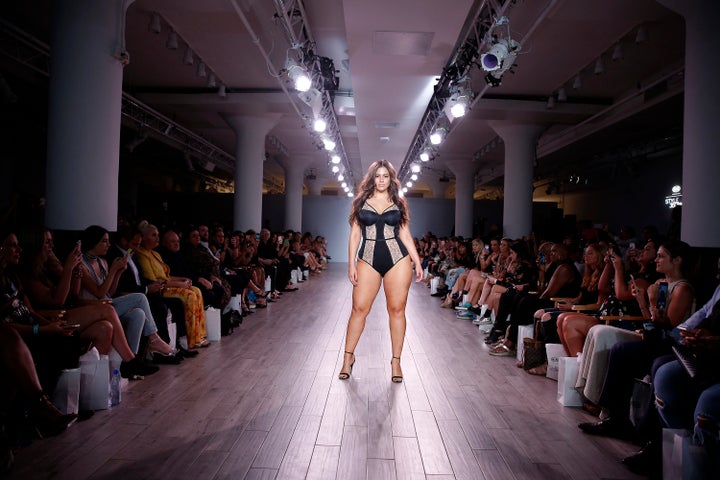 The show at Kia Style360 ― a venue that puts on a slew of shows each year, including collections by Serena Williams ― saw Graham's latest offerings hit the runway alongside Canadian brand Addition Elle's holiday ready-to-wear collection.
It's the second show Graham has put on with Addition Elle, and the buzz and excitement surrounding the show has been palpable. Considering the year Graham has had ― she starred on the cover of Sports Illustrated's Swimsuit Issue, covered major magazines and landed a gig as a judge on "America's Next Top Model" ― it's no wonder the show drew big crowds and media attention.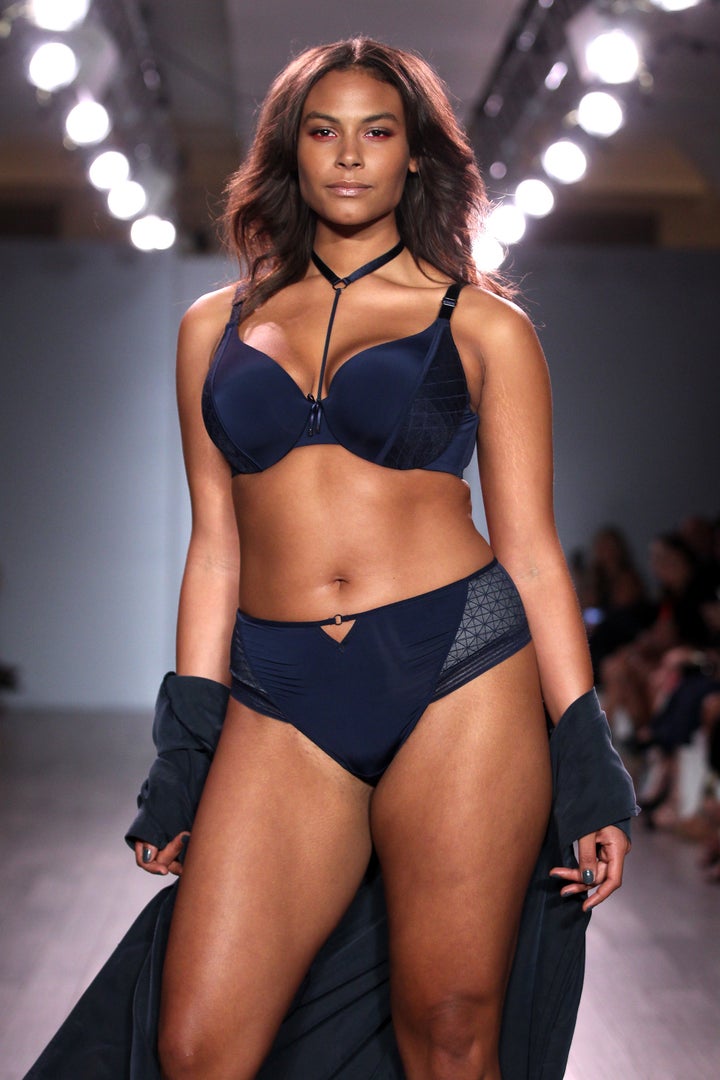 Of course, it could also have something to do with people wanting to see a slew of gorgeous women showing off some equally gorgeous lingerie. Please join us in basking in the sexy-as-hell inclusive runway below, and check out Addition Elle's live stream of the show above.