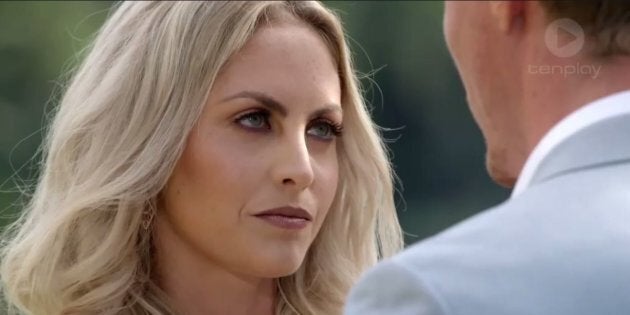 Love is blind, unless you're watching it via reality TV. Then it's crystal clear.
If there was any doubt about a fan favourite for The Bachelor FIFO Richie, it became alarmingly clear when he picked single mum Alex over country girl Nikki.
Richie is in love, and so is Alex.
No one is focusing on the declarations of love, though, because after all, isn't this show about watching in excruciating detail as hearts get systematically broken?
Well, that and watching stunning women do demeaning challenges.
Here's a small sample of responses from Team Nikki (i.e. the entire Australian Tweeting population including Australian Idol runner up Guy Sebastian).
Sebastian's cheeky sledge has spawned a conspiracy theory linking Nikki's dumping to the 2003 Australian Idol "robbing" where dead set legend Shannon Noll came in runner up.
The only real winner, meanwhile, was Bali, which came off looking like a chic and romantic getaway.
Even the monkeys clawing at Richie and Nikki somehow came off as 'cute' and not the vectors of disease that they are.
Sofitel Bali Nusa Dua general manager Sylvain Pasdeloup literally compared filming the finale to hosting the world's leaders including Vladimir Putin.
"The logistics of hosting such a large group, with very specific needs relating to filming, timings, security etc, and then keeping them all comfortable and private from inquisitive eyes, was a huge task," Pasdeloup said.
"But the week the Sofitel opened we hosted the global APEC meeting and housed John Kerry, Tony Abbot, Vladimir Putin and more, so we knew we could ensure that Richie and the girls enjoyed their stay in safety too.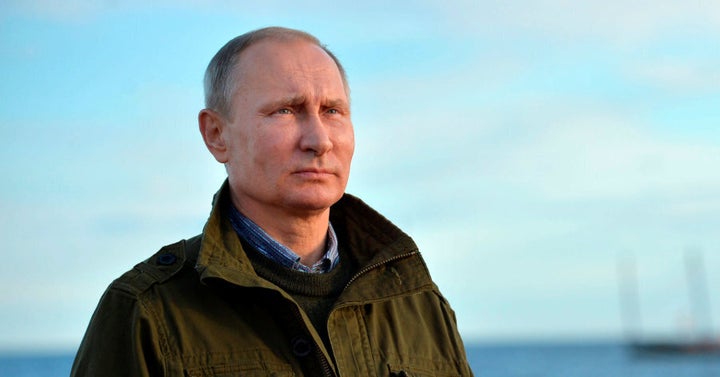 "Our staff loved looking after all the crew, with their quirky requests, quickly changing schedules, paparazzi dodging, secrecy and privacy required to ensure there were no spoilers before screening."
If there's one thing everyone agrees on though, it's this: