Graeme Hick is Australia's new batting coach. Here's hoping he does a better job for Australia than he did against us.
Hick, now 50, was the big hope for the England batting lineup when he faced Australia in the 1993 Ashes series in England. He'd made 405 not out in a county cricket match a few years previously, and the Zimbabwe-born son of tobacco farmers was set to smoke Australia -- or so the English hoped.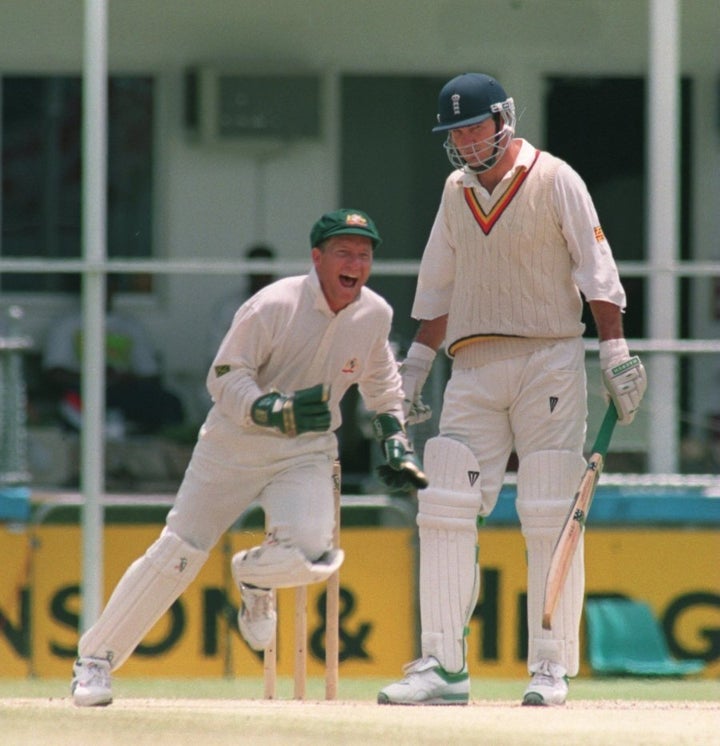 Though he was recalled later in that series, and made a decent 80 in his first innings back, Hick never really shone against Australia, or against anyone, really. His Test batting average was a meagre 31.32 overall. While that rose to 35 against the Aussies, he never made a century in 20 Test innings.
In short, a solid enough presence at the crease, but never a match-changer in the Flintoff or Pietersen mould.
Oh what the heck, let's have some more fun here. Here's Hick against the Aussies, again from 1994.
But let's give Cricket Australia the benefit of the doubt. The governing body has decided Hick is the man to fix two key, persistent Australian weaknesses. One is our ability to master England's heavily-swinging Duke ball in English conditions -- which are conducive to said type of lateral movement. To be fair, Hick's overall record in England as a batsman was exceptional.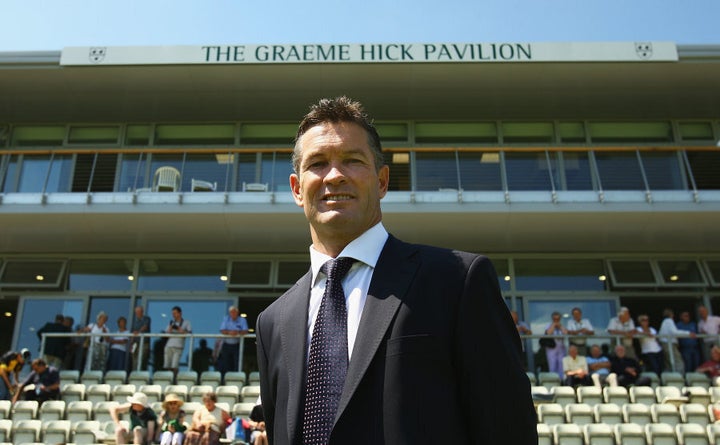 The other challenge is mastering subcontinental pitches, and specifically India, where Hick averaged 52 in Tests. On that front as well, his CV reads well.
Hick was already working locally. His role until this week was as high-performance coach at the national cricket academy in Brisbane. He also served as assistant to interim coach Justin Langer also in this year's one-day series in the West Indies.
So he's known to the players and known to the people who matter.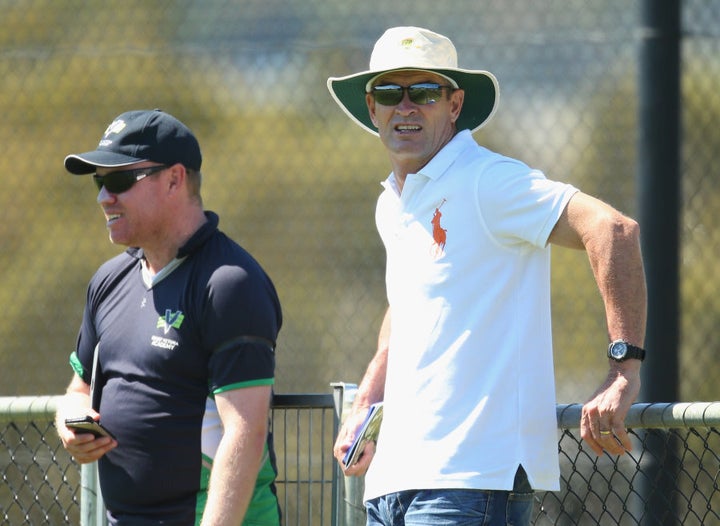 "I have thoroughly enjoyed my current role with Cricket Australia and have worked with some great young up-and-coming players during my time heading up the under-19 program and more recently with the national performance squad during the quadrangular A ODI series," Hick said on the announcement of his position.
"To take the next step up with the men's team and getting the opportunity to work with some of the best players in the world is something I am really looking forward to."
The full-time Australian batting coach position had been up for grabs since former Tasmanian One Day specialist Michael Di Venuto quit earlier this year to work with Surrey in England.