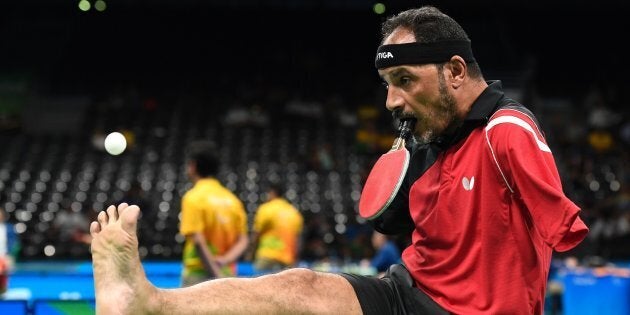 There's probably not a better image to convey trumping adversity, but there are many more images coming out of Rio which show the completely impressive traits our Paralympians display across the world.
So as the Paralympics come to an end, enjoy what came out of them, which was a whole lot of inspiration and motivation to kick start your week.
Here's just a few from 21 gold medal winners.
1. Pride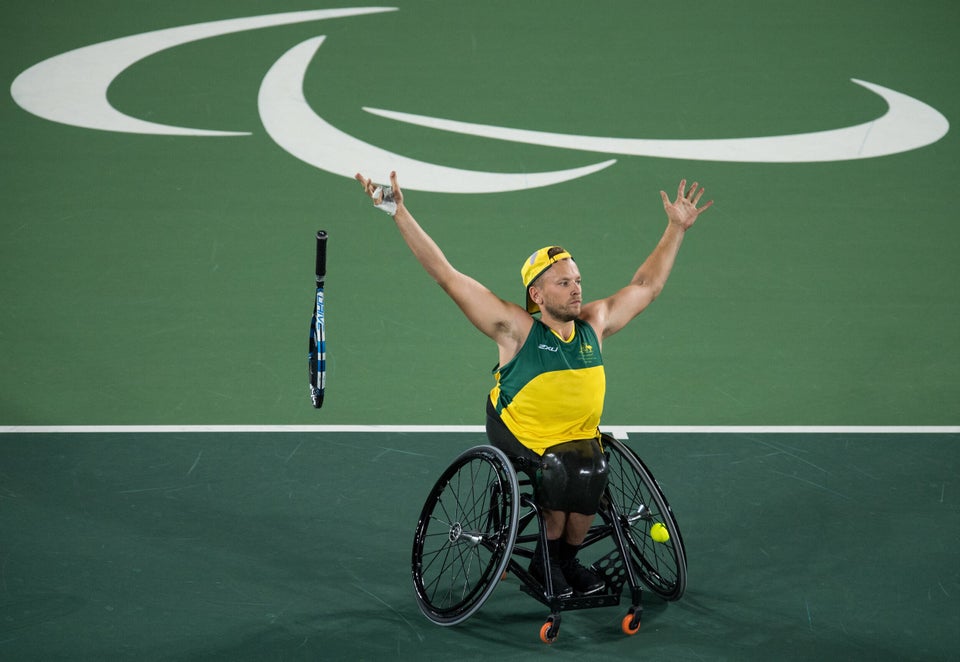 2. Focus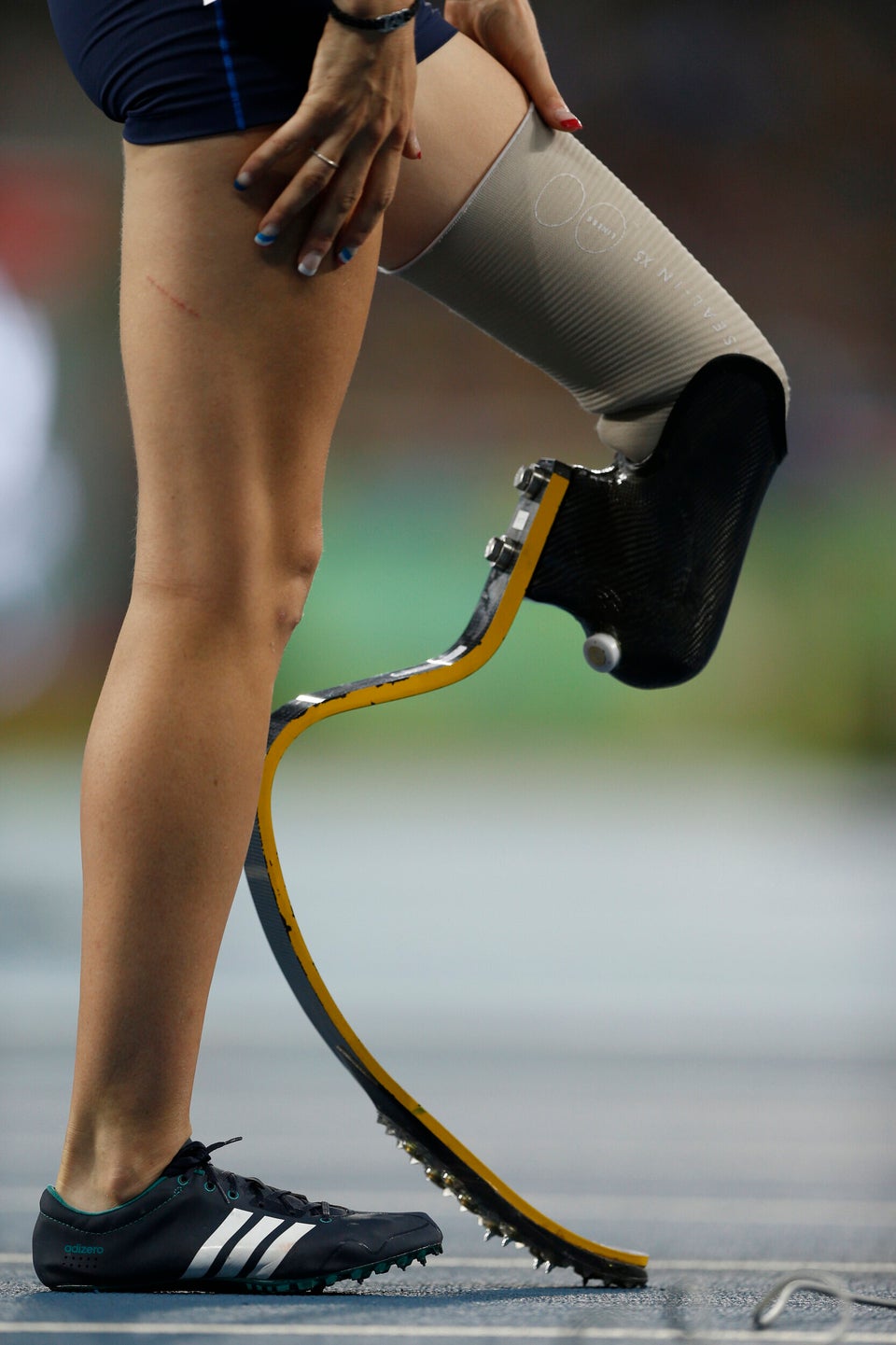 3. Precision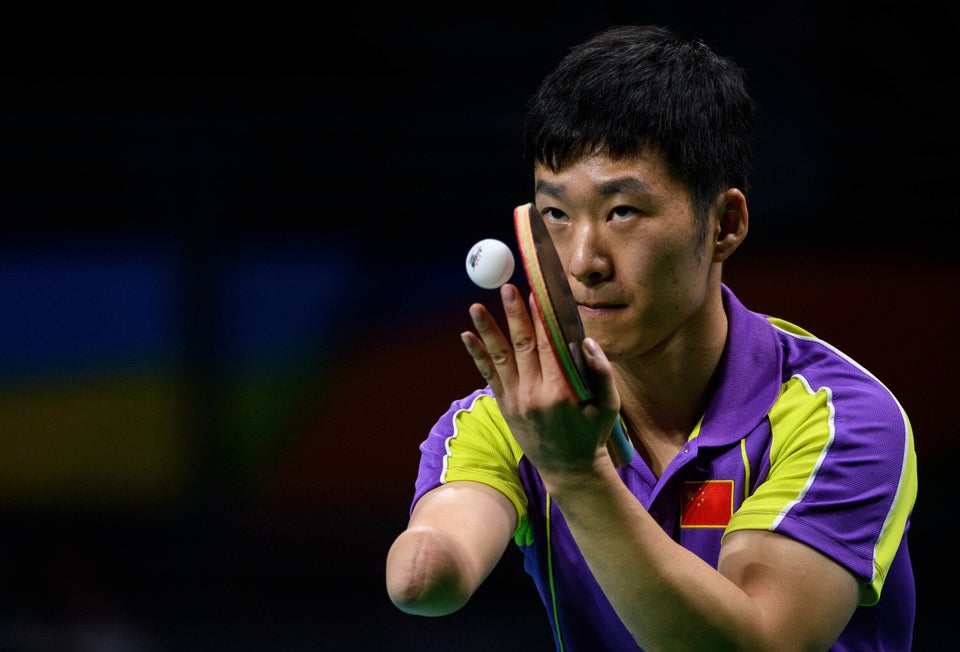 4. Speed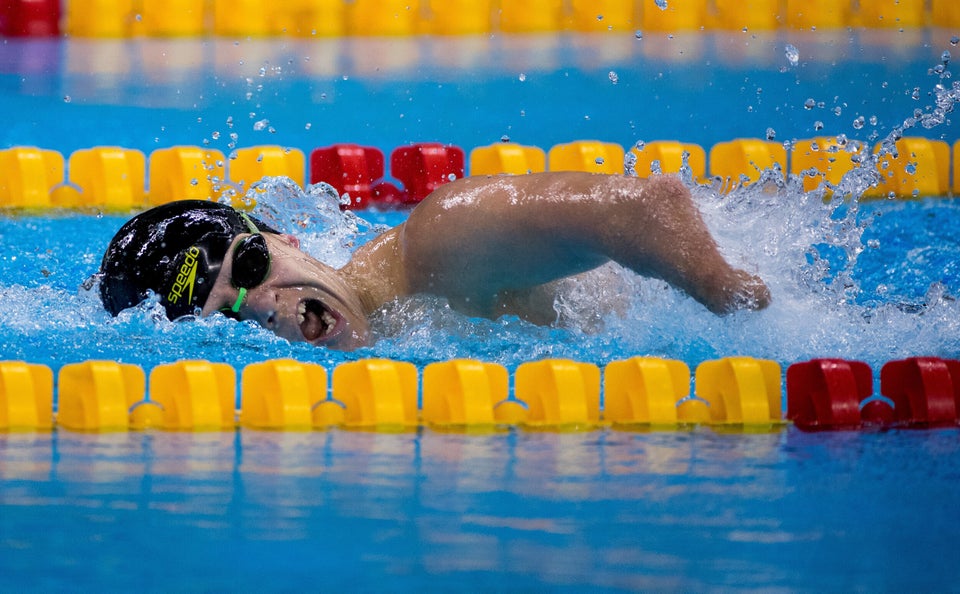 5. Partnership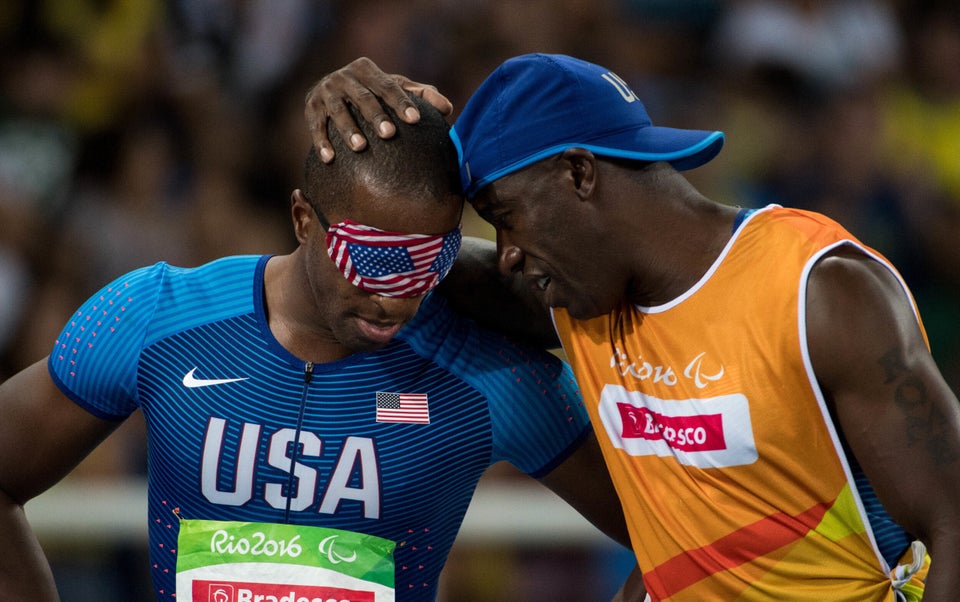 6. Patriotism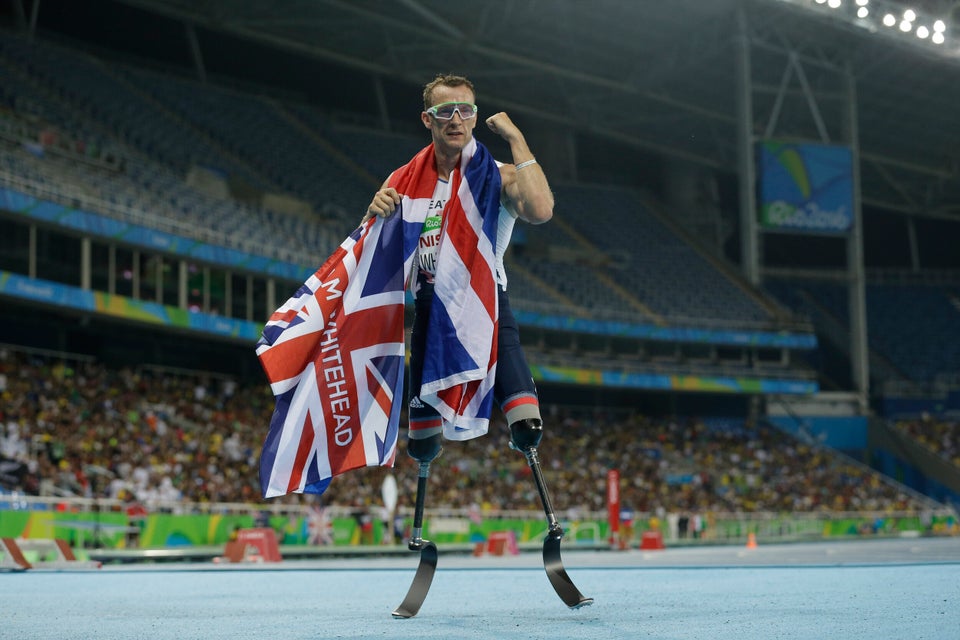 7. Satisfaction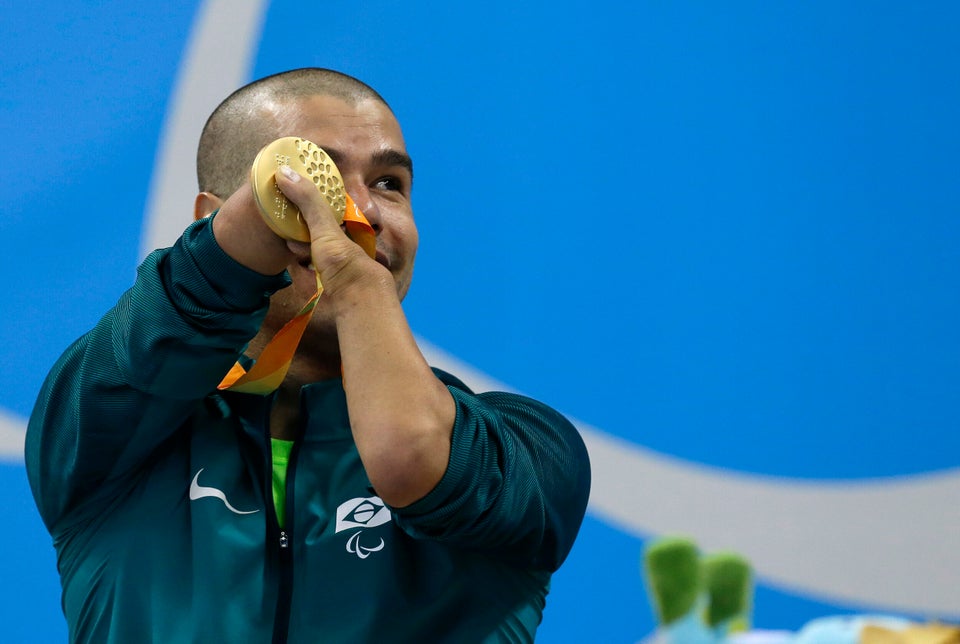 8. Strength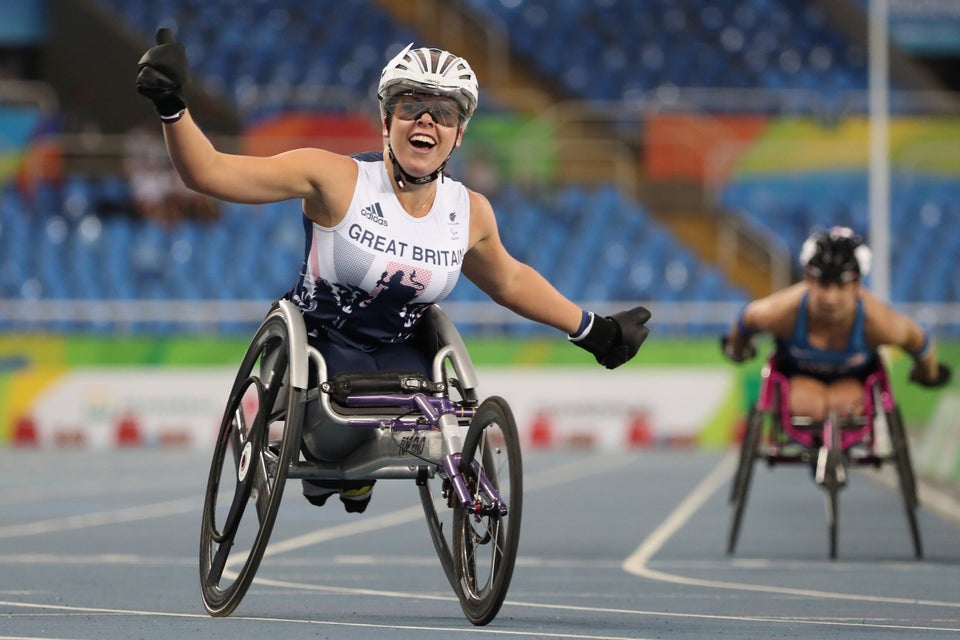 Friedemann Vogel via Getty Images
9. Playfulness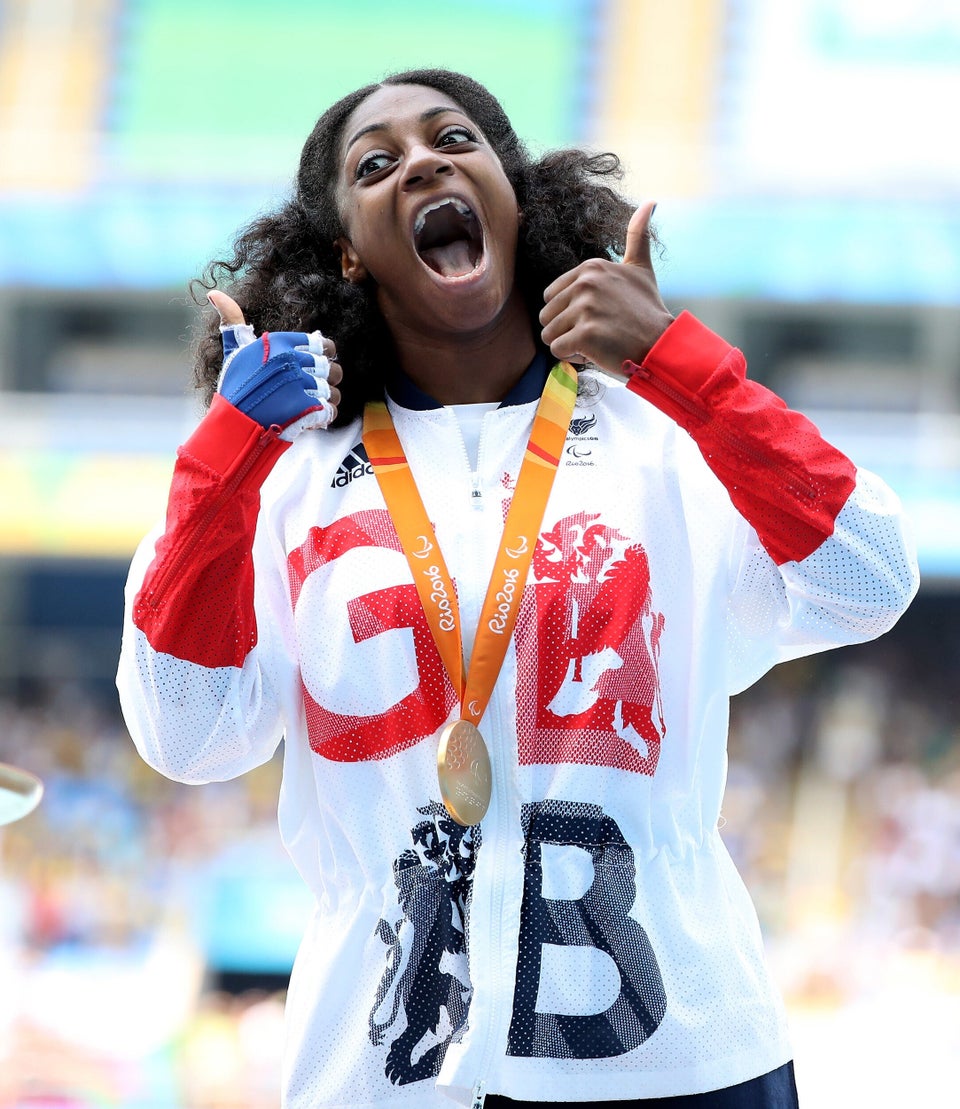 Friedemann Vogel via Getty Images
10. Endurance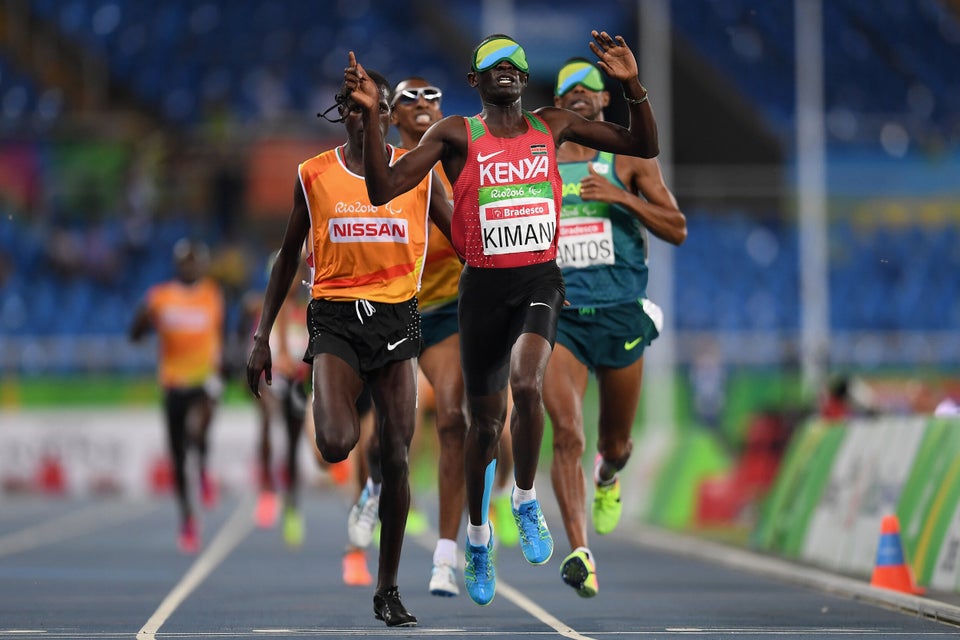 Atsushi Tomura via Getty Images
11. Joy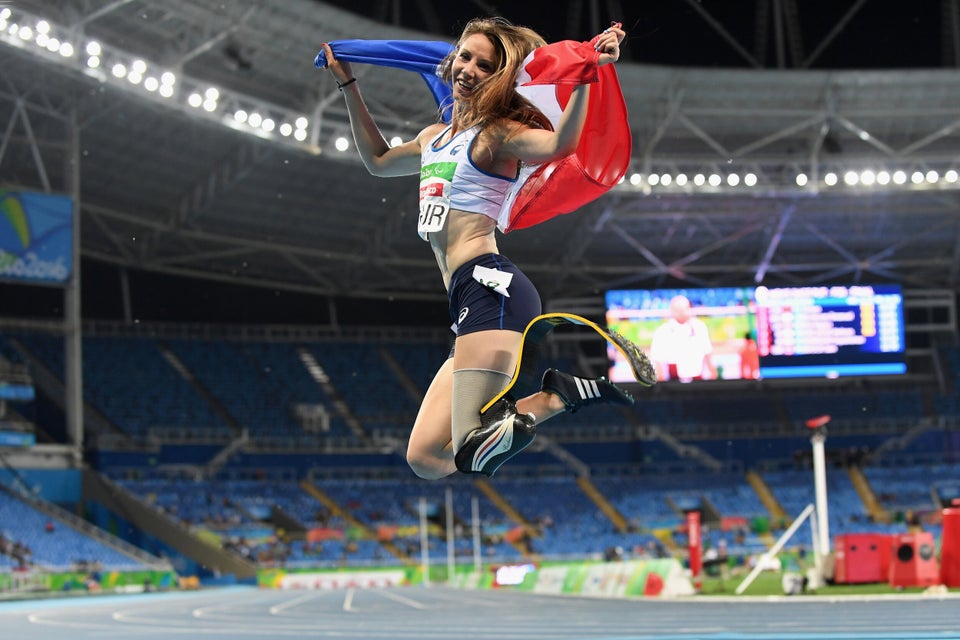 Atsushi Tomura via Getty Images
12. Generosity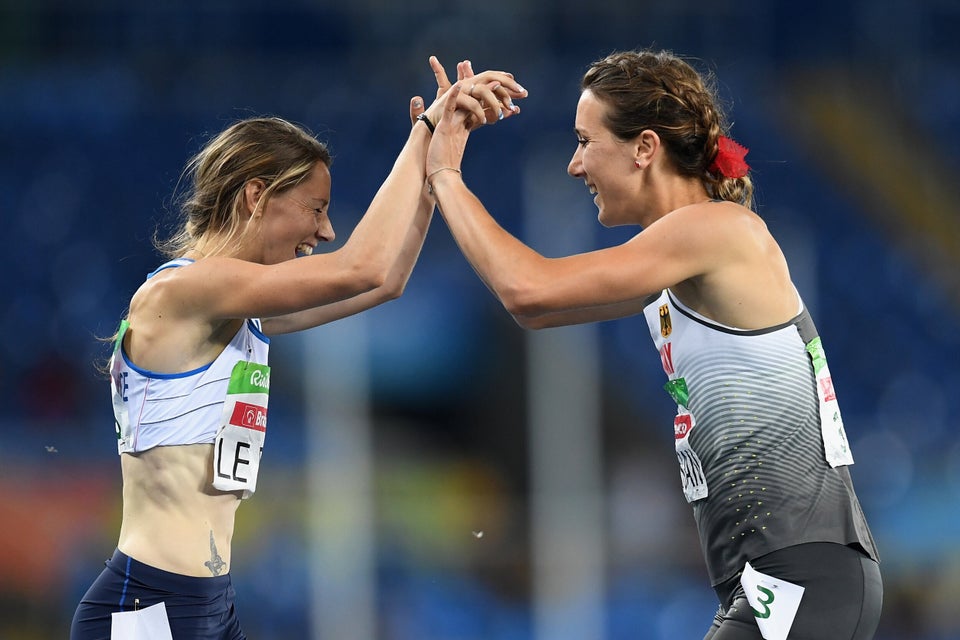 Atsushi Tomura via Getty Images
13. Gratification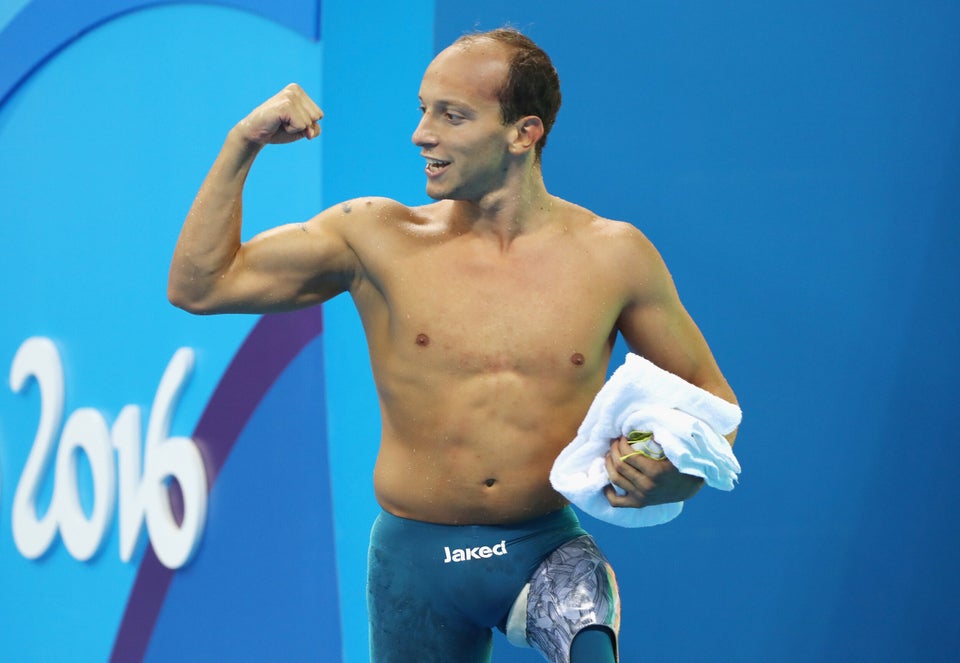 Buda Mendes via Getty Images
14. Excitement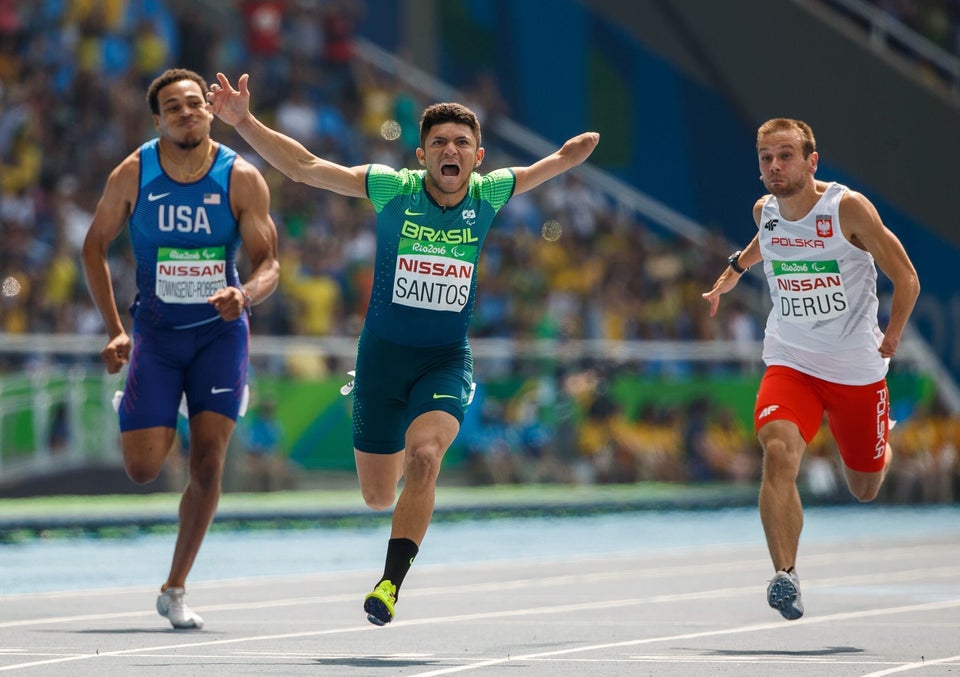 Al Tielemans for via Getty Images
15. Making History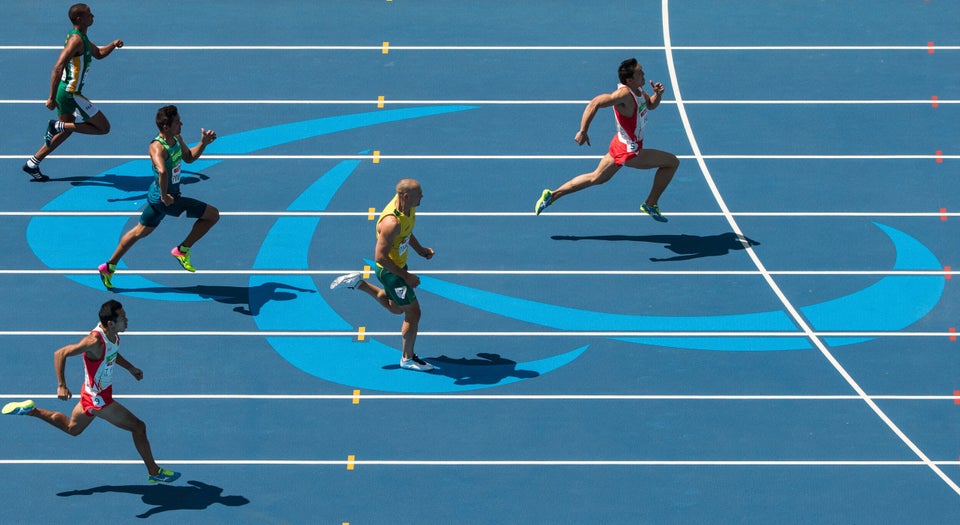 16. Agility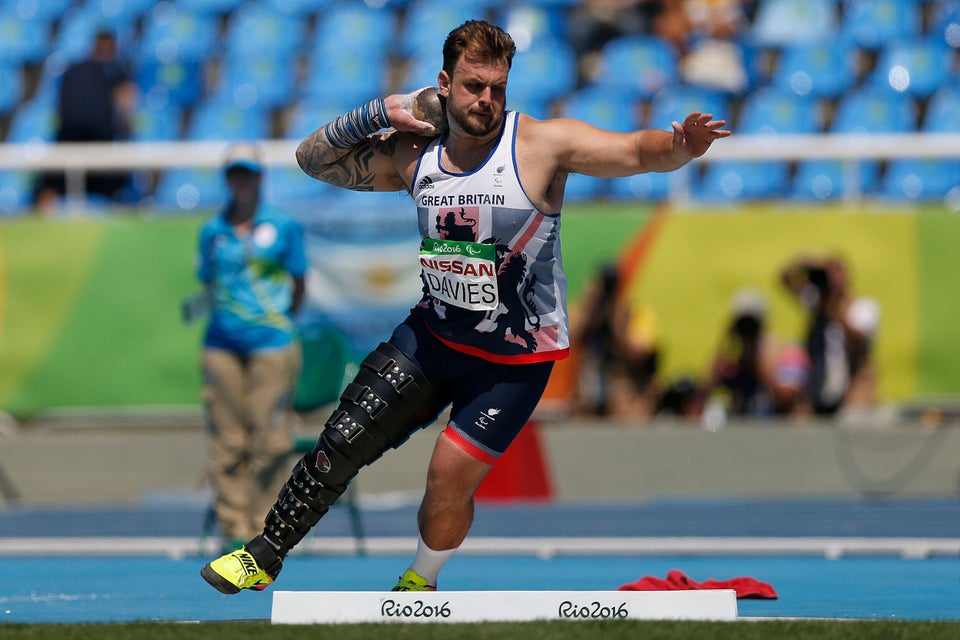 17. Relief
18. Resilience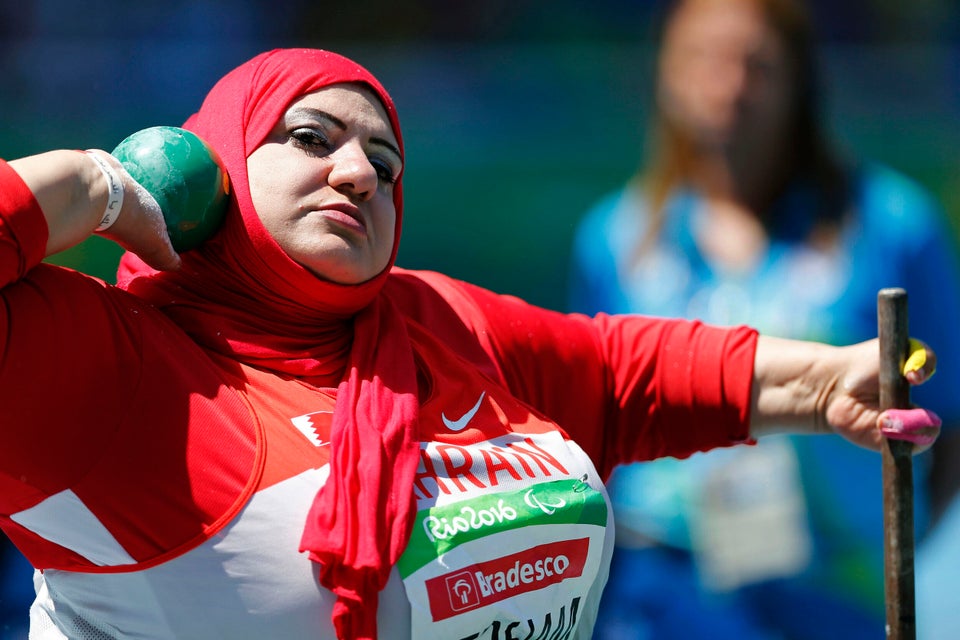 19. Limitless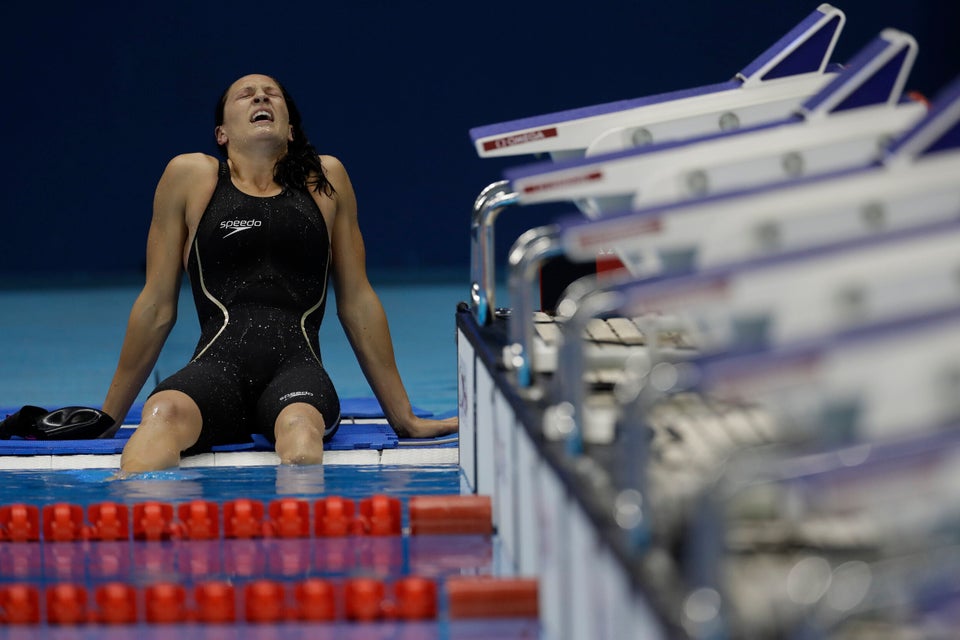 20. Power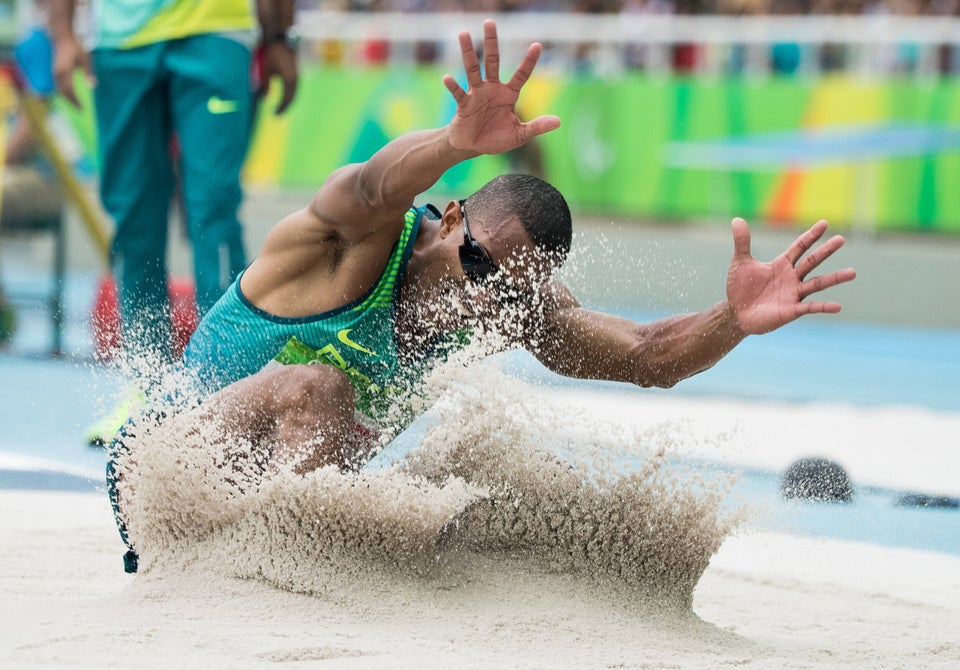 21. Mateship