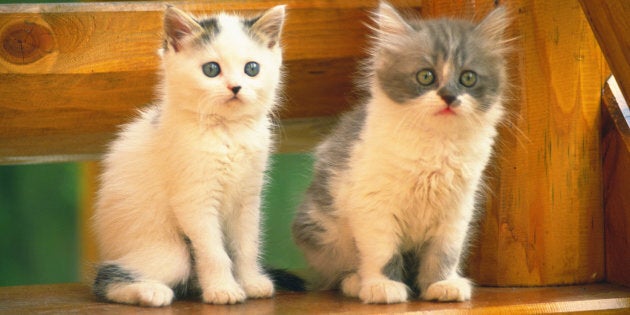 The Northern Territory Opposition has announced its cabinet weeks after the Country Liberal Party faced a crushing defeat in the polls following the Don Dale Juvenile Centre scandal.
Opposition leader Gary Higgins will take on, among others, Treasury, Infrastructure and Aboriginal Affairs, while deputy leader Lea Finnoccahrio will help keep Higgins in line as deputy leader and opposition whip.
Finnoccahrio will also take on numerous other portfolios as well, including Justice, Health, Trade and Innovation.
"I am excited about the challenge ahead, and invigorated by the challenge of holding the government to account," Higgins said in a statement.
The country Liberal party was left with just two seats in the Northern Territory assembly following the election, which happened amid a storm of public outrage surrounding the abuse of youths at the Don Dale Juvenile centre.
Chief minister Adam Giles became the first Chief Minister in the Northern Territory to lose his seat while in government.
Questions are being asked about how the opposition would handle a split in shadow cabinet.