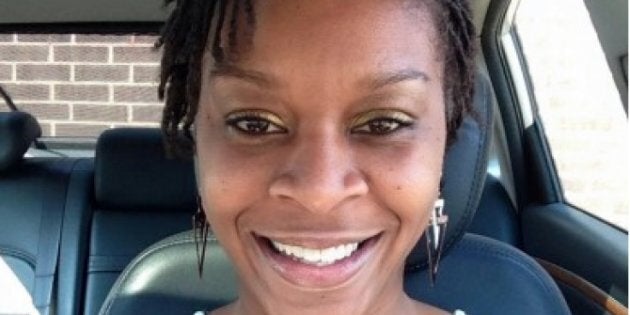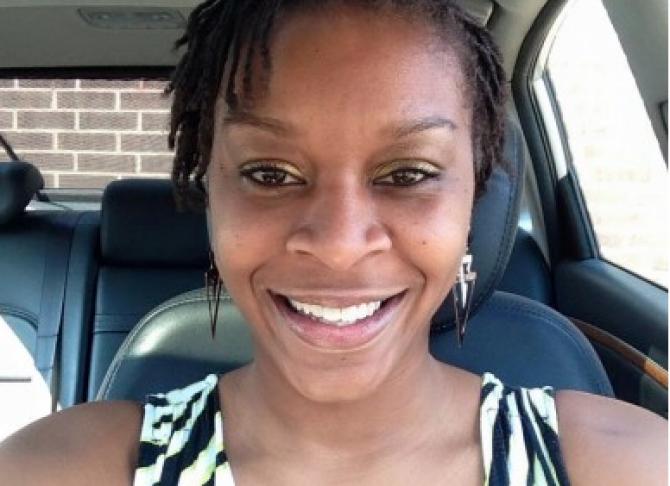 The family of Sandra Bland has reached a $1.9 million settlement in their wrongful death lawsuit, the family's lawyer told CNN on Thursday.
Attorney Cannon Lambert told the outlet that the settlement includes compensation for Bland's death. The Texas Department of Public Safety will pay $100,000 of the settlement, with Waller County, Texas, paying the bulk of the rest, ABC13 reported.
The settlement comes more than a year after the 28-year-old's death. A Waller County officer, Brian Encinia, stopped Bland, who had just moved to Texas to start a new job, for failing to signal when changing lanes in July 2015. He forcibly arrested the Chicago native after she refused to put out her cigarette. Three days later, she was found dead in her jail cell.
Authorities ruled her death a suicide, but her family said they don't believe she killed herself. Waller County police received much backlash after reports showed that the guard neglected to do regular checks on the inmates.
Bland's arrest, which was caught on dashcam, raised many questions among social media users after it went viral, but no one was charged in her death. Encinia, however, was later fired and charged with perjury.
The settlement also comes with several changes to jail procedures in Waller County, including, officers using automated electronic sensors to ensure timely cell checks, providing an on-duty nurse or emergency medical technician for all shifts and to provide continuing education for jailer screening.
Lambert also said that the "Waller County judge will be seeking passage of state legislation for more funding for local jails regarding intake and booking, screening and other jail support."