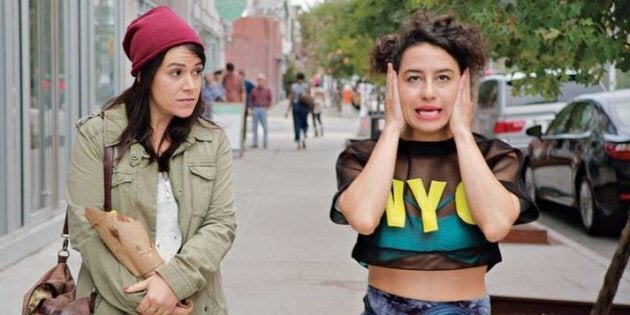 The women responsible for YASS Queen entering an entire generation's vocabulary have just discovered there is a town called Yass. Down Under.
Yass is a small town in New South Wales home to about 5,000 Aussies. And Yass, it's about to get an influx of tourism if the Broad City women have anything to do with it.
On Thursday, Abbi Jacobson and Ilana Glazer from the Comedy Central show notified their fans the town exists, posting an article about it to their Facebook page.
And before you could say YASS QUEEN, Destination NSW had already commented just that (who knew they had a sense of humour).
"YASS QUEEN, you found us! This beautiful historic country town is just three hours south-west from Sydney," the state tourism site wrote.
(Yass, there were emojis involved.)
"Abbi and Ilana would love wining and dining through the town."
The Huffington Post Australia visited the small town in November and can confidently confirm the YASS Queens would enjoy themselves in the countryside.
And because we know you want it, here you go.
And one more, for all you Broad City fans.