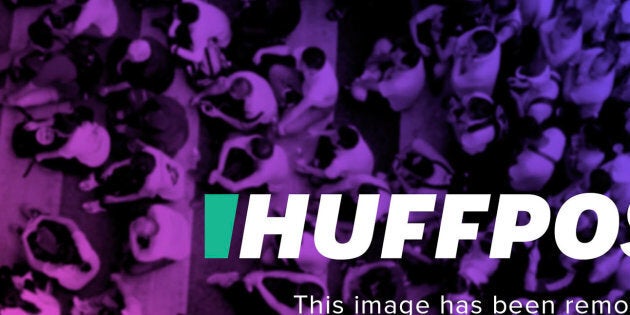 By now, pop culture fans have all most certainly seen Kanye West's Yeezy Season 4 collection, which features bodysuits, jackets and bra tops in muted hues.
"I want to make pieces that can be timeless," West told Vogue before his show at Roosevelt Island last week. "Pieces that you can pick up out of a vintage store in 20 years and say, 'Wow, I'm happy I have this.'"
One person who is definitely not happy is Tim Gunn.
Gunn spoke to "Access Hollywood" about the Sept. 7 show, and called the entire thing a "hoax." He's referring to these items: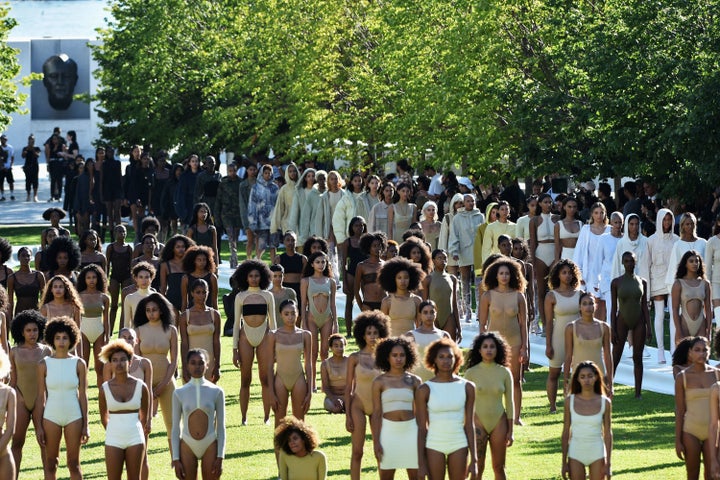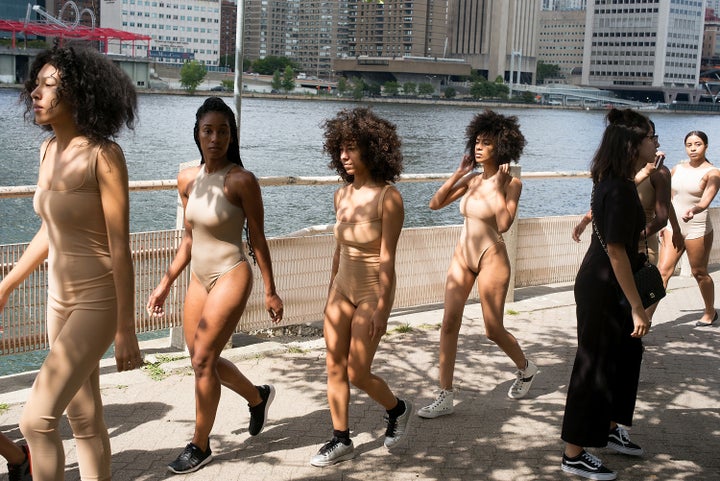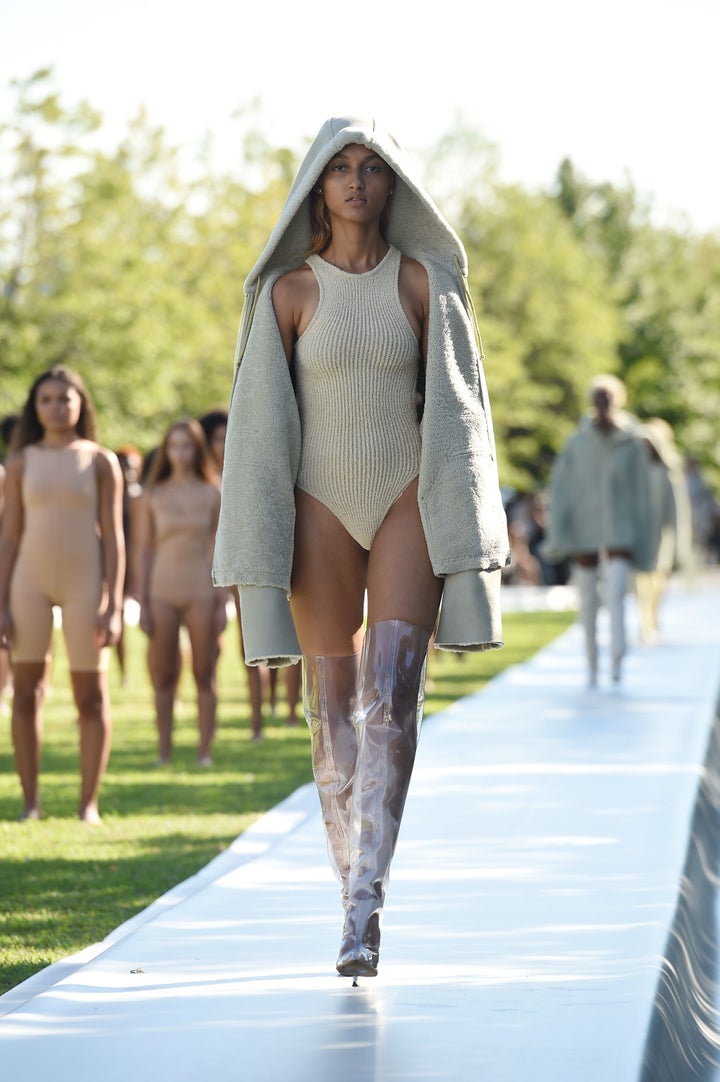 "I'm totally perplexed about why the fashion industry has not looked at these, frankly, dumb, basic clothes and cried 'Hoax,'" the 63-year-old "Project Runway" mentor said. "Kanye West is a sphinx without a riddle. I just don't understand why people are so in awe. [The models were] basically wearing stretch undergarments."
"I think the only thing dumber than these clothes would be the people who would buy these clothes."
"The Emperor's New Clothes," anyone?