While Facebook is still the only social media network that manages to attract users from every age group and is still the number one network in terms of monthly users, (particularly millennials) like any business it needs to keep evolving.
No social media network wants to be labelled 'the Blackberry of social media.' Meaning: Blackberry was once the 'cool and sexy' mobile phone. Then along came everything else.
So the Huffington Post Australia put the question to some future trends analysts plus a social media expert: what's around the corner in a market already saturated with fabulous networks?
Director of cultural forecasting at Galkal, Michelle Newton, believes the future is with chatbots.
"Chatbots on messenger apps like Viber, We Chat and Messenger are interesting. Messenging Apps are growing rapidly in usage over social media sites so it makes sense that they become more useful to our daily lives and that is where the chatbots come in," Newton said.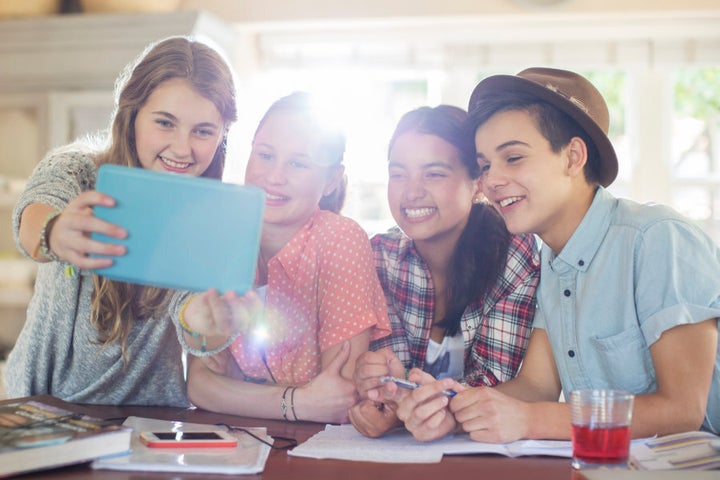 "There are different types of Chatbots they can give you information about a product or service, help you buy things and answer questions like a human would. Add artificial intelligence and you have a system that feels closer to the reality of that movie 'Her,' an easy consumer interface that uses natural language, so it's more like talking to a human."
"Facebook which owns Messenger announced in April that it would be opening up it's Messenger platform so brands could deploy chatbots. So look out for them coming soon!"
Future trends analyst, Michael McQueen, told HuffPost Australia all social media networks are constantly looking at how they can reinvent themselves.
"Facebook's goal is to make more of video content. There's the new teen platform Lifestage which, instead of a written biography, it's a video biography. When it comes to Snapchat, some people say it's the next leader but I'm yet to see too many companies commercialise it," McQueen said.
"It's interesting if you look at the Pokemon Go craze because the user growth plummeted in a few weeks. So it was just a fad. Things can be all the rage but have a short lifespan. It was a very significant fad and a lot of businesses jumped on it for commercial reasons."
"It's always interesting to see what the young people are loving on social media, Dubsmash, Vines and Kik are popular but their numbers are small compared to Facebook and Instagram. Twitter's co-founder, Jack Dorsey, recently spoke of the need for Twitter to be easier to understand. So no social media network is going to stop evolving."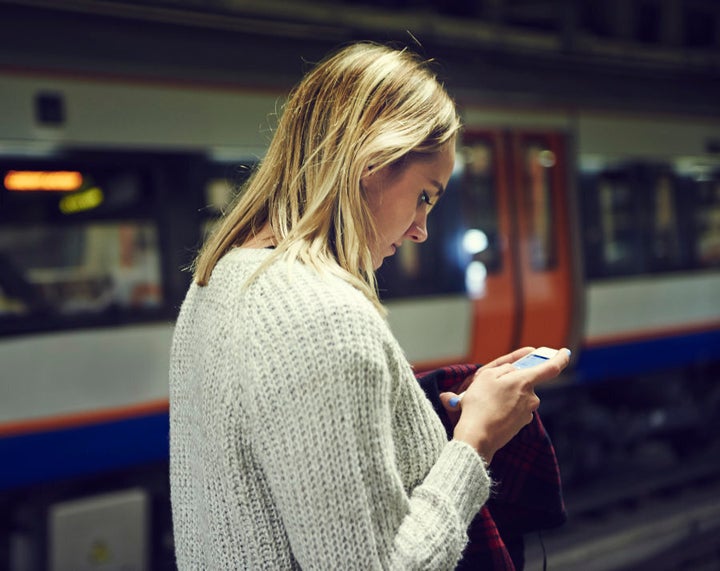 Debra Sinclair of Liquid Mango Consulting believes the young generation will continue to focus on Snapchat and Facebook because they are highly visual.
"The young ones love those networks because they're highly visual, with all the photos and videos, they're all about fun and creativity. So, in the future, any social media networks that want to attract young people needs to focus on those qualities," Sinclair said.
"But it's important to realise that they will keep evolving. Look at how Instagram has evolved to include 'stories'. Businesses need to keep an eye on all the different networks and be adaptable and flexible. Remember, what might be popular now, might not be popular tomorrow."