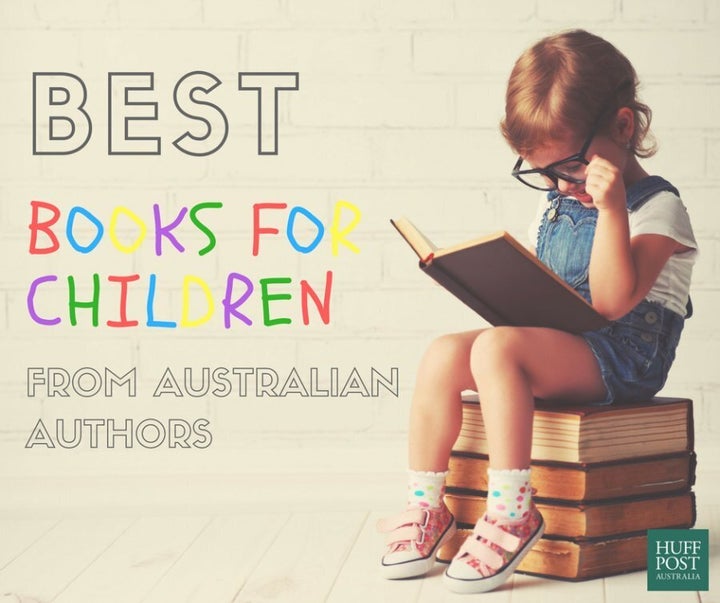 It takes a special kind of author to create something that sticks with you all the way through adulthood. Their genius lies in their ability to capture the imagination of a three-year-old with a simple narrative. One that offers a sense of wonder and perspective with each turn of the page.
Whether it was Edward the Emu who showed you the power of individuality, or Hush and Grandma Poss who gave you your first taste of the Aussie Bush, we take a look back at some of the most timeless stories from much-loved Australian authors.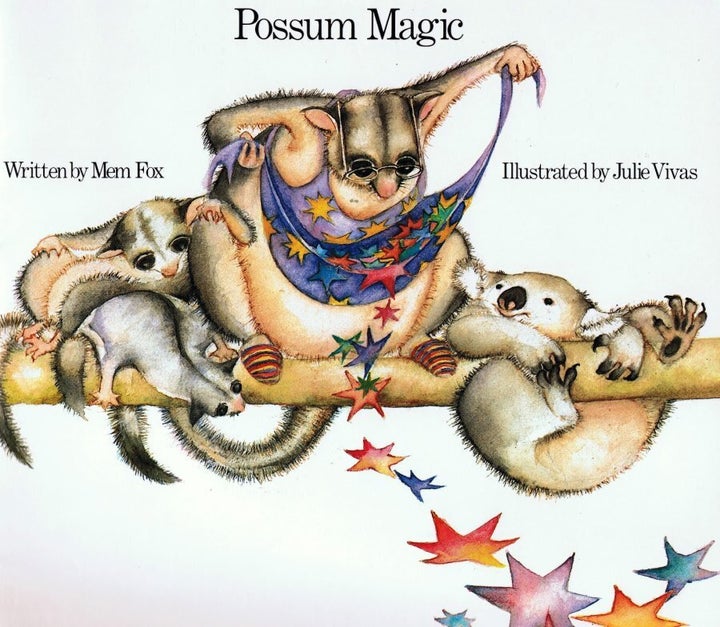 Using bush magic, Grandma Poss makes Hush invisible! A journey through the Australian bush leads them to a spacial panacea -- a Vegemite sandwich, of course!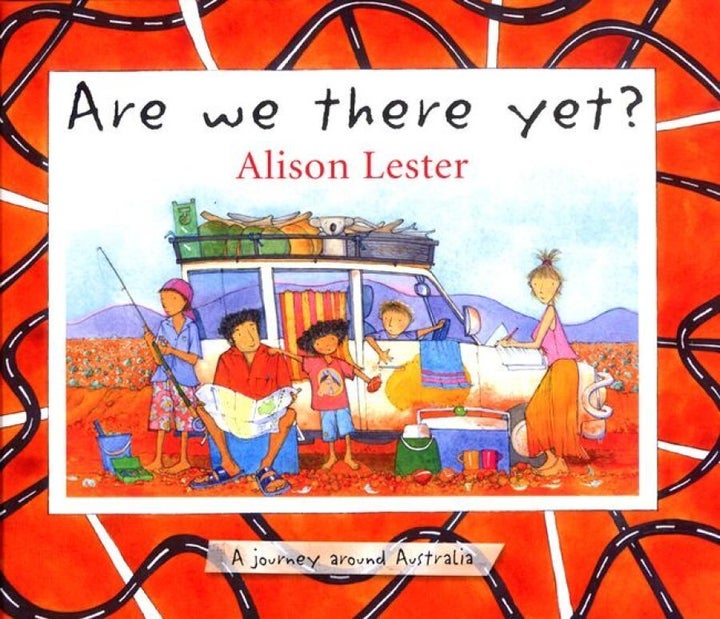 An endless, scorching hot journey through the outback is a fundamental part of Aussie childhood. Alison Lester captures it perfectly in this family favourite.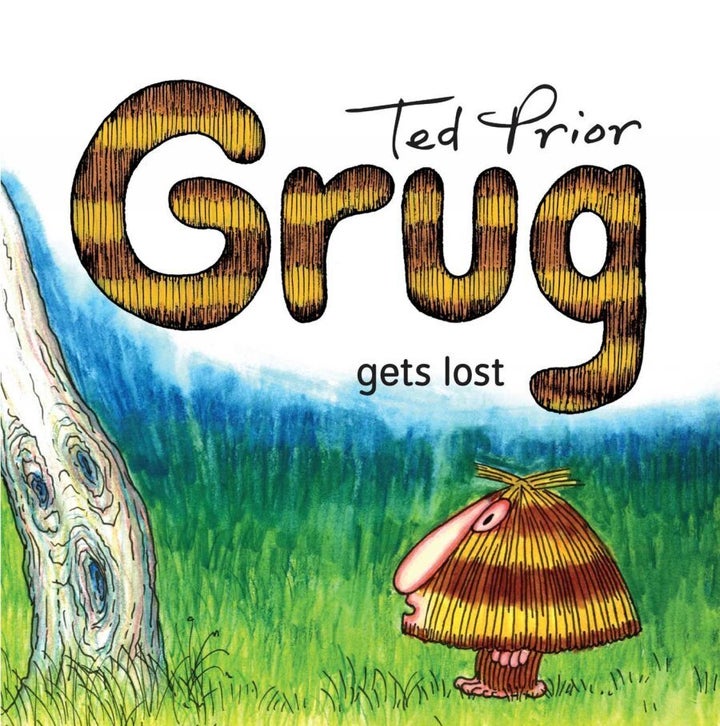 Who could ever forget Grug?! The school library wasn't complete without his weird and wonderful adventures.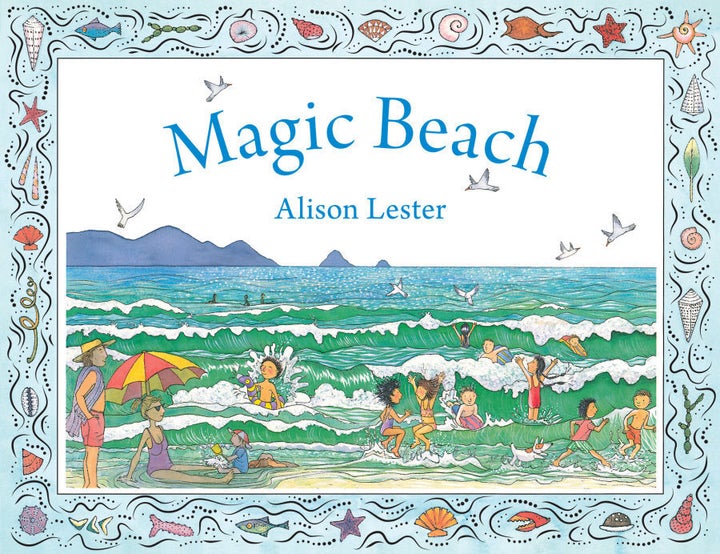 The book that depicts every Aussie kid's most loved memory: a day out at the beach.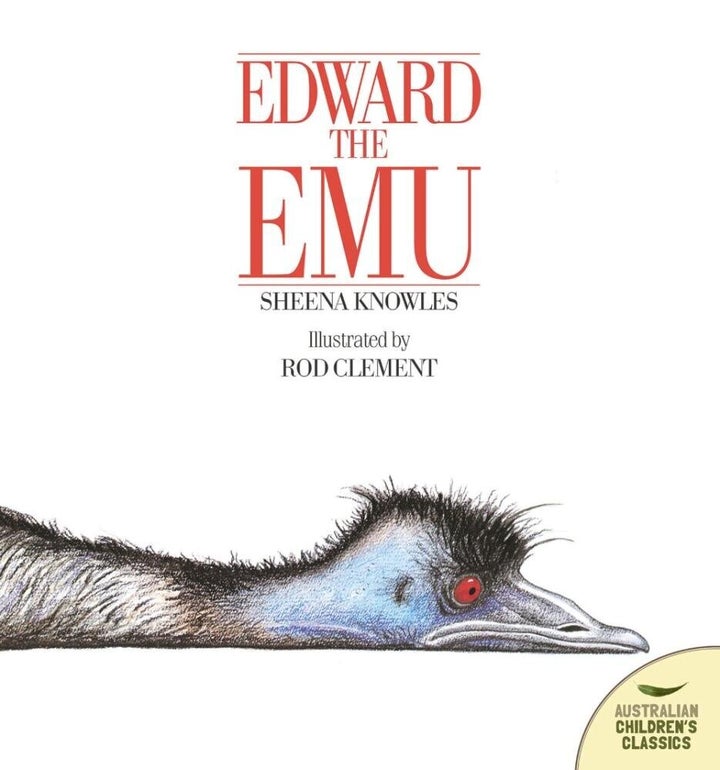 The book that taught you how to bust a rhyme, "Edward the Emu was sick of the zoo, there was nowhere to go, there was nothing to do."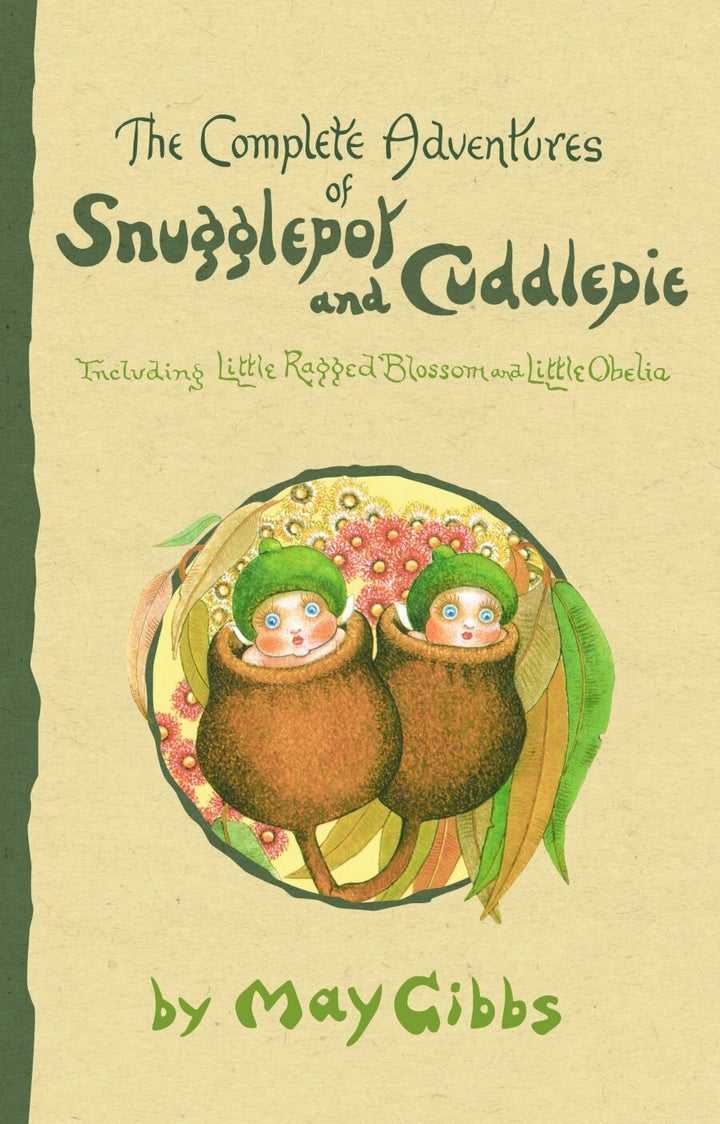 A much-loved Australian classic, Gibbs timelessly entices you into the magic of the Australian bush and all the creatures that exist inside.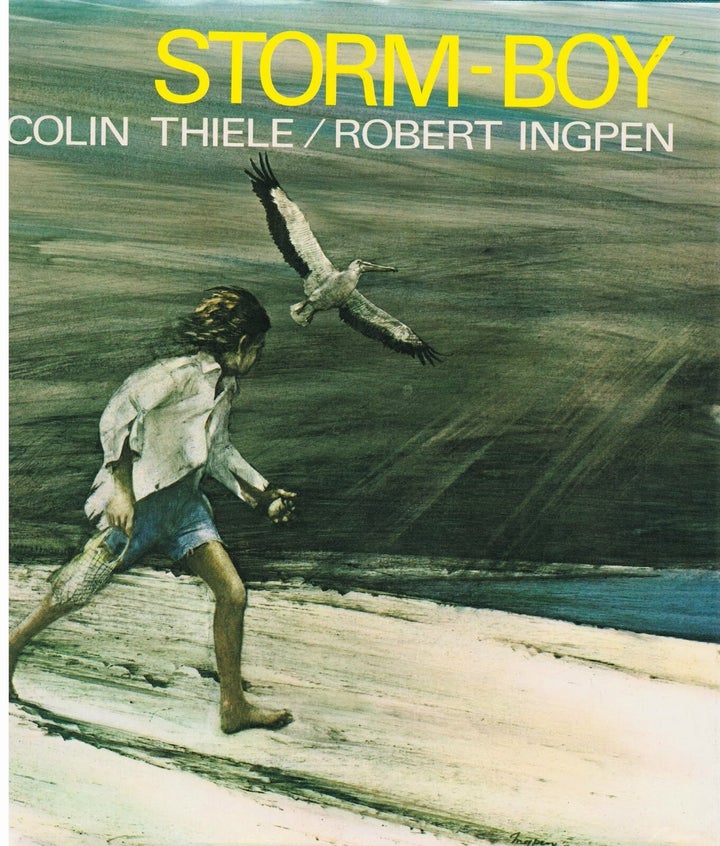 Set in South Australia's Coorong it tells the story of a boy and his pet pelican, Mr Percival.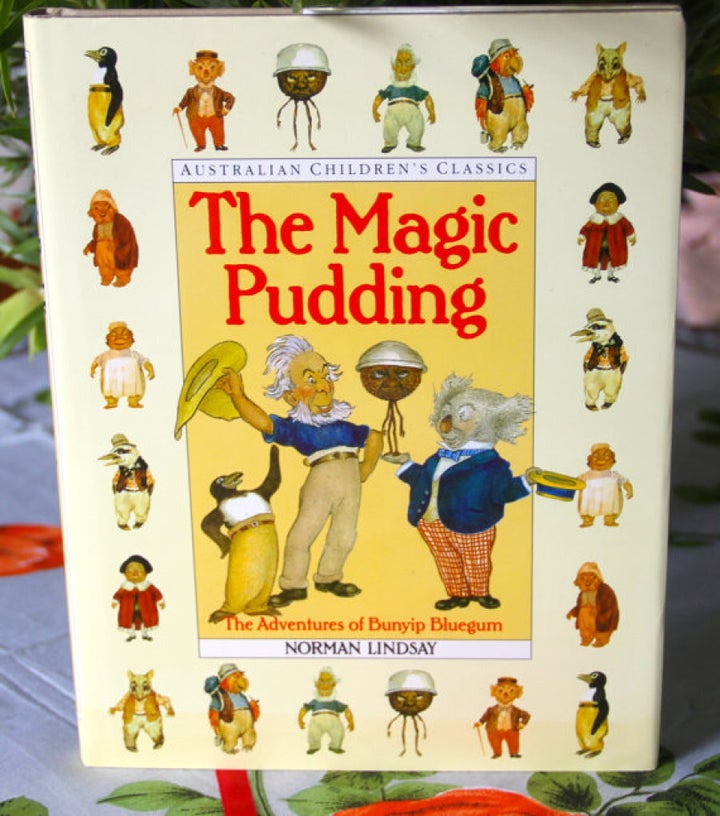 A pudding that replenishes itself is pure genius whether you are six or 60. This gem came to life in 1918 and continues to offer an early lesson in politeness and manners.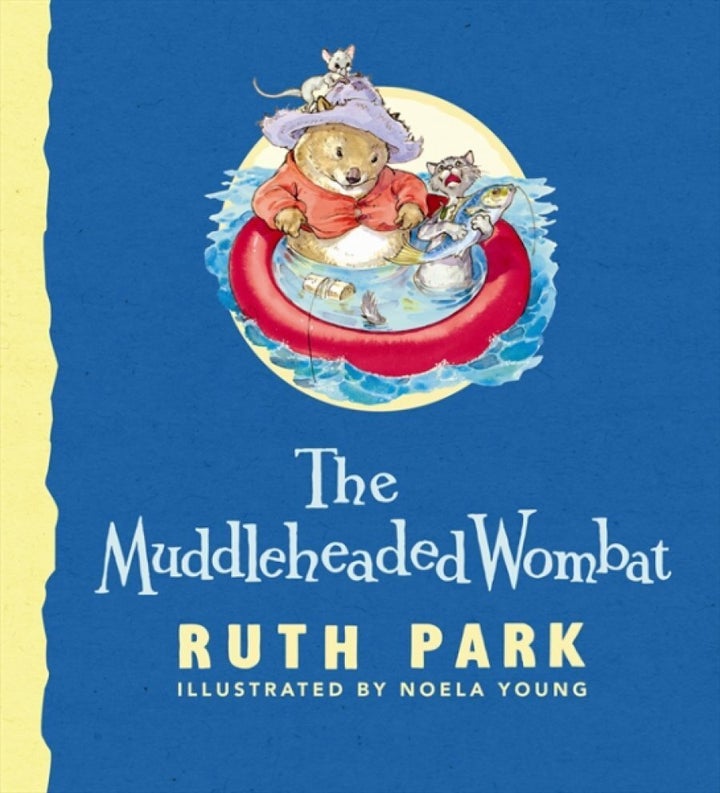 A treasured favourite from '60s Australia that tells the story of Wombat and his inseparable friends.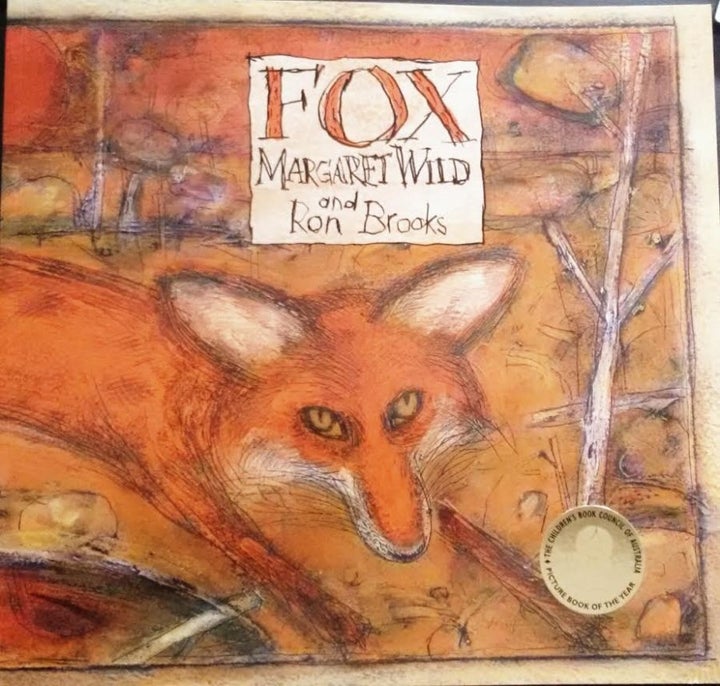 A tale that teaches you more about love, jealousy and possessiveness than most adults books do today.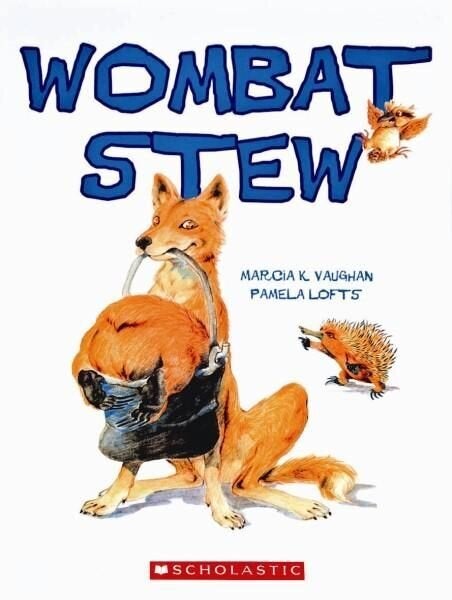 A lesson in loyalty: when the dingo requests cooking instructions for a special stew little does he know he's been thrown off course, as the other animals seek to protect their fellow wombat friend.
Click below to follow HuffPost Australia on Snapchat!