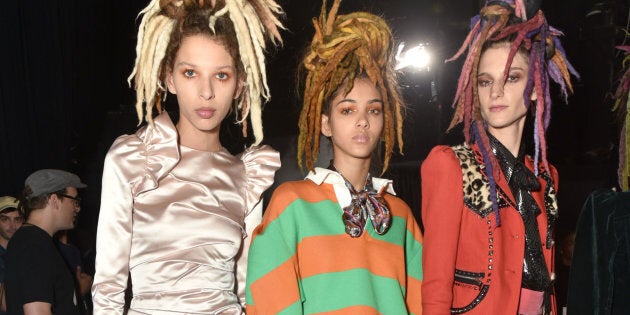 On Thursday, the designer closed off New York Fashion Week by showcasing his spring 2017 collection using models adorning pastel-coloured dreadlocks.
And it has to be noted, the show featured predominantly white models, including Gigi Hadid, Kendall Jenner, Bella Hadid, Karlie Kloss, Taylor Hill and Irina Shayk.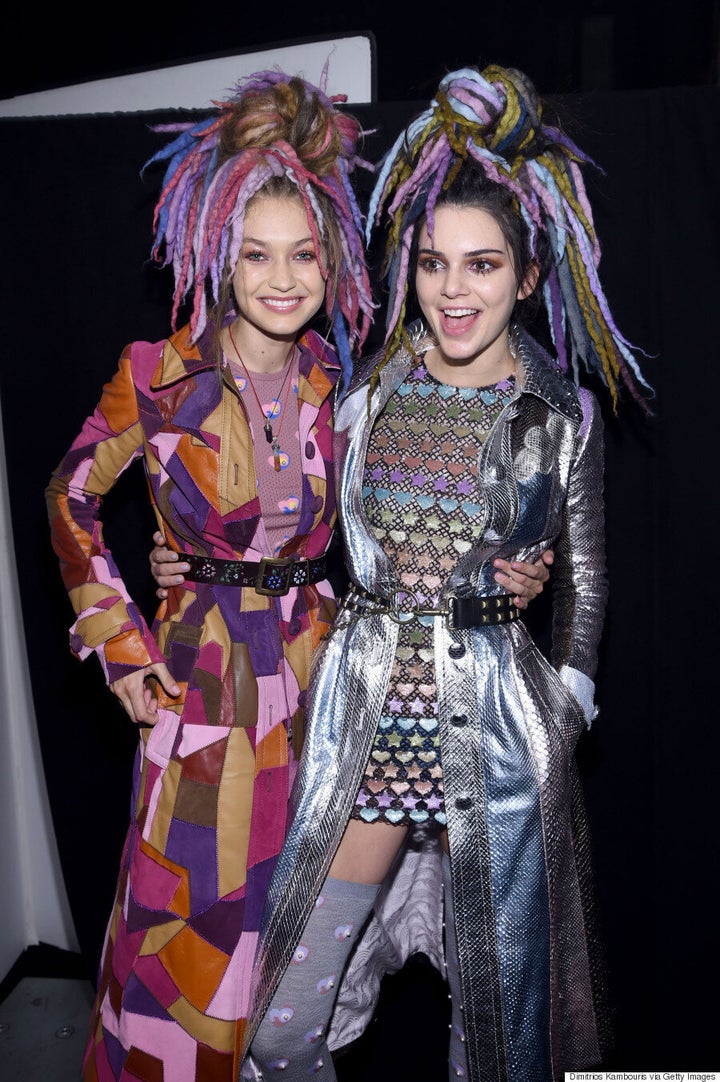 According to Fashionista, the wool hair pieces used in the show were created by "a (white) woman from Florida name Jena," who Jacobs and legendary hairstylist, Guido Palau, found on Esty (we repeat, Esty) by doing a Google search (we repeat, a Google search).
"The interesting thing about Marc is how he takes something so street and so raw, and because of the colouration of the hair and the makeup, it becomes a total look," Palau told Harper's Bazaar. "Something that we've bypassed on the street and not really looked at, or seen a million times, he makes us look at it again in a much more sophisticated and fashionable way."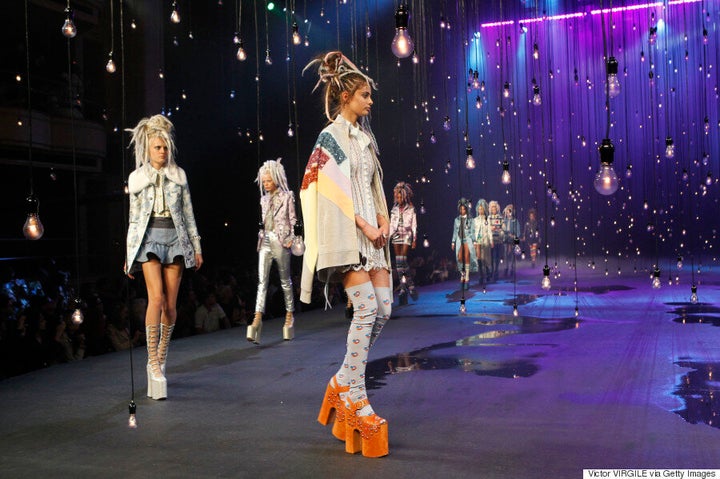 But despite all the hate Jacobs received, he clapped back. Hard.
Posting a response from his personal account on a runway photo posted on the brand's account, Jacobs argued he "doesn't see colour."
"All who cry 'cultural appropriation' or whatever nonsense about any race or skin colour wearing their hair in any particular style or manner — funny how you don't criticize women of colour for straightening their hair," Jacobs wrote. "I respect and am inspired by people and how they look. I don't see colour or race — I see people."
The designer, who clearly refused to acknowledge that, yes, this may offend black culture, went on to write, "I'm sorry to read that so many people are so narrow minded ... love is the answer. Appreciation of all and inspiration from anywhere is a beautiful thing. Think about it."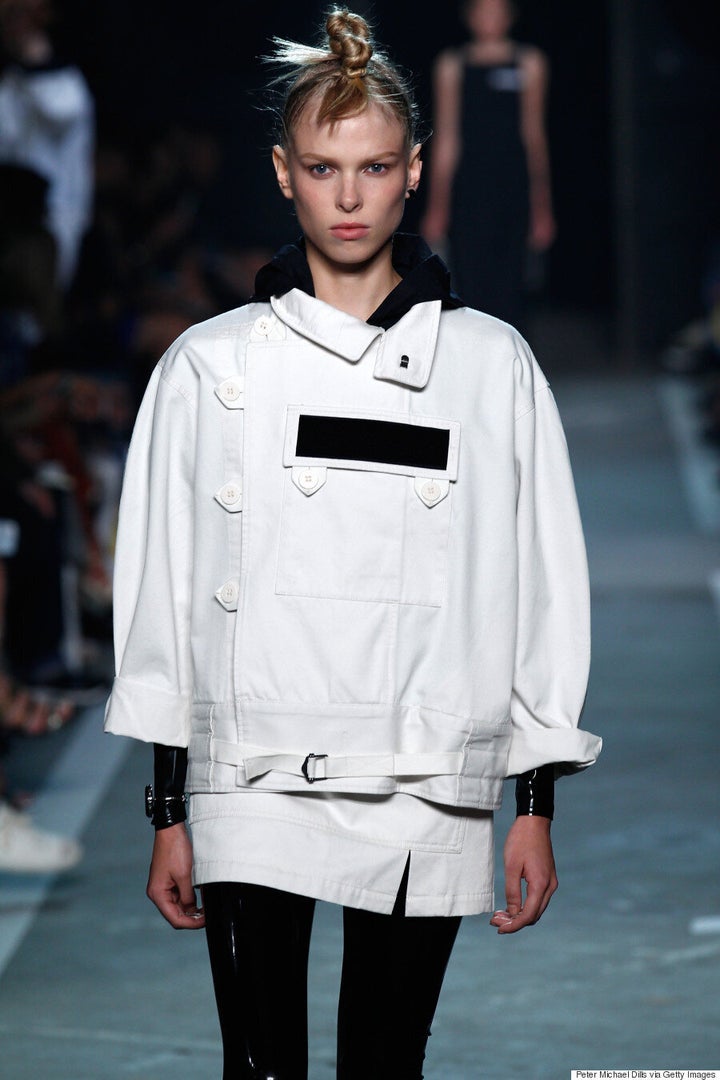 A model walks the runway at the Marc By Marc Jacobs fashion show during Mercedes-Benz Fashion Week Spring 2015 at Pier 94 on September 9, 2014 in New York City.