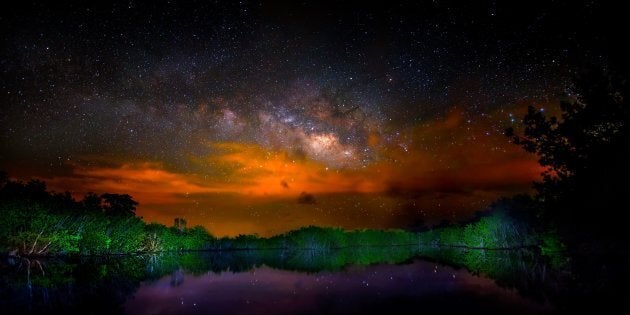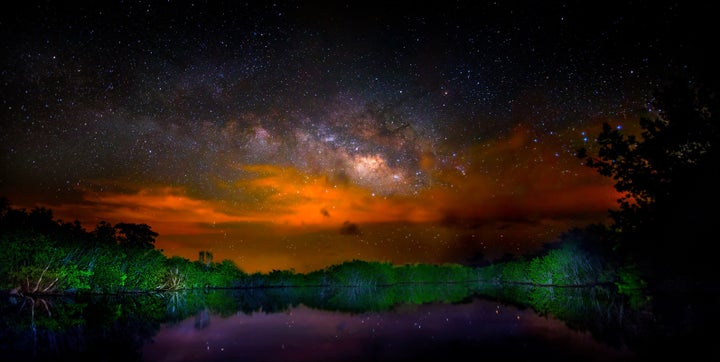 Florida is known as the place where shuttles launched into space. But the view from the ground is pretty nifty, too.
Mark Andrew Thomas is a Florida-based wildlife photographer who grew up near the Everglades, a tropical wilderness of varied ecosystems fed by a slow-moving "river of grass" some 60 miles wide. His latest project is a lineup of crystal-clear images that make his surrogate backyard look downright otherworldly.
Everglades National Park is known as an especially stellar spot for stargazing, thanks to its distance from city lights and superbly dark sky. Turns out it's also a great place to unplug.
"It's the place where I feel the most centered, the place I go to when life's stresses and problems seem overwhelming," Thomas wrote in a description of his photos. "It's where I go to think and decompress."
We'd feel pretty calm here, too.