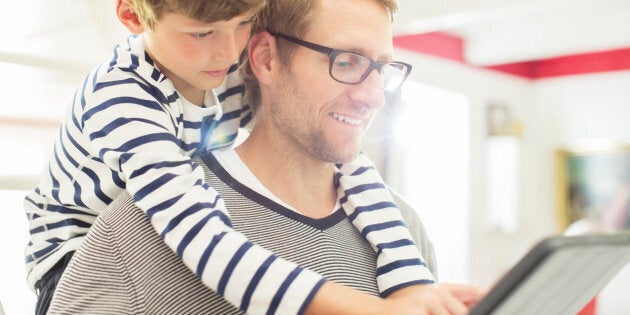 Being forced to record your favourite TV show or risk missing out on amusing lunchtime chat will be a distant memory for Aussie kids as the Australian Broadcasting Corporation launch 'ABC Me' -- a newer, fresher rebrand of ABC3 -- specifically designed for primary school children and their families.
The move follows the success of the broadcaster's iView launch for their preschool brand, ABC Kids, which revealed an immense change in the consumption habits of children.
"Australian families are looking for something different. They're looking for content which is really reflective of them and their community but also content that lets them engage with both their friends and family," Rebecca Heap, Head of Audience and Digital at the ABC told The Huffington Post Australia.
A departure from strict broadcast scheduling will see the launch of 19 new and returning shows on free to air and a new app, including both long and short form series like 'Create', a seven-minute episode that teaches users origami, how to braid hair and a bunch of other skills.
"Parents are very aware of their children's changing viewing habits. They understand technology is important, not only for their child's development but also their future careers. However, they also want to make sure it's a safe and rewarding experience," Heap said.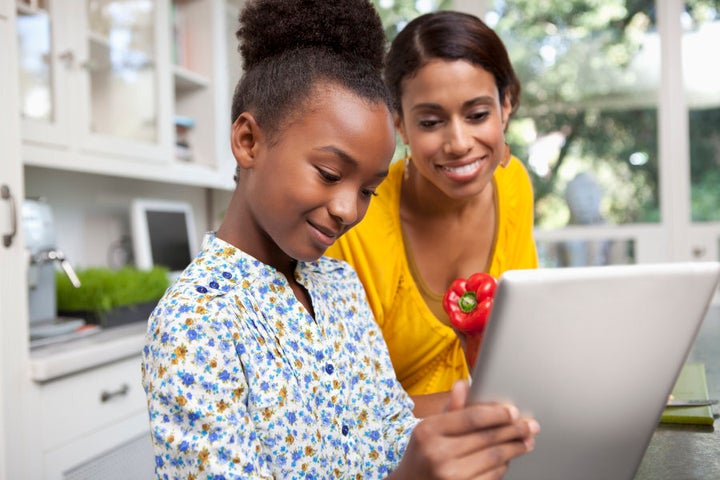 Heap explains the tablet is the device of choice among primary school and preschool children and the app enables parents to personalise user settings, offering Australian families control over the content that's right for them.
"We've been listening to our young audiences and it's clear that they want flexibility, mobility and control. In 2016, 78 percent of ABC3 online program plays were viewed via a mobile device," Richard Finlayson, Director of Television at the ABC said in a statement.
Other new shows include 'Prisoner Zero', 'Winston Steinburger and Sir Dudley Ding Dong' and 'News to Me'.
ABC Me comes to life on free to air and digitally on September 19.
Click below to follow HuffPost Australia on Snapchat!