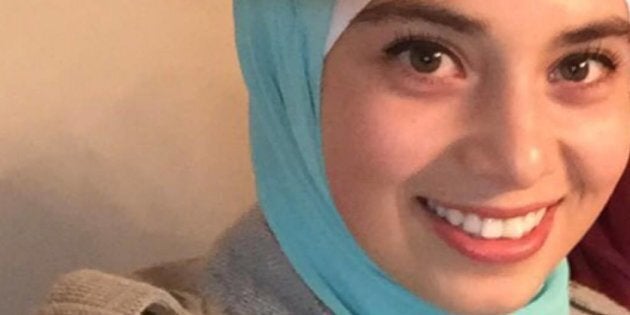 As Australian woman Zeynab Alshelh, 23, stood on a beach wearing a burkini in the French riviera she did not feel afraid.
Alshelh told The Huffington Post Australia she'd read about the controversy and ban in the wake of multiple terror attacks but almost didn't believe it would happen to her.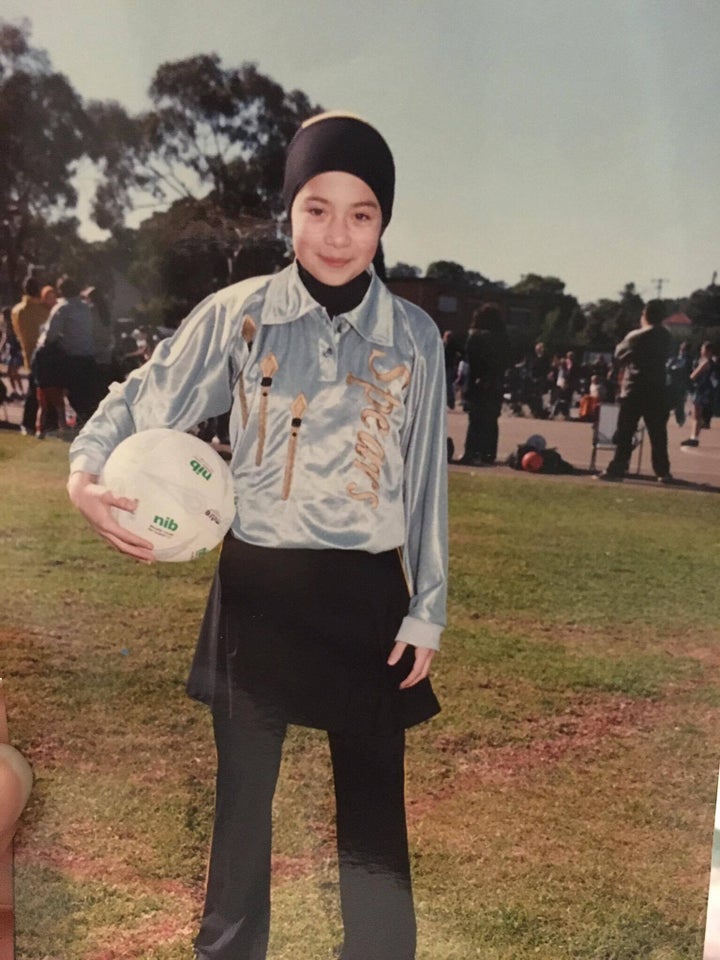 "I wasn't nervous to wear the burkini at all -- maybe I should've been but I had never experienced any head on abuse in Australia and I genuinely believed that people all over the world are tolerant and just nice," Alshelh told HuffPost Australia.
"So being forced off the beach was a huge shock -- call me naive but I still like to think that the majority of the people around the world are kind and it's just that small minority that are rude and intolerant and unfortunately they are the ones that cause a scene big enough for attention."
Alshelh said she and her family travelled to the riviera to observe, not to create scandal and it was a shock to be told to leave the beach.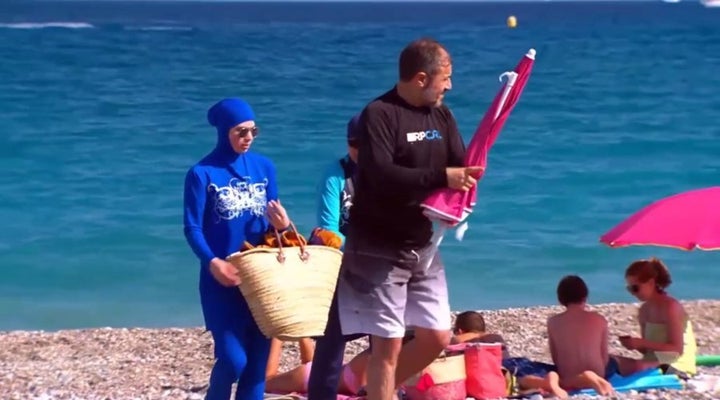 "I wanted to fly to France to speak to the girls and see first hand what the issue was -- as you know a lot of stories can be misconstrued by media outlets.
"I didn't go there waving the Australian flag around to cause any trouble nor did I sit on the beach where the burkini had been banned."
I looked outside my window and said to myself 'you know what, it's a great day for a swim' but then realised, hold on, I can't swim on that beach -- it's illegal.Zeynab Alshelh
The trip was recorded by Channel 7 show Sunday Night and Alshelh said the response had been mostly positive.
"Although a lot of people seem to think that I went over there to break the laws and cause trouble. I didn't break any laws as I went to the beach where there was no ban -- to any French person I was just a regular girl at the beach with her family.
"I guess that's the experience I was looking for.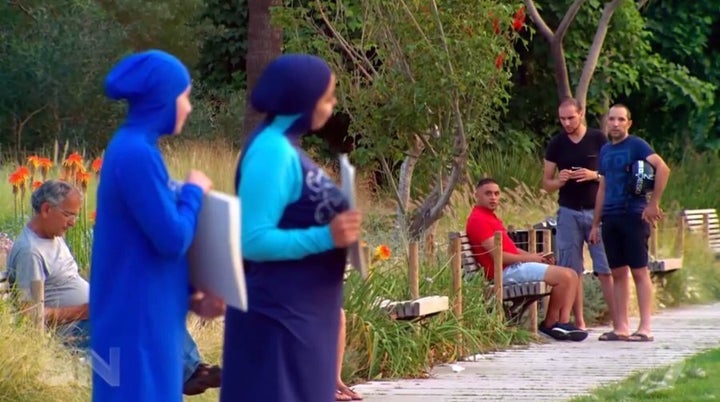 "I just find it so hard to understand how some people think it's okay to prevent someone from going to a public area like the beach.
"As a tourist, I wanted to swim, at one moment I looked outside my window and said to myself 'you know what, it's a great day for a swim' but then realised, hold on, I can't swim on that beach -- it's illegal.
"That's when the shock hit me hardest."
Her experience echoes the sentiments by Australian burquini creator Aheda Zanetti who told the Sydney Morning Herald a burkuini ban would do nothing to stop terrorism, saying "it's just a swimsuit for heaven's sake".
"This is about choice," Zanetti said.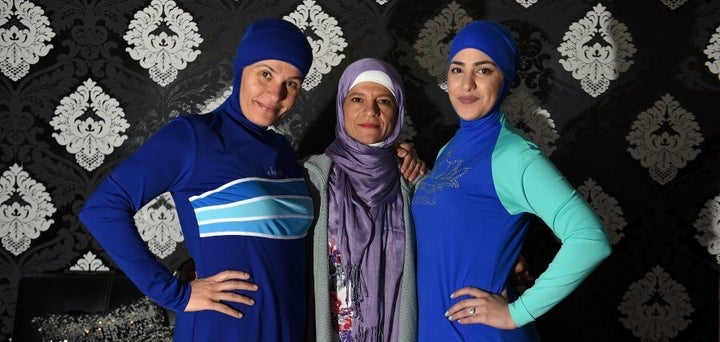 "The burkini stands for freedom, flexibility and confidence, it does not stand for misery, torture and terror."
Indeed in Australia, the burkini was embraced by Surf Life Saving Australia and celebrated after Cronulla riots in 2005 revealed an unadressed problem of racism in coastal eastern Sydney suburbs.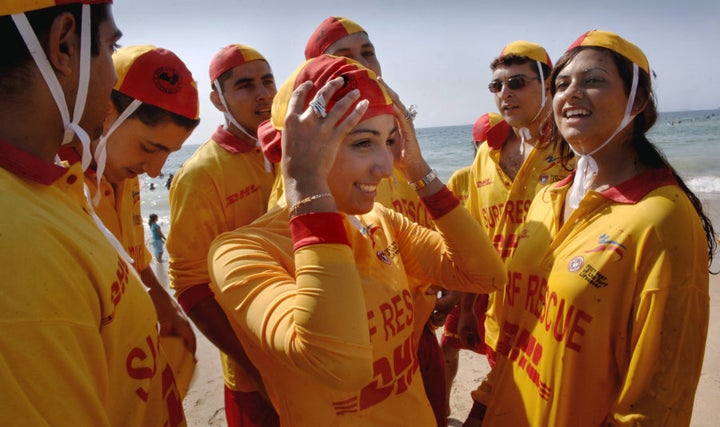 Alshelh said she had a role to play in condemning terrorism.
"To fight terrorism we all must fight the negative ideologies of terrorists -- and these negative ideologies have been rejected by mainstream Islamic communities.
"This is our fight just as much as yours.
"We're on the same side -- the sooner you see this the better it will be for everyone involved."