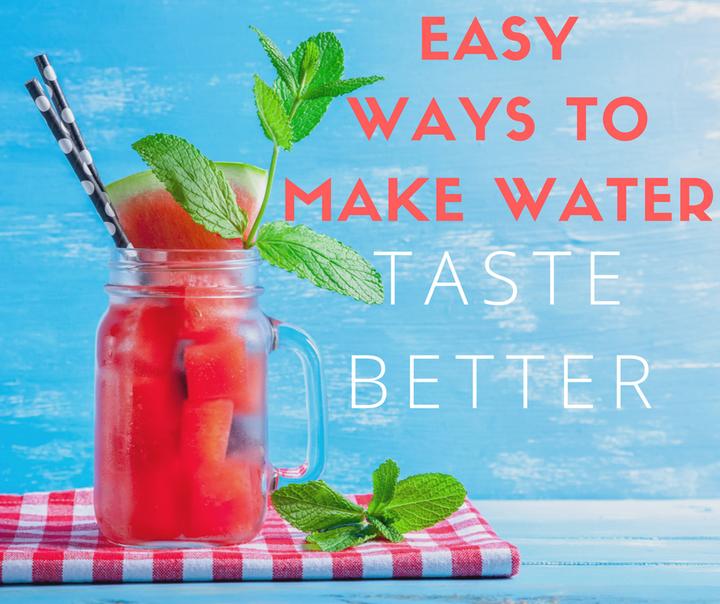 It's spring, finally. The times of being a human popsicle, straddling the heater for warmth and waking up in the dark, even at 7a.m., are finally gone. At least for another seven or so months.
Spring is usually a time where we try (keyword here is 'try') to get back into shape, or at least make changes to improve our health.
Drinking more water is one of them, which can be hard because plain water is so damn boring. Sorry, water, you just are.
Thankfully there are easy, healthy and fun ways to make water taste less like nothing and more like something delicious.
Here are our top 10 ways to improve that liquid you're supposed to drink two litres of a day.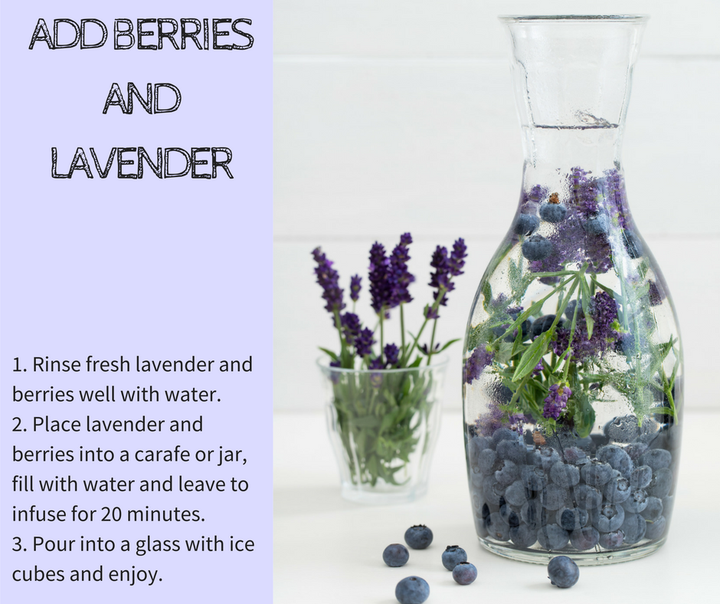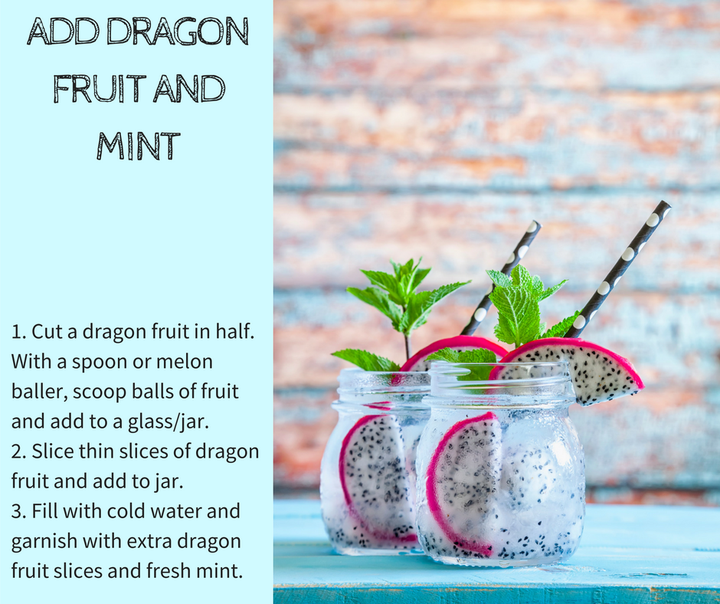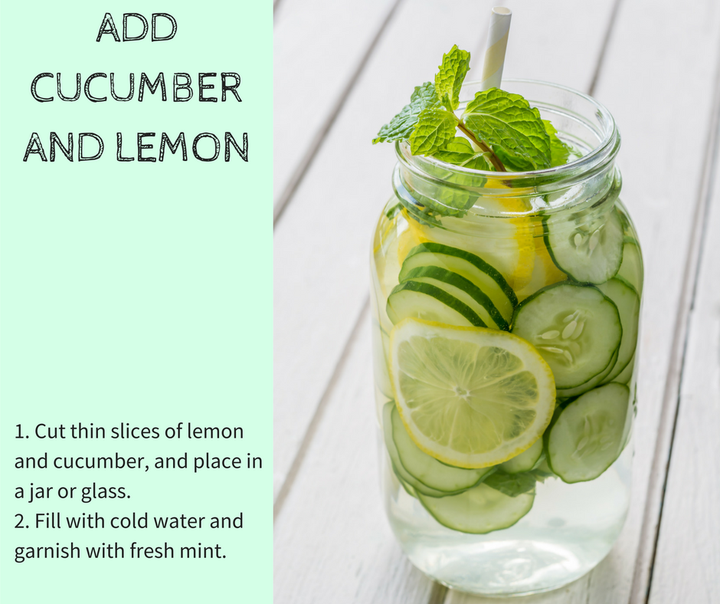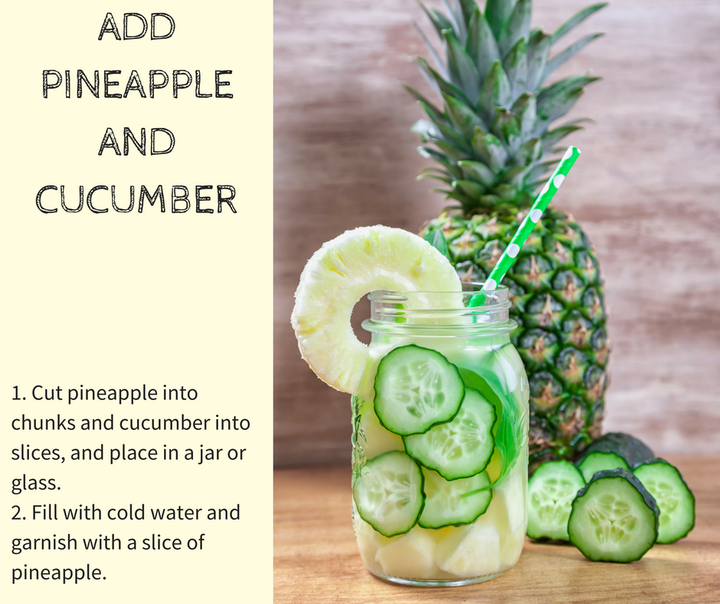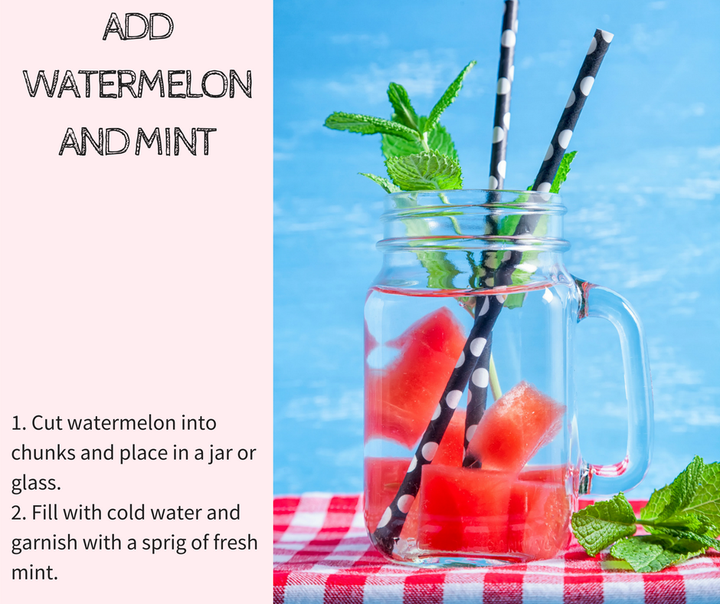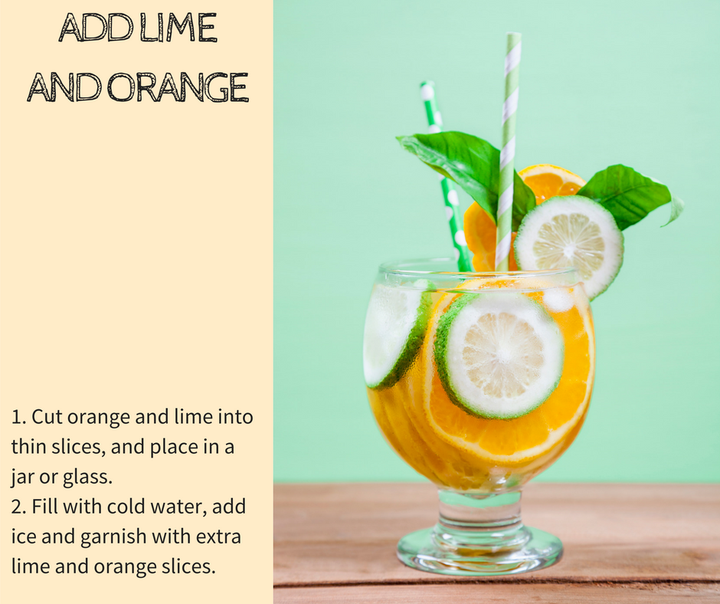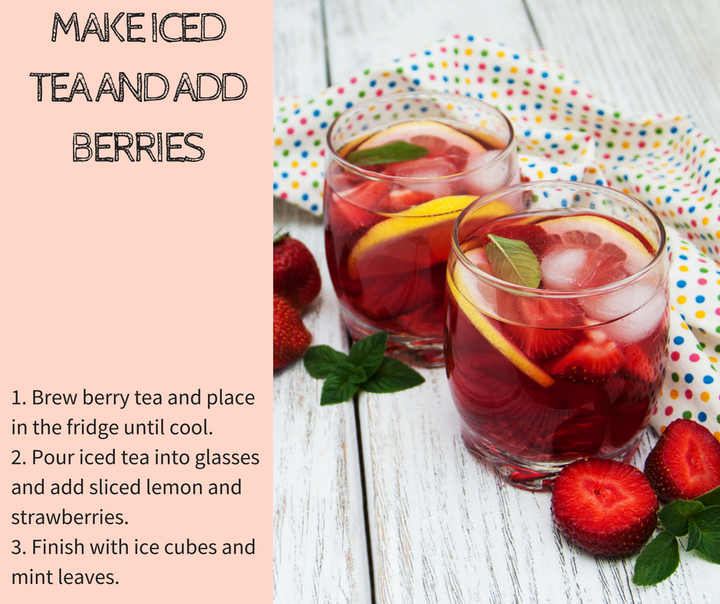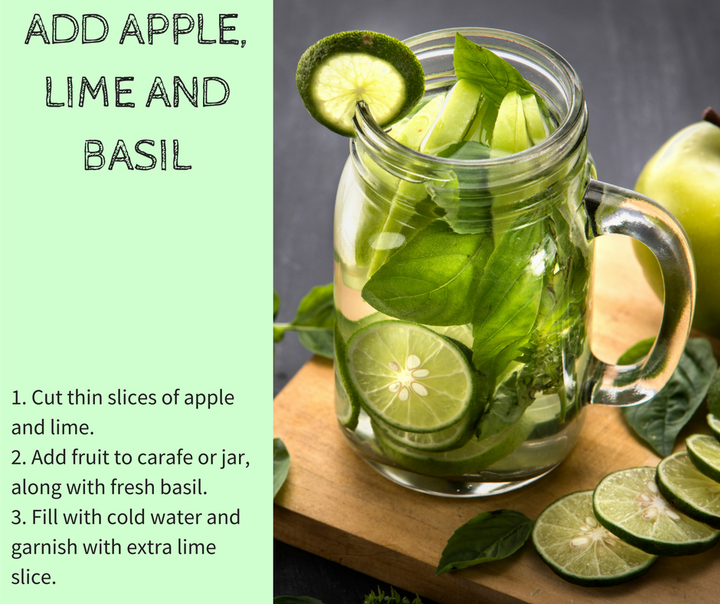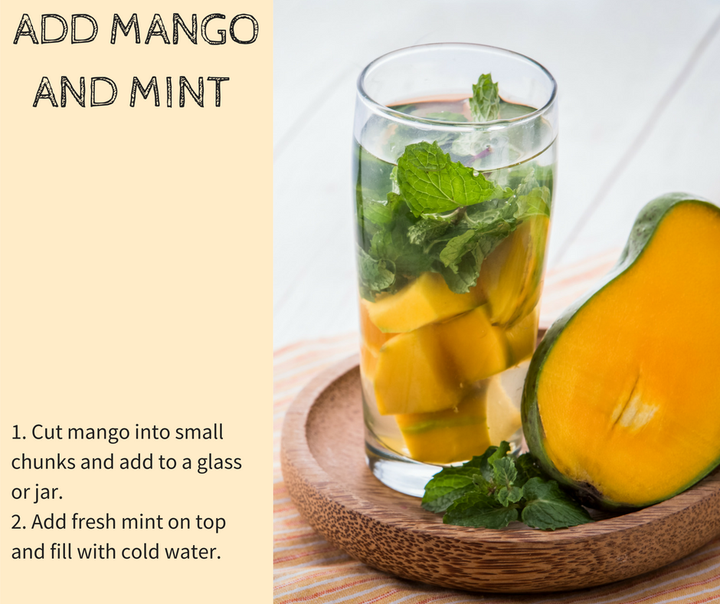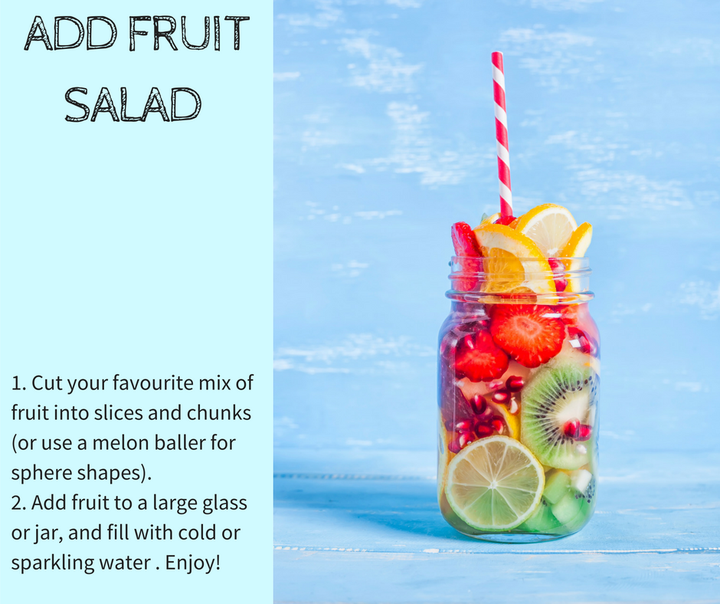 There you have it. Hopefully these will help you drink water less like this:
Click below to follow HuffPost Australia on Snapchat!