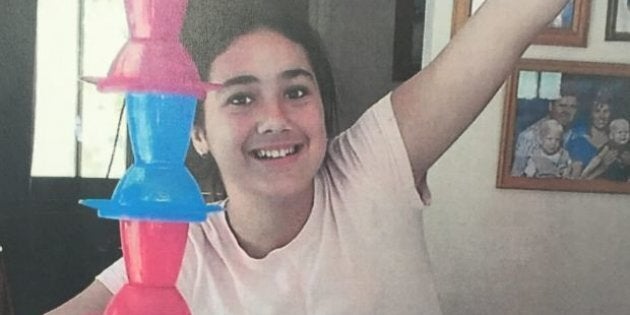 Twelve-year-old Tiahleigh Palmer's body was found on the banks of Queensland's Pimpana River, six days after the Brisbane schoolgirl was reported missing on October 30.
What has followed is a bizarre, near year-long murder investigation that has culminated in charges for her foster father, accusations of incest against her 19-year-old foster brother, and claims in court that she may have been pregnant when she died.
This is what we know so far.
It was reported at the time of her disappearance that Tiahleigh had been dropped at Marsden State High School that morning, however she was not reported as having shown up to class.
The fateful find sparked an 11-month murder investigation into Tiahleigh's death, while her biological mother, Cindy Palmer, kept up community awareness as the investigation continued.
"The first thing that comes to my mind when I go to bed every night (is) that this could happen to somebody else," Cindy Palmer said in March.
"It takes a vile human being to take an innocent 12-year-old's life, however she died."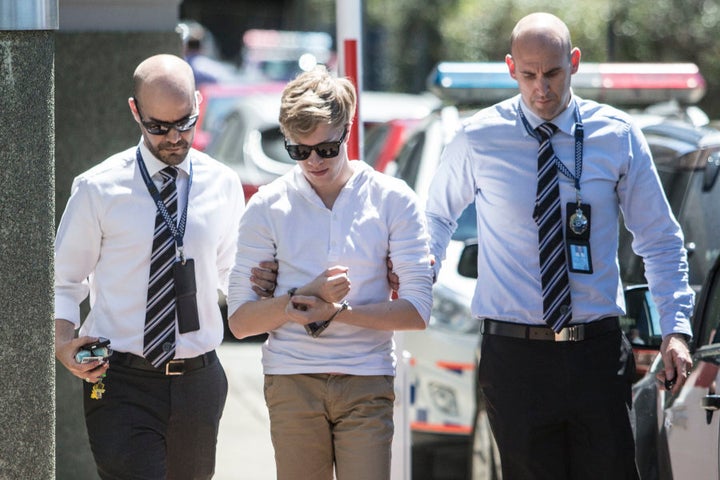 Rick Thorburn: Tiahleigh's foster father. Ten months after he acted as pallbearer at Tiahleigh's funeral, Thorburn was taken into custody and charged with the 12-year-old's murder and with interfering with a corpse. He collapsed at court, shortly after being charged on Tuesday and has since been placed in an induced coma. He has been remanded in custody ahead of a December 21 court appearance.
Trent Thorburn: Tiahleigh's 19-year-old foster brother was arrested and charged with incest, attempting to pervert the course of justice and two charges of perjury. He was denied bail on Wednesday.
Foster mum Julene and her son Josh: Aged 54 and 20, respectively, the pair were reportedly charged with perjury and attempting to pervert the course of justice. They have been bailed to appear in court on October 10.
The arrests on Tuesday come after police confirmed the car which was seized last week and labelled a "vehicle of interest" belonged to Tiahleigh Palmer's foster father, Rick Thorburn.
Tiahleigh's biological mother, Cindy Palmer revealed on Monday the 2009 blue-coloured Ford XR6 sedan seized for forensic testing last week belonged to Thorburn.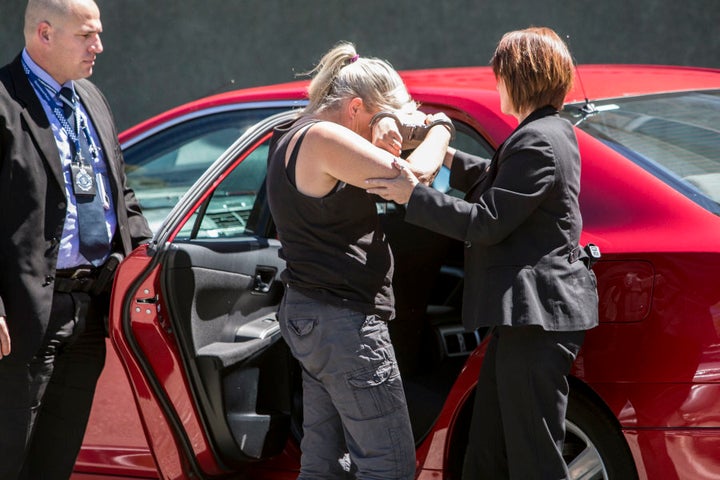 It has been widely reported police are expected to allege Tiahleigh was killed after her 19-year-old foster brother's alleged incest came to light.