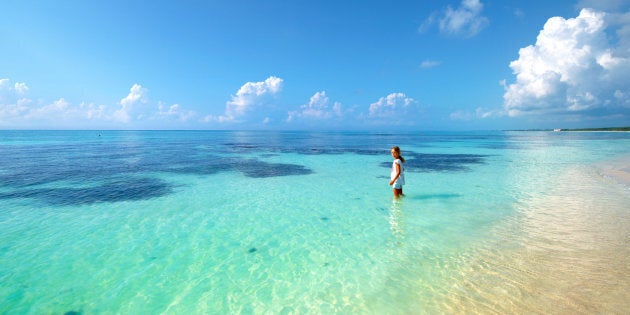 By now you've almost certainly heard of Tulum, that leafy green wonderland on Mexico's Caribbean coast. Tulum is eco-friendly and trendy: It's known for postcard-perfect ruins that sit right on the ocean, hip yoga retreats and a buzzy, upscale restaurant scene
But true travelers will tell you that staying in Tulum is much more than downward dog and cocktails: A visit here affords a slate of off-the-beaten path adventures you may not have heard about in the latest fashion mag. Sure, a few of them require some trekking, but those are precisely the kinds of adventures that let you truly get to know a place.
Here's why you should visit Tulum, for reals.