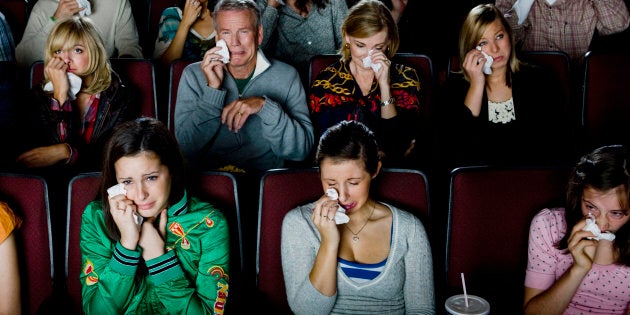 Whether you cry cute little hiccupy tears or become a snotty mess of emotion, there's new evidence to suggest tear jerker movies improve relationships.
The University of Oxford study found there was more group social bonding after participants watched an emotional movie when compared to a documentary about landscapes.
The study, published in the Royal Society of Open Science, also found pain threshold increased after watching an emotionally arousing film.
Researchers speculated the pain response and bonding were both linked to endorphins -- the hormones that trigger the snotty cry fest when Simba's dad dies.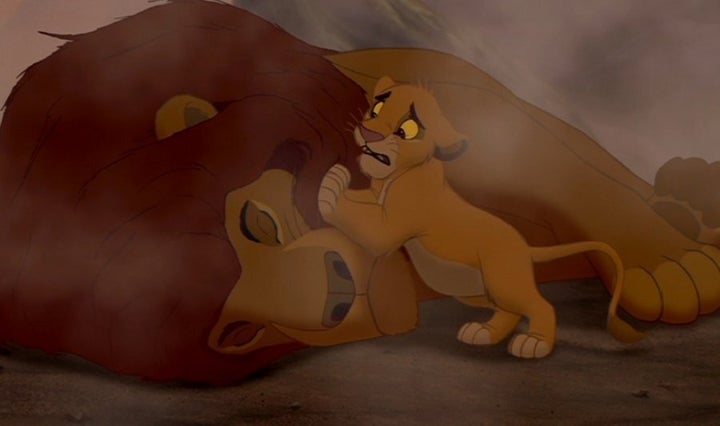 "The fact that watching emotionally wrenching drama increases the sense of belonging to the group suggests that our enthusiasm for this form of storytelling might have evolved in the context of bonding social groups," the study said.