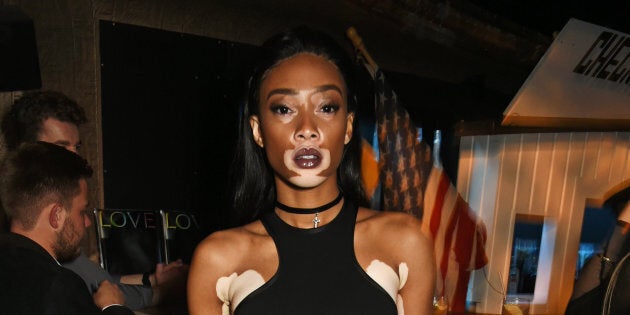 Winnie Harlow is no stranger to the spotlight, from her many fashion campaigns to her cameo in that small visual album "Lemonade." Her success as a model with vitiligo has undoubtedly helped to change the landscape of the fashion industry.
Over the past few months, Harlow has catapulted herself right into the middle of some of the biggest industry happenings, looking absolutely flawless while doing so. She stunned at the Yeezy Season 4 show (from hell), was a staple attendee at New York Fashion Week and oh right, walked the VMAs red carpet with Beyonce.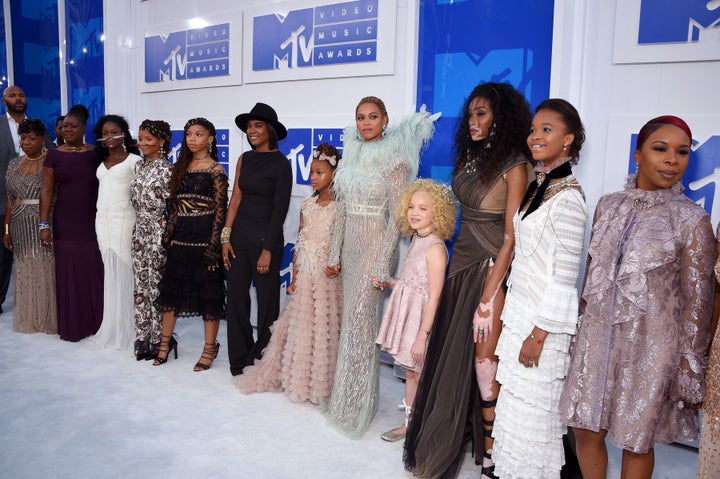 With London Fashion Week in full swing, Harlow is proving her world takeover isn't over. She's in the front row in double denim then loving up Bella Hadid on Instagram. There's no denying she is having a major model moment.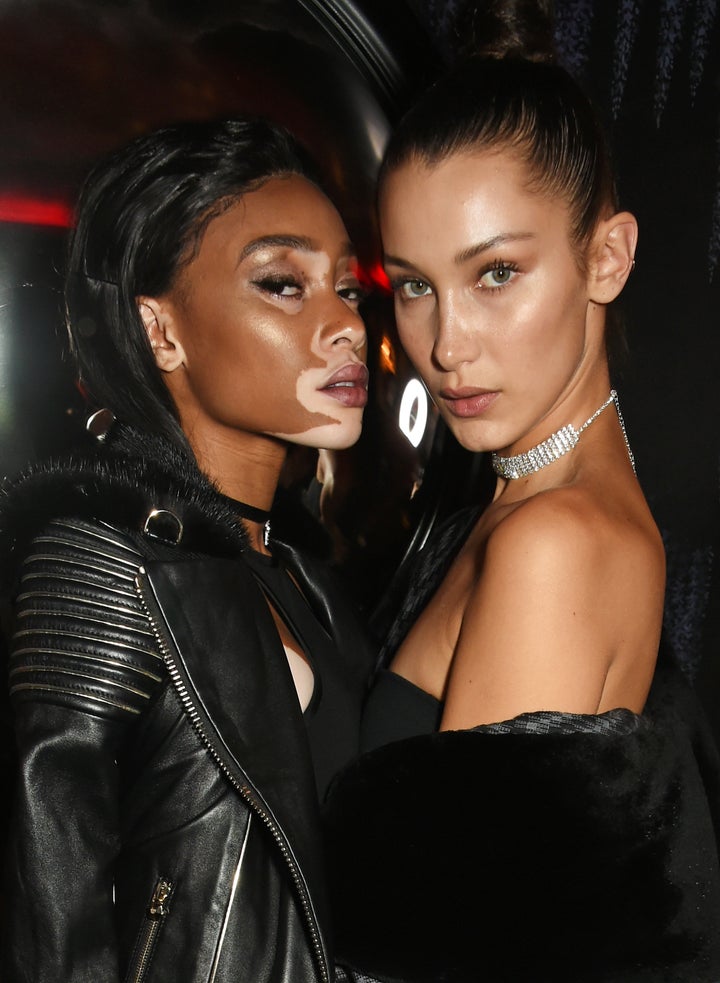 Check out some of her best recent looks below.