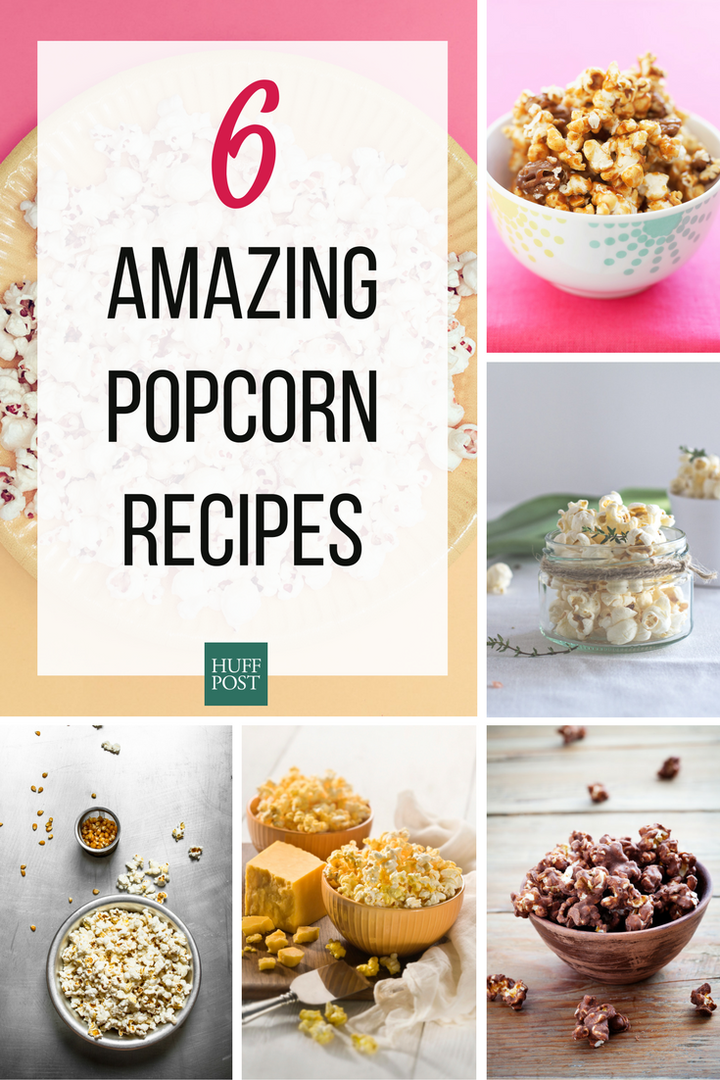 People like to go on and on about how good plain popcorn is, but unless it's movie popcorn which is like crack (*drool*), as a general rule popcorn is pretty boring. Yes, it's better for you plain, but we want tasty popcorn.
Enter these six ways to transform plain popcorn from zero to hero.
Think of plain popcorn. Then think of salted chocolate popcorn, truffle and parmesan, caramel pecan, TWO CHEESE and maple vanilla.
We know what you're thinking:
To make all these recipes, first you need to make a batch of plain popcorn.
INGREDIENTS
½ cup popcorn kernels
3 tablespoons vegetable oil
METHOD
1. Add oil to a saucepan over medium-high heat and heat until two test kernels pop after placing it in the pan.
2. Add the rest of the popcorn kernels, cover lid and, shaking occasionally, allow all the kernels to pop (the popping sound should nearly stop). Immediately take off the heat.
3. Flavour it with the following options.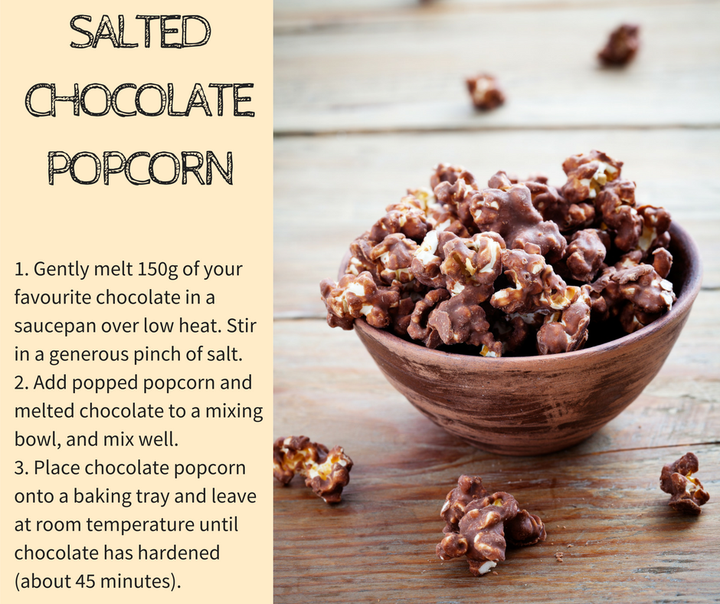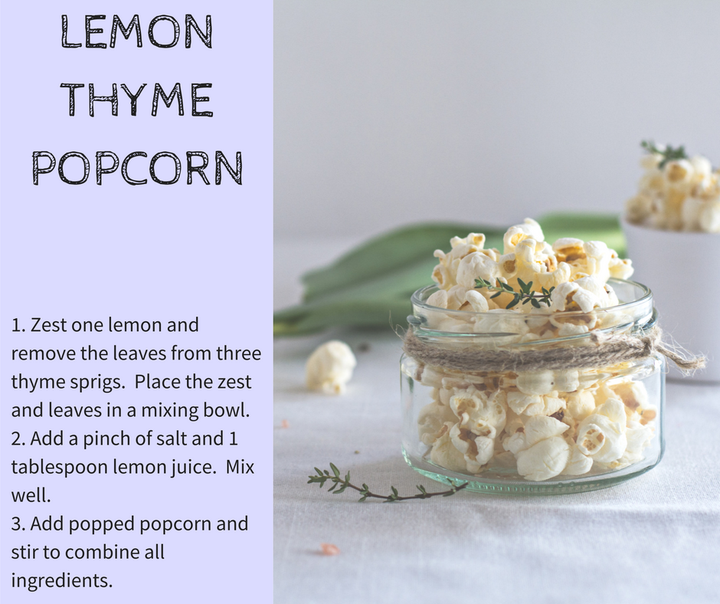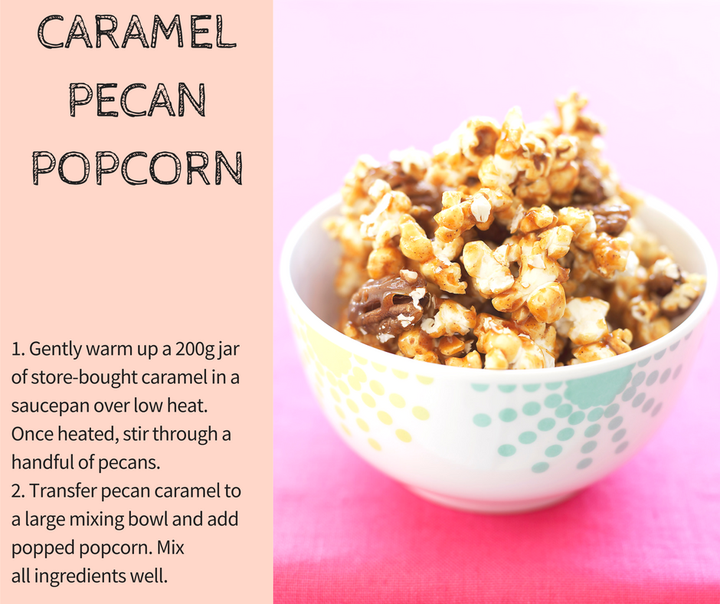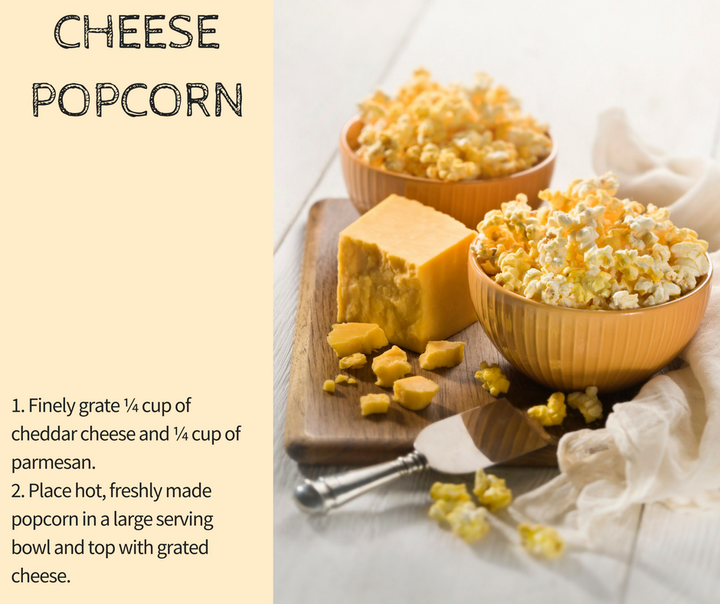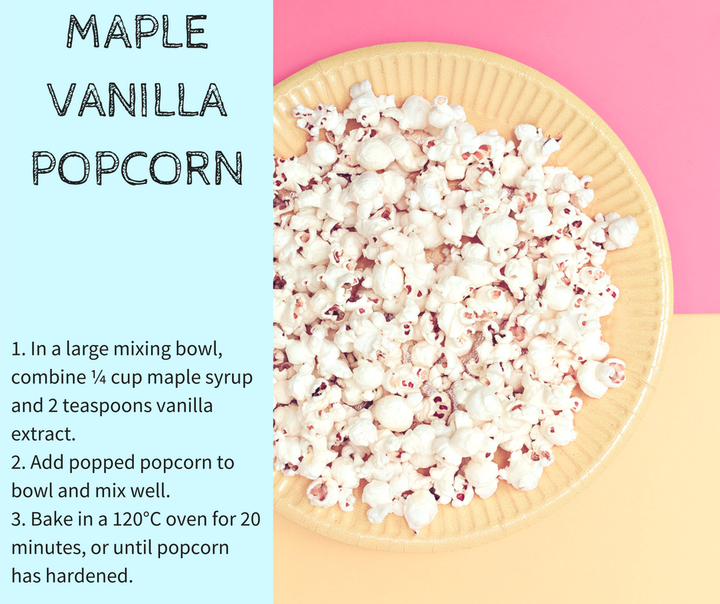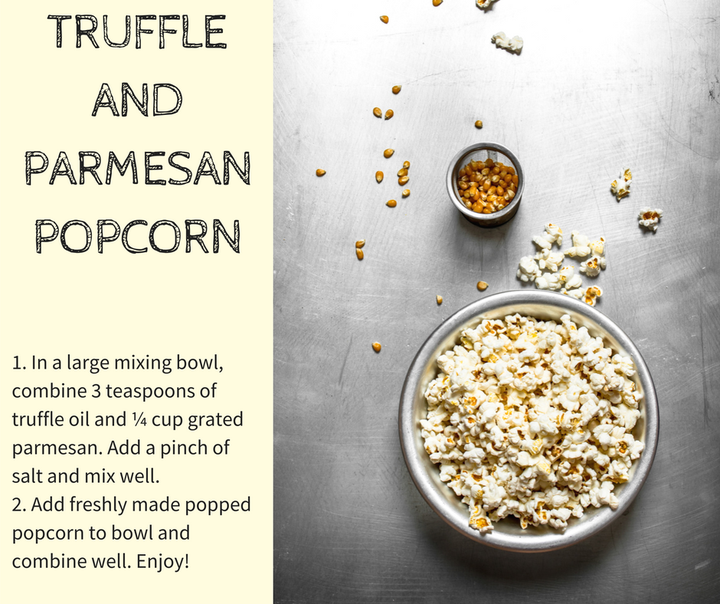 Click below to follow HuffPost Australia on Snapchat!