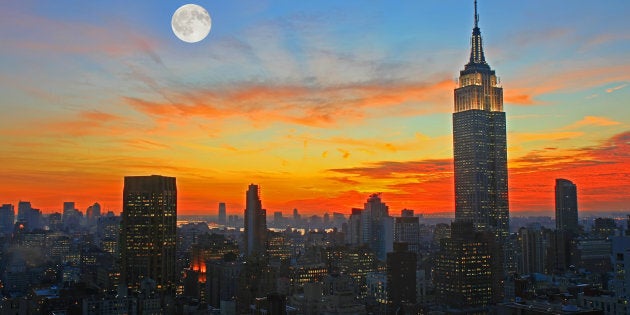 Traveling as a vegetarian can be tough ― some countries are simply more vegetarian friendly than others. As someone who abstains from meat, it's in your best interest to know which destinations will have vegetable entrees at their local restaurants and which go big when it comes to meat.
The folks at Travel Supermarket have gathered a list of the top places for vegetarians to visit. They compiled their data by looking at the best customer reviews of veggie-friendly restaurants around the world.
Without further ado these are 10 cities where you can eat well as a vegetarian.
Note: The graphic below misidentifies Ghent as the capital of Belgium; it is a capital of one of Belgium's provinces. The capital is Brussels.