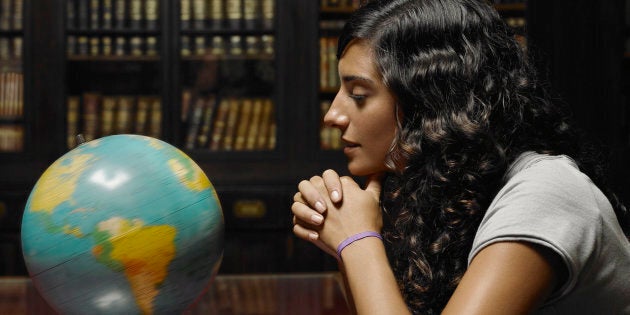 Thinking about moving abroad, or even just going on a holiday?
Sure, there's the usual ways to pick a destination (recommendations from mates, ads on the telly), but maybe you should consider your manners before you book that ticket.
Like, do you greet people by kissing, or shaking hands? How do you feel about tipping in restaurants-- do you just round up, leave 20 percent, or not tip at all? And how about about tardiness -- are you always punctual or fashionably late?
The below flowchart has your next trip sorted, taking into account your manners.

Click below to follow HuffPost Australia on Snapchat!