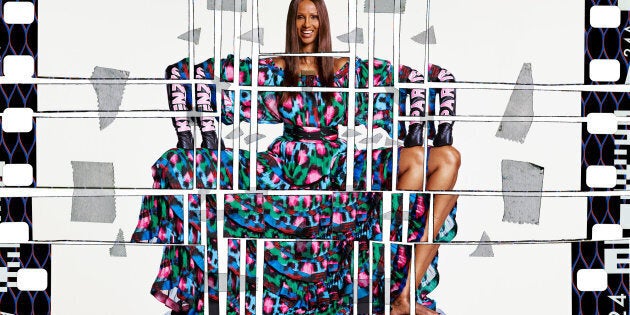 On Friday, retailer H&M revealed their first look at the upcoming collection with French luxury house Kenzo. Following the crazy big success of their collection with Balmain, H&M have teamed up with Kenzo, founded by Japanese designer Kenzo Takada in 1970.
Known for fusing Asian and Japanese influence with a European asthenic, the Kenzo x H&M collection promises to be anything but boring.The collaboration comes at the right time, when the Kenzo label itself is enjoying a resurgence (particularly in Australia) with the popularity of the classic Kenzo jumper.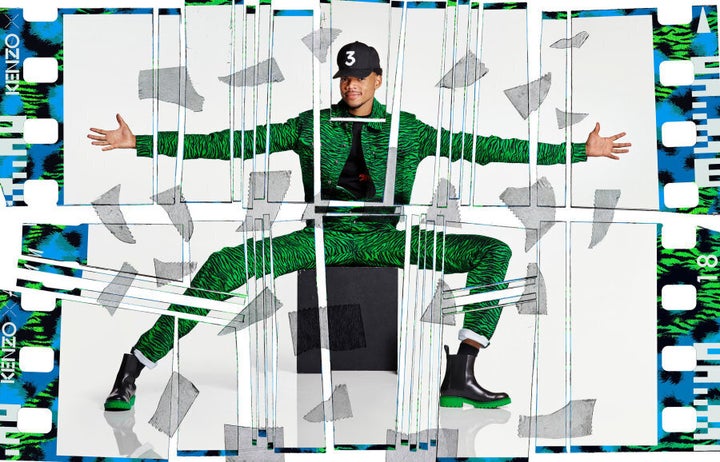 The campaign, shot by famous fashion photog Jean-Paul Goude, features Chance The Rapper, Iman, and Vietnamese rapper Suboi. In addition to the first-release images three short films have been created by Swedish director Max Vitali, featuring interviews with the three celebrity faces.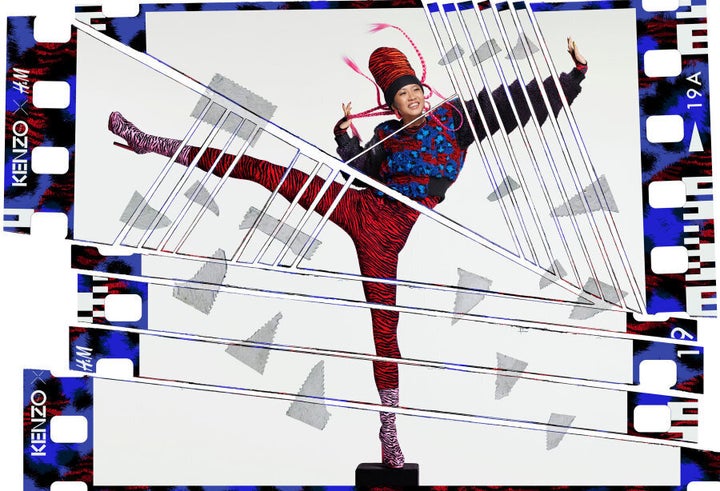 The full KENZO x H&M campaign will debut from October 17, adding Rosario Dawson, Ryuichi Sakamoto, Chloë Sevigny and Xiuhtezcatl Martinez to the slew of celeb faces. The KENZO x H&M collection will be available worldwide from November 3.
Click below to follow HuffPost Australia on Snapchat!