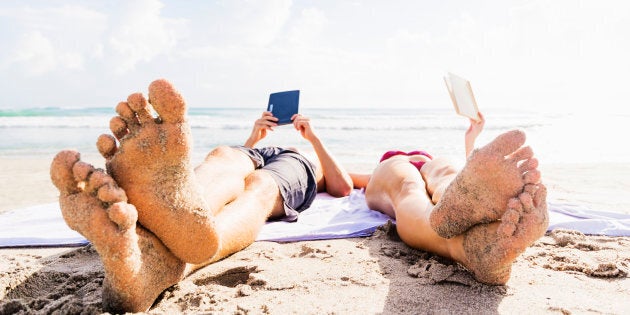 Is there anything better than a holiday high?
Out-of-office on, suitcase packed and nothing left to worry about other than what caption you'll give your smug airport check-in. Life is good!
So what is it about holidays that make us feel so euphoric? And is it possible to bottle this feeling up and ration it out somehow for the rest of the year?
According to Mendoza Jones going on holiday gives you an opportunity to reflect, which is something we don't do enough.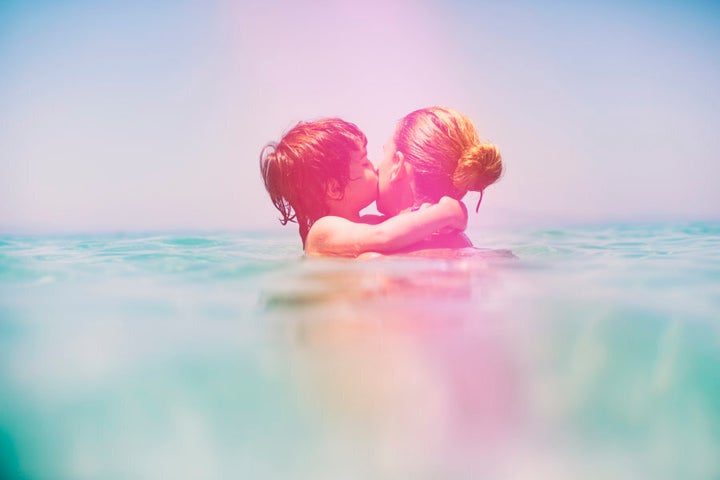 "We put so much pressure on ourselves to be the best version of ourselves, without ever acknowledging how far we've come."
"When we're on holiday we often have much more time to reflect on our progress, to see a higher viewpoint and to integrate all the lessons we've learnt," Mendoza Jones said.
This helps us refuel, feel happier and refreshed.
"From this new perspective, we can see what's working in our lives and what feels like it needs a change."
The challenge is bringing that lightness and ease to our everyday life and resisting the high pressure daily grind.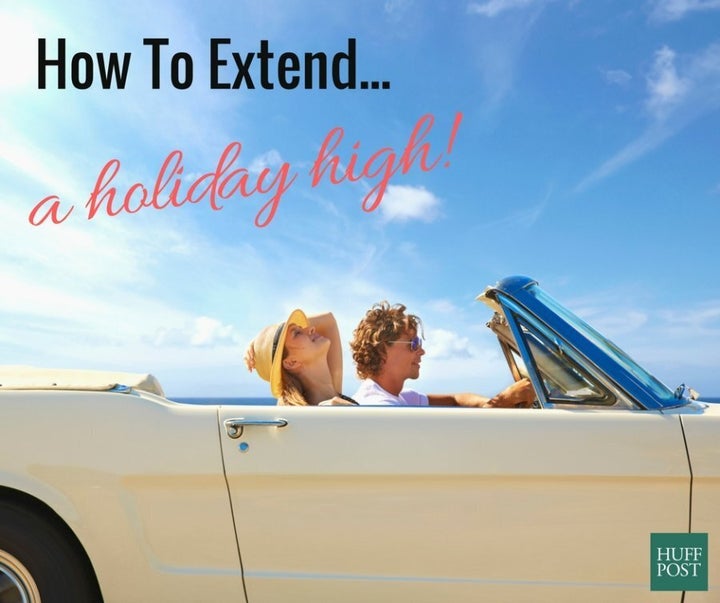 1. Take time out for yourself, daily
"Some days and weeks will be busier and have different pressures but it's so important to take time out for yourself every day and to make space for joy in your daily life," Mendoza Jones said.
Basically, think about all the little things that make you happy. Find a way to incorporate them into your life each day.
2. Be kind (to yourself)
"Take the pressure off yourself and know you're doing your best," Mendoza Jones said.
Also, have faith that you will be able to feel happier and more content year-round.
3. Replicate your holiday
"Think about what you love most about a holiday, for example; choice, freedom, flexibility, time to rest and relax," Mendoza Jones said.
Schedule time in your daily life for things that help you create more freedom in your day and achieve those things.
4. Be open to adventure
"Try to do something new and exciting once a week to maintain enthusiasm and joy," Mendoza Jones said.
Click below to follow HuffPost Australia on Snapchat!