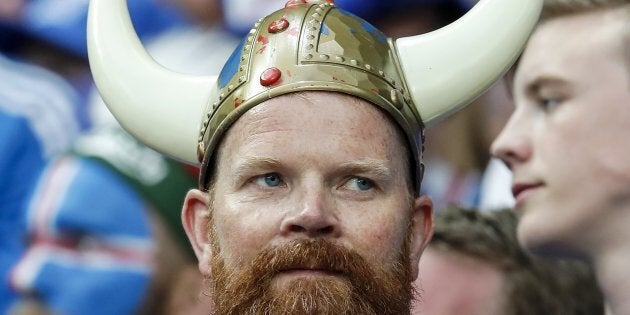 Don't mess with a Norseman. Has the TV series Vikings taught the world nothing? These people are not to be toyed with.
Iceland is furious right now, and it's all because of a video game. Remember earlier this year when Iceland had a fantastic run at the Euro 2016 football championships? They beat England, eliminating them from the tournament. How sweet was that?
Iceland is not yet a major global football power, but its mean's team is ranked 27th in the official FIFA rankings (which just quietly, is 18 spots above Australia). It deserves some respect. But it seems the makers of the world's most popular sports video game did not see things that way.
EA Sports makes the FIFA game. Each year they update it. FIFA 17 is due out any day now, and like most years, it'll feature assorted tech and gameplay updates, plus new teams, new fans, new chants and that sort of thing.
A total of 47 men's international sides will feature in the updated game, including lowly India, ranked 148th in the world. But there will be no Iceland. Why not? Because in order to include any international team, EA Sports has to pay a fee to each nation's Football Association for trademark and image rights.
Their offer to Iceland? A paltry $US15,000. That's barely enough to buy lunch in Reykjavik, which is renowned as one of the world's most expensive cities.
"They are the ones buying these rights and they almost want it for free," Iceland Football Association president Geir Thorsteinsson told the BBC.
"The performance at the Euros show that we are quite a good team and many would like to play with our team. I really feel if we are giving away rights, or offering rights, it has to be proper negotiations and fair fees. I didn't feel that this was done in a fair and open manner."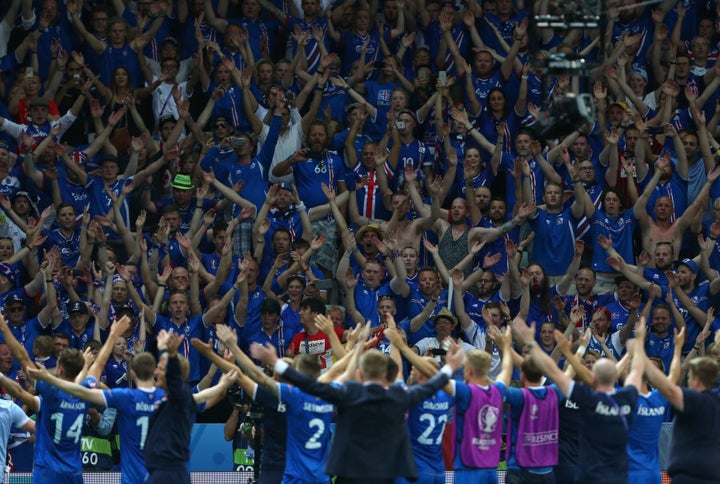 EA Sports has now sold more than 150 million copies of FIFA over the years. Given the average game cost about $80, the company is a long way from financially struggling. This reporter has visited the EA "campus", as it calls its Vancouver, Canada, headquarters, and let's just say that both the pool tables and the rooftop football fields are full size. It is a place with the smell of success.
It's not clear what the fee paid to other nations was, but it's 100 percent beyond doubt that Iceland was not impressed with its offer. And the Icelanders have even more reason to be upset, with the local Australian branch of EA Sports announcing earlier this month that the famous Icelandic handclap will still be part of the game.
Shame there'll be no Icelanders to go along with it.