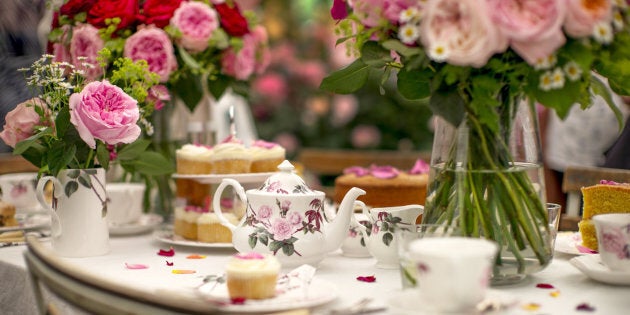 In an era of one-of-a-kind weddings, you would think a bride-to-be was safe from a distasteful hen's night or a lame kitchen tea. Though as many a woman will tell you, sadly, it is not yet the case.
Following the bliss of an engagement, a pre-wedding celebration is meant to be exciting for both the bride and her guests, and it should serve as an occasion that offers a slither of the wonder still to come.
Though the very question of the type of celebration a bride should have is confusing in itself. Hen's or kitchen tea? Or both?
"This would be a female-only event in which guests would bring 'kitchen' gifts for the bride to use in setting up her new home -- which, more than likely -- she would not yet share with her fiancé."
Being 2016 and all, the bride and groom are probably already living together. So is there really any need for the tradition?
They are still a time for the bride to celebrate her final moments of 'singledom' and get advice from the strong feminine role models in her life.
"They are still a time for the bride to celebrate her final moments of 'singledom' and get advice from the strong feminine role models in her life," Anschau told HuffPost Australia.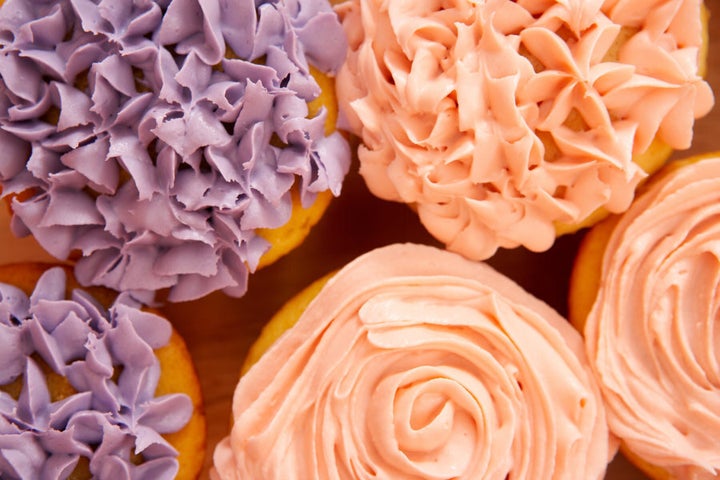 Hunt agrees and said while a kitchen tea might seem unnecessary in the grand plan of all the other celebrations, it's still a nice way to include older family members, your mother-in-law or perhaps your work colleagues who may not be interested in (or invited to) the hen's.
Hunt suggests looking at your guest list and if you find you have different groups of people who would suit one celebration over another, then you have your answer.
"The only major difference is that modern kitchen teas don't always have the traditional gift registry that's filled with pots, pans and homewares because the bride probably already has a house stocked with all the essentials," Anschau said.
This brings us to the gifting part which can often get tricky.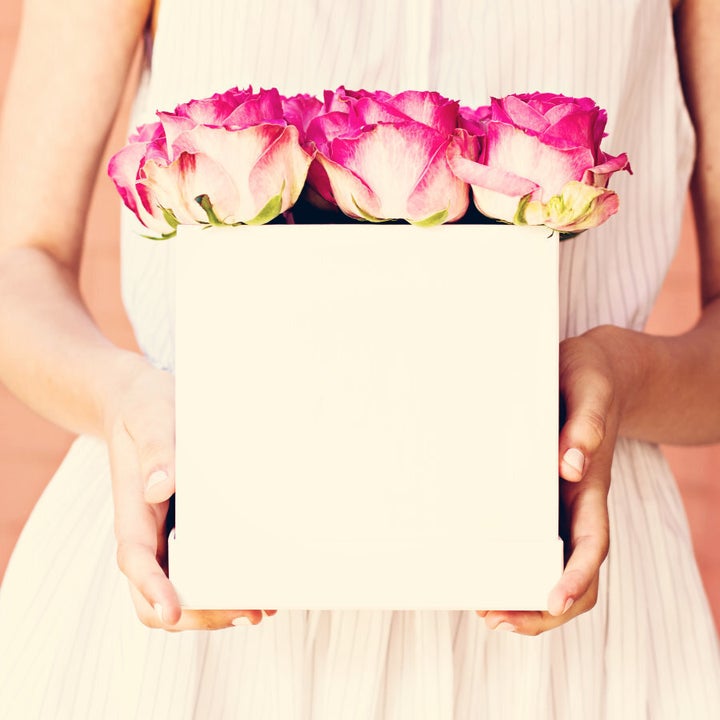 "Some brides choose to forgo gifts altogether, or have a wishing well for money that they can put towards their upcoming wedding or honeymoon," Anschau said.
Hunt said it's important to be mindful that if you are asking your guests to pay their own way for these parties, you keep the costs low or don't expect a present.
As for any uncertainty over whether you are required to bring a gift, Anschau said the invitation should serve as a guide.
"When you receive the invitation, there should be a card that has details of a gift registry or wishing well for the bride, however if there isn't, don't stress -- grab the phone number of one of the bridesmaids and shoot them a text to ask them," Anschau said.
If it all feels as if it's getting too exxy (hen's one weekend, kitchen tea the next) Anschau said don't think that you have to skip the events.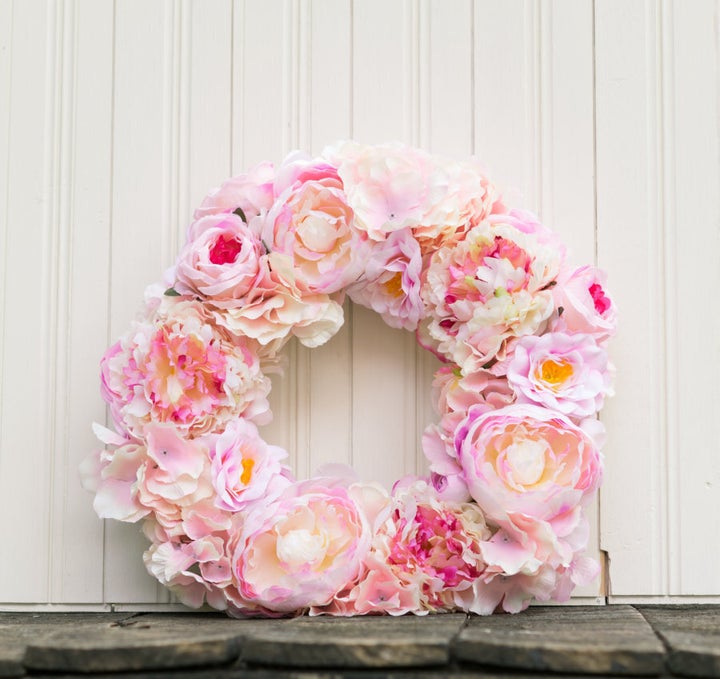 "Some of the most precious gifts don't come with a price tag; it's all about the thought."
Think about what talents and skills you have and use those instead -– if you're great at photography, offer to take and edit the pics for the bride at the kitchen tea or, if you're a whiz in the kitchen, offer to bake her a gorgeous cake for the event," Anschau said.
Finally, Anschau said you don't need to spend an excessive amount of money to pull-off your dream kitchen tea.
"If you're a bride on a budget, consider asking your guests to bring a dish of their favourite family meal or treat instead of a gift," Anschau said.
"You'll save hundreds of dollars on catering costs, but you'll also be able to experience a range of home-cooked dishes that were all made with love."
Click below to follow HuffPost Australia on Snapchat!