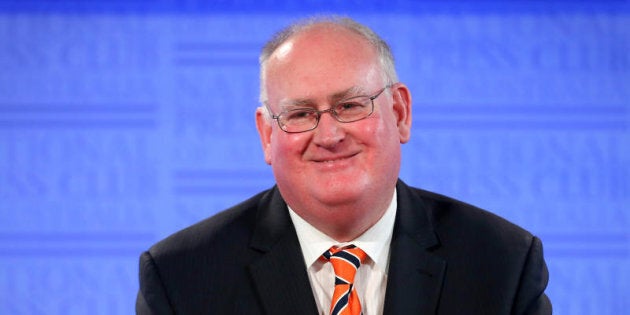 CANBERRA -- When is a successful political scare campaign unacceptable, "cold blooded" and should be ruled out from ever happening again? When it is not your successful political scare campaign.
The Liberal party's chief strategist, federal director Tony Nutt, has used a speech at the National Press Club in Canberra to decry the Federal Labor's so-called "Mediscare" campaign tactic of 2016.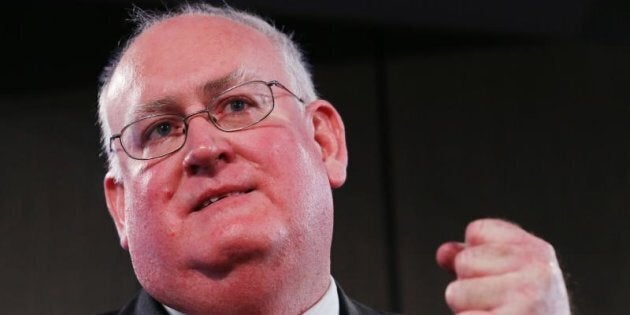 Mr Nutt told the audience he gets emotional and "choked up" when recounting Labor's incessant accusation that the Turnbull Government was planning to privatise Medicare, which he called a "cold-blooded lie."
"I'm 58 so I have relatives who are in their 80s," he said with his voice shaking. "And I know the impact of that campaign on some of those people personally."
Referring to election text messages that wrongly claimed they were from Medicare and warned it was about to be privatised, Mr Nutt said Labor and the unions "coldly, ruthlessly and callously targeted" vulnerable Australians.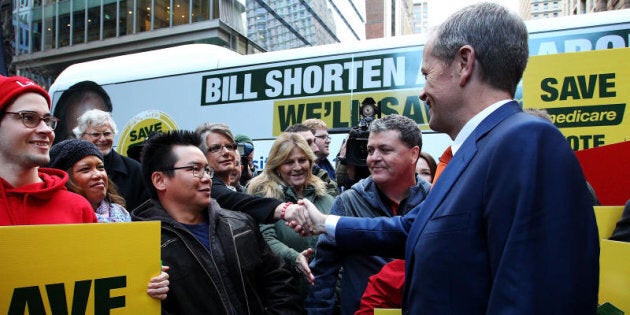 "Are we really saying that taking an absolute lie, a cold-blooded lie, and shoving it down the throat of vulnerable people in their 70s and 80s who are scared to death that their Medicare might be pulled back is acceptable?" Mr Nutt asked.
"Is there no standard? Is there no tactic unacceptable?"
Well it worked and by Mr Nutt's own assessment Labor's "Mediscare" campaign affected votes and seats and "contributed to the defeat of a number of MPs by reaching a new low".
Mr Nutt has called on the Labor Party to pledge to never again behave in that way and use those tactics.