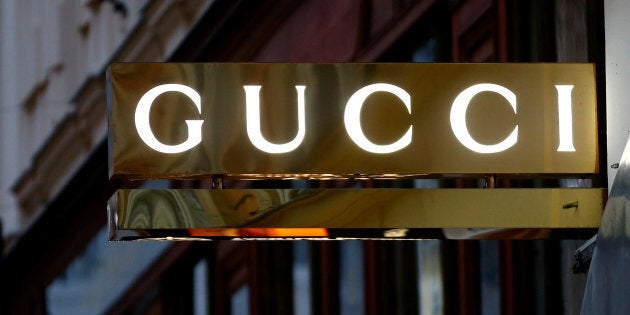 Move over Kendall and Gigi. The star of Gucci's latest campaign is of a different generation. The fashion house unveiled beautiful photos of their Cruise 2017 collection starring none other than 79-year-old Vanessa Redgrave.
The campaign was shot in Redgrave's native England, at Chatsworth House.
Redgrave was first revealed to be part of the campaign earlier this summer when she did a guest takeover of the brand's Snapchat account during the shoot to give followers a behind-the-scenes look at the collection.
Gucci's creative director Alessandro Michele said the line will be a "love letter to England," so Redgrave seemed to be the perfect choice. The looks appear to be inspired by a fusion of England's punk-rock era with more traditional florals, which Redgrave sports.