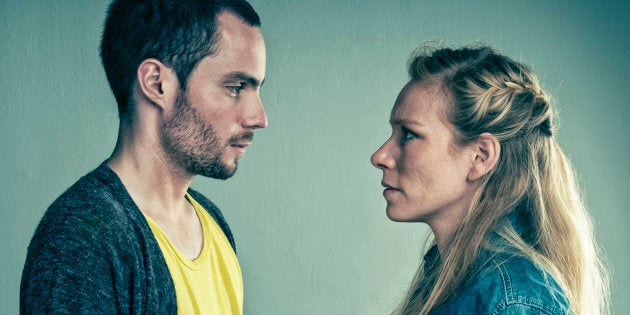 Is staring into someone's eyes intimate or just plain awkward?
Glamour magazine set out to find out just that. They asked participants ― couples, friends, and family members ― to do nothing but look at each other for four minutes and report how they felt afterwards.
"I felt open and awake and connected," one participant said. "Recently we've been so busy focusing on our careers and I just had time to be reminded of all the little reasons of why I love you and why I fell in love with you."
Watch the video above to see how the rest of the experiment unfolded.