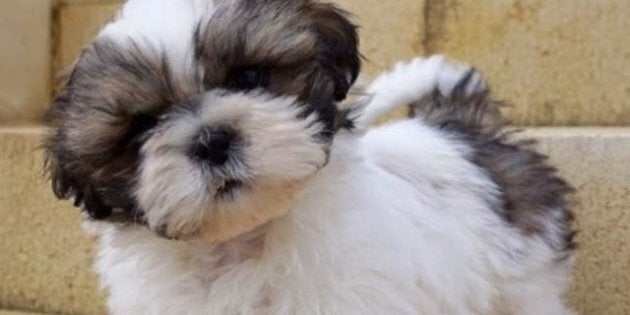 Australia is a nation of pet lovers, with 63 per cent of households owning a four-legged friend - including pets with fins, wings and everything in between. Many of us could not imagine our lives without a pet. But when it comes to renting, finding a home that will allow one or more pets is always challenging.
Dogs are the most common pet (39 per cent) followed by cats (29 per cent). But no matter what kind of pet you love, there are more than 25 million pets to accommodate.
So what happens when you own a pet and you need to find a rental property? Real estate expert and author George Astudillo told The Huffington Post Australia the question of pets is usually up to the discretion of the landlord.
"If you're planning to rent an apartment, the first challenge is the Strata by-laws which may prohibit the ownership of any pet. After that, it's all up to the landlord," Astudillo said.
"Pets often mean fleas, stains, odours, noise and damage. In NSW a landlord is not permitted to ask for a bond any more than the equivalent of four weeks rent. If a landlord allows a tenant to have a pet on the property, all they are allowed to ask is that the property be fumigated when the tenant vacates."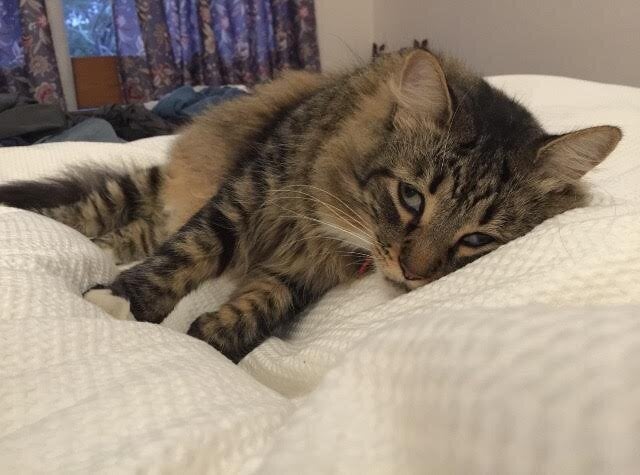 So why do so many landlords refuse pets, especially when you consider that many of these landlords are likely to have pets themselves? Astudillo told HuffPost Australia, when you're a landlord there is very little upside to the risk of having a pet on the property.
"Over the next couple of years, the supply of apartments in Australia is set to increase substantially with a large proportion of these properties ending up as rentals. This will mean stronger competition for tenants. To weather the storm, landlords will need to make their properties stand out from the crowd to avoid vacancy and lower rental yield," Astudillo said.
With so many potential tenants with pets is it possible for a landlord to consider allowing pets as their point of difference? And if so, how do you make a property pet friendly?
According to Astudillo, these are the main areas that need to be considered:
Floor surfaces - Carpets can absorb odours and become stained, timber floors can scratch easily and stone can be too porous without an effective sealer. Consider vinyl as its warm underfoot and easily cleaned.
Paint needs to be durable and easy to clean. Choose a quality name brand as they tend to last longer between repaints.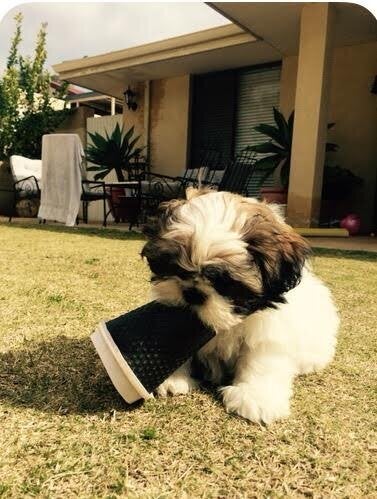 Ventilation is essential. If pets are left inside for long periods of time odours can build up.
Curtains can be tricky particularly with cats, blinds can make better sense
Outdoor areas need to be secure and easy to maintain.
Regular inspections are essential. At least twice a year inspect the property for wear and tear and for damage. It's not only good practice for every property but very important with pets.
Which pet? The style of pet is also crucial. A large dog in a small unit is asking for trouble. Although there are many families in this situation handling it well, as an investor it raises the risk quite substantially. Cats are generally good house pets, they sleep most of the day and are usually very clean, although some breeds can be trouble.
Rental Bond - Western Australia is the only state where a landlord can ask for a pet bond up to $260.00.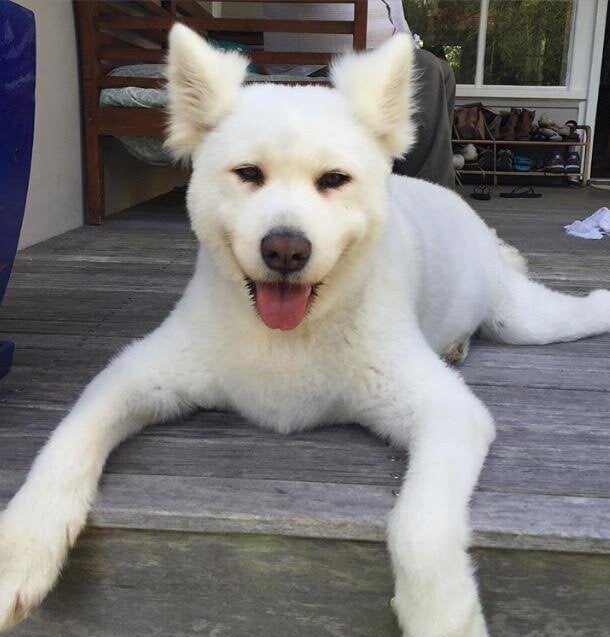 Astudillo said landlord insurance is another area that needs to be checked, as most policies do not cover for damage caused by pets.
"When it comes to lease terms, you can include a special condition in the tenancy agreement that the property be steam cleaned and fumigated when the tenant leaves, if you've allowed the tenant to keep a pet. There are also issues surrounding anti-discrimination. For example, a landlord is not allowed to exclude a tenant whose pet is trained to assist with a disability, such as a guide dog," Astudillo said.
"You also have to be very thorough with references. Make sure you are comfortable that the character of the tenant is in keeping with having a pet in your property. It's always better to be safe than sorry."