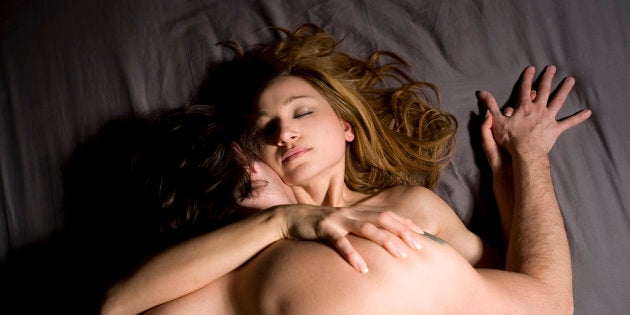 Ever had sex and came away wondering what sort of impression you made between the sheets?
A few days ago Redditors were kind enough to enlighten us all with some of their suggestions about what makes you a real sex god.
Lots of news publications covered it in a fairly sober way - including 'you're good at petting cats' - but in true HuffPost style, we've decided to pool our sexual knowledge to help you out with the not-so-subtle signs that you're really damn good at sex.
1. They don't fall asleep.