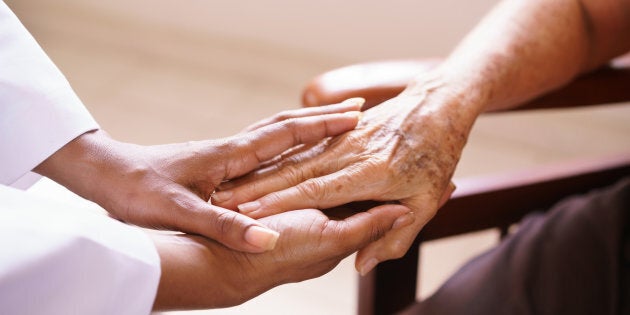 We all know that sitting at our desk all day isn't good for us. But what if you didn't have a desk job in the first place? Now, there is more demand than ever for employees in roles that won't have you desk bound, but even better, allow you to contribute to your community. Here are six roles where you can make a real difference AND keep moving.
1.Disability carer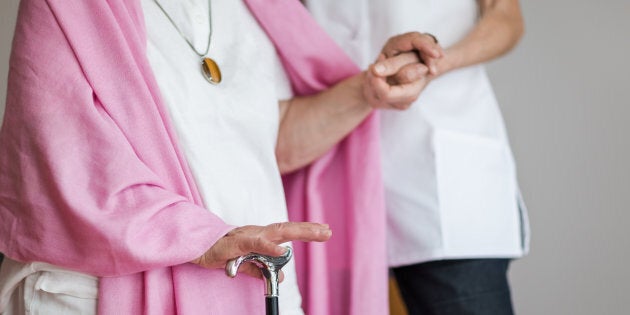 Care services, including disability care and aged care, are in increasing demand, according to a care services sector report, that predicts the community services workforce will grow up to 77 per cent between now and 2025. It's believed many volunteer carers will make the move in to the formal disability care workforce to help meet these needs. Being a disability carer involves providing emotional support, care and general assistance for disabled or aged people, usually in their own homes. Depending on the role, you'll need at least a Certificate III in Disability. However, according to CEO of the Health and Community Services Workforce Council Paul Stephens, "many organisations note the importance of experience as a significant contributing factor in the overall skill level of staff."
2. Early Childcare Educator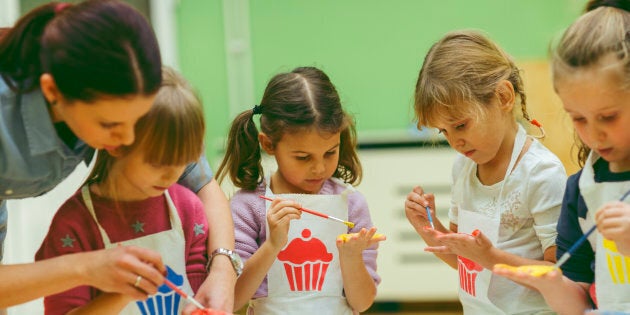 "The community services and health workforce industry is Australia's fastest growing industry," explains Stephens -- and when you look at how hard it is to get a young child in to daycare in many Australian cities, you can see why. Early childcare places are in huge demand, which means new centres are opening and more staff are needed. Children under three in childcare now need a staff ratio of 1:4, instead of the previous 1:5, so good professionals are even more in demand. This industry attracts people who love being active and on their feet. To work in an early childcare centre you'll need a Certificate III, with further study an option for senior roles such as supervisors or teachers' aides.
3. Speech pathologist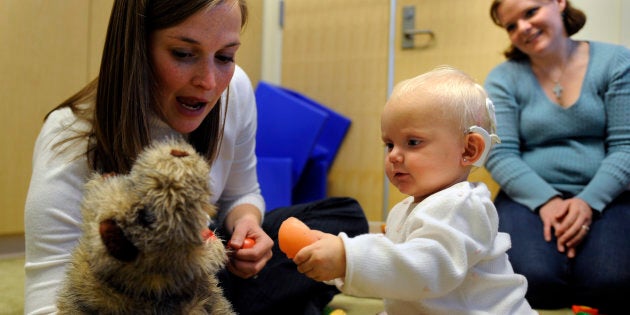 Private speech pathologists are seriously in demand since the National Disability Insurance Scheme was introduced, as parents have funding to use these services. "Speech pathologists provide assessment and treatment to children and adults with a range of complex communication and swallowing disorders," says Kate Broome, speech pathologist at Sydney Children's Hospital, Randwick. "You build strong relationships with the families you help. No one ever forgets being there for a child's first word or the first time a family hears their voice. Improving a child's communication ability early in life has lasting implications for the rest of their learning." To become a speech pathologist you need a Bachelor degree in speech pathology or a post-graduate Masters degree.
4. Nurse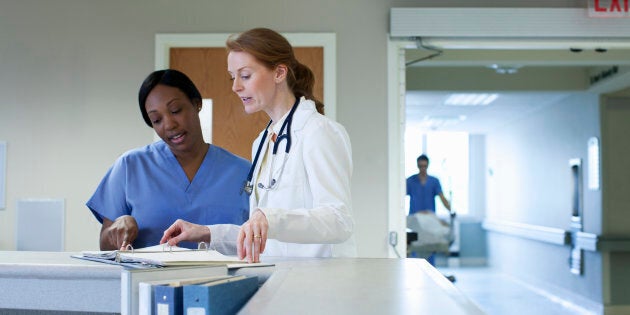 One of the least sedentary jobs in the healthcare sector, nursing is also expected to be a sector in which there are shortages in the next ten years, due to "our ageing population which is growing disproportionately to the overall population, and increasingly complex health needs," says Stephens. Rural and remote areas are particularly in need of nurses, according to the Australian Nursing and Midwifery Association. "To become a Registered Nurse you need a Bachelor of Nursing, but to become an Enrolled nurse (a less senior role) you can take a Diploma of Nursing or Certificate IV in nursing," says Stephens.
5. Drug and Alcohol worker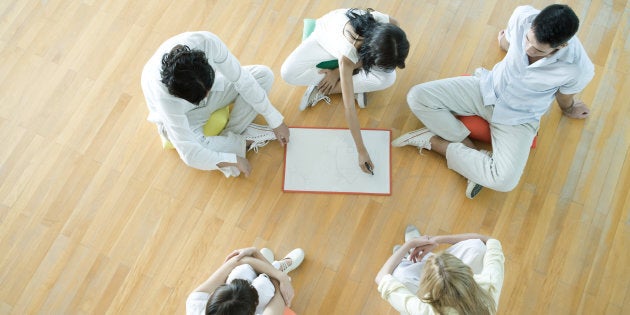 Abuse of drugs and alcohol is a big social problem in Australia, so counsellors who can help people suffering with addiction, and help them break this cycle, are in huge demand. Many workers travel to see patients at different clinics or hospitals, so aren't desk bound. Major growth is expected in this area of expertise as an increasing number of private health funds are starting to cover these services. The health and community services industry provides services -- such as drugs and alcohol workers -- that assist some of the most vulnerable people in the community," says Stephens. "These people possess special skills and attributes that can make a difference in people's lives." As well as these empathetic skills, most drug and alcohol workers have a certificate IV in Alcohol and Other Drugs.
6. Counsellor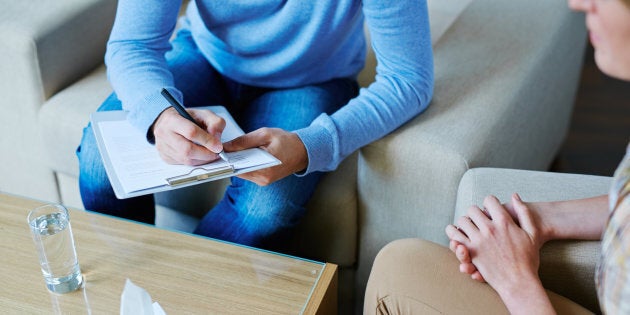 Government campaigns against domestic violence are said to have led to increased demand for counsellors, particularly in rural areas from women looking to cope with living with or leaving a violent partner. Counsellors aren't stuck behind desks; they can work in a variety of places from clinics to refuge centres, while providing emotional support and coping strategies on everything from family situations, relationship difficulties and careers. A diploma in counselling can help you become a counsellor. "High quality training are critical to developing a strong and appropriately-trained workforce," says Stephens.
HESTA proudly supports health and community services across Australia. The HESTA Awards program provides national recognition for individual, team and organisational excellence for nursing and midwifery, aged care, early childhood education and care, community sector and primary health care.